Get Out 2 Poll: Would you see a Get Out sequel?

Loading ...
Get Out 2 is a sequel to the Oscar nominated (as of the writing of this article, the Oscar nominations have been announced but we're still a few weeks away from the big show) horror film Get Out, written and directed by super talented Jordan Peele, of Key and Peele fame.
Get Out 2 Director
Well, if Get Out 2 is directed by anyone but Jordan Peele, I'm gonna be a heck of a lot less interested. He's really proving himself, which leads to…
Get Out 2 Writers
Jordan Peele will hopefully also be returning as writer for the potential Get Out sequel. He has expressed interest in returning to the world of Get Out, mainly during his recent press tours in support of his multiple Oscar nominations for the film. It's amazing to see what he's accomplished considering how silly his comedy has been. Truly a much more versatile guy than I'd initially given him credit for!
Get Out 2 Posters & Pictures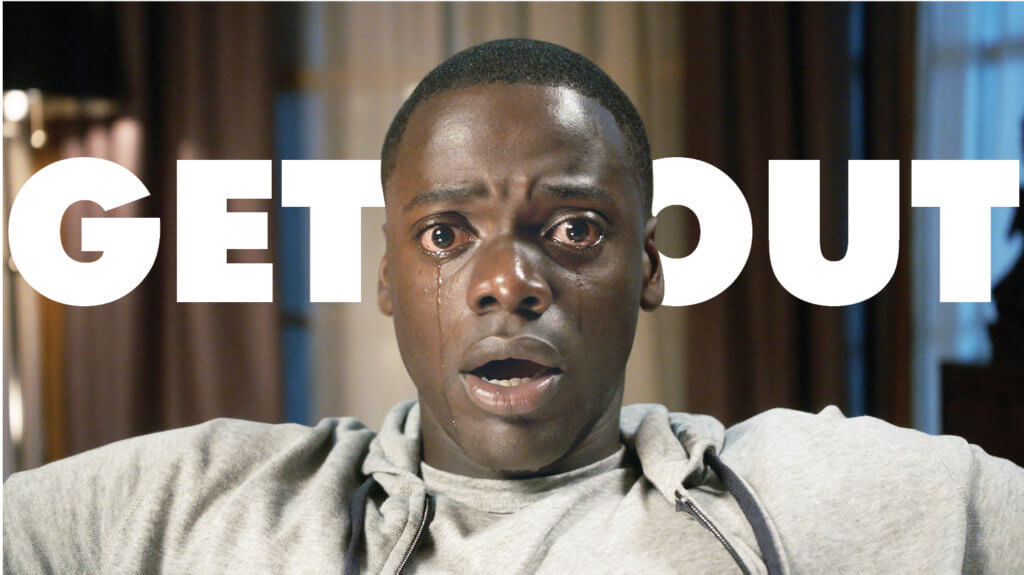 Get Out 2 Trailer
Since the Get Out sequel hasn't been greenlit yet, there's no trailer, but here's the first film's trailer:
Get Out 2 Release Date
I'm thinking they'll release Get Out 2 during the first quarter of the year, similar to the first film. Obviously it already worked for the first film, and horror films tend to do well early in the year. Plus, while the first film has garnered Oscar nominations, it didn't need to be released during Oscar season. I'd bet on a February 2020 release for Get Out 2.
Potential Get Out 2 Titles
Get Out 2
Get Outer
Get In!
Get… OUT! (say this in your head like a fifteen year old girl
Get 'er done
Get Pout (starring Keira Knightley)
Get Stout (Beer movie)
Get Trout (Fishing movie)
Get Shorty Out
Potential Get Out 2 Plotlines
Get Out 2 Plot Option 1:
Following the hypnotist and body snatcher ideas of the first film, the sequel shows white people hypnotizing black men so they commit crimes, for which they then blame the black men. That's… actually kinda good.
Get Out Sequel Plot Option 2:
Word gets out about what happened during the first film and black people turn things around on their white oppressors. Black people start hypnotizing white people and eventually everyone has switched bodies and skin color is increasingly less important. But white people are still appropriating black culture like in the first film, only this time there are also aliens. I… kinda ran out of ideas at the end of that one.
Will Get Out 2 Be Worth Seeing?
Heck yes! The first was a commercial and critical hit. I think there's a very good chance a Get Out Sequel will be outstanding (so long as they don't purely retread the ground of the first film).
Get Out 2 Box Office Forecast
Considering Get Out made $255 MILLION from a $4.5 million budget, I'd say there's a darn good chance the sequel will make bank. Horror sequels in particular tend to be super profitable. No doubt the stars and Jordan Peele will command higher salaries for the sequel, but even still, it should be a strong hit. Most of the box office for Get Out was domestic, with only about $80 million coming in internationally, so I would expect a similar breakdown for Get Out 2.
Will there be a Get Out 2 Online Release?
No doubt, but this won't be a straight to DVD or straight to online type of film. That said, I could see Get Out 2 selling their international rights to Netflix instead of trying to open overseas. That's becoming an increasingly popular option, no doubt a very bankable and profitable option for the filmmakers and with less risk since they'll simply get paid a big chunk of cash right upfront and not have to hope for strong box office numbers.
Final Thoughts on Get Out 2
I'm definitely super interested in Get Out 2 and think there's an almost 100% certain chance it'll get made. The first was huge and horror is a super reliable genre for sequels. Maybe Jordan Peele won't write or direct (or possibly just one or the other) but I can't imagine he'll turn the money down. He's been nominated for Academy Awards and is one of the biggest winners of this year's Oscars before the show even happens. I'm sure he'll be back for a sequel, as a producer at the very least.
Like this Get Out 2 Preview? Check These Out!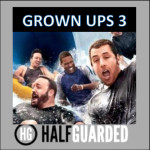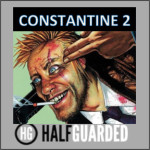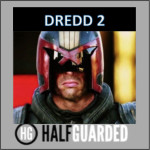 Products Related to Get Out 2