Maybe some Chinese theater? Is that this one?
Mike's OG Twitter Account, Yo!
Ladies and gentleman, it's nerd Wrestlemania. Truly, that is what the Oscars are: the jocks have the SuperBowl, the outcasts have the Grammys, southerners and geeks have Wrestlemania, and the kinda gay, geek, nerd types have the Oscars.

Loading ...
And im gonna grab shit from Twitter and maybe sprinkle in a little bit of fun for our …
LIVE RUNNING OSCARS 2018 BLOG
Hit it!
This was a cool moment from a movie last year: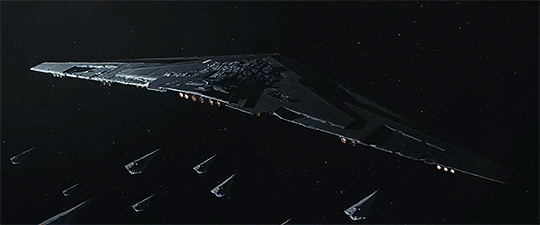 Where DO they host the Oscars? The Dolby Theater. 
The Dolby Theatre (formerly known as the Kodak Theatre) is a live-performance auditorium in the Hollywood and Highland Center shopping mall and entertainment complex, on Hollywood Boulevard and Highland Avenue, in the Hollywood district of Los Angeles, United States. Since its opening on November 9, 2001, the theater has hosted the Academy Awards ceremonies (the Oscars), initially held there in March 2002
A fucking MALL! What a bunch of losers.
https://twitter.com/michaelcoughlin/status/970358744960860161?s=21
https://twitter.com/michaelcoughlin/status/970450518769307650?s=21
https://twitter.com/michaelcoughlin/status/970454943030181891?s=21
https://twitter.com/michaelcoughlin/status/970460259688046593?s=21
https://twitter.com/michaelcoughlin/status/970466910730113025?s=21
https://twitter.com/michaelcoughlin/status/970468006299025409?s=21
https://twitter.com/michaelcoughlin/status/970474510599311360?s=21
https://twitter.com/michaelcoughlin/status/970482756512821249?s=21
https://twitter.com/michaelcoughlin/status/970486539837935616?s=21
https://twitter.com/michaelcoughlin/status/970488807320637440?s=21
I don't know how much longer I can take this bullshit – so terrible! #Oscars

— Donald J. Trump (@realDonaldTrump) March 3, 2014
https://twitter.com/michaelcoughlin/status/970491222979764228?s=21
https://twitter.com/michaelcoughlin/status/970492196146294784?s=21
https://twitter.com/michaelcoughlin/status/970503182324465664?s=21
https://twitter.com/michaelcoughlin/status/970503810845200387?s=21
https://twitter.com/michaelcoughlin/status/970510440395624449?s=21
https://twitter.com/michaelcoughlin/status/970516309627756544?s=21
https://twitter.com/michaelcoughlin/status/970517073557442560?s=21
https://twitter.com/michaelcoughlin/status/970518052008878080?s=21