Big Hero 6 2, or whatever they end up calling the sequel (I think Big Hero 7 seems likely, but who knows?) is a sequel to the fabulous and fun Disney animated film based on a Marvel Comics' property. This was a particularly interesting film though, since it was not only Marvel, but really more just Disney using a Marvel property (they should use Ghost Rider 3 too!). It wasn't even really billed as a Marvel film. It isn't, that I can tell, related to the Marvel universe, and it didn't talk about Iron Man and Thor and all them. It worked out really well though, so there's a good chance there'll be a Big Hero 6 sequel in the near future.

Big Hero 6 Sequel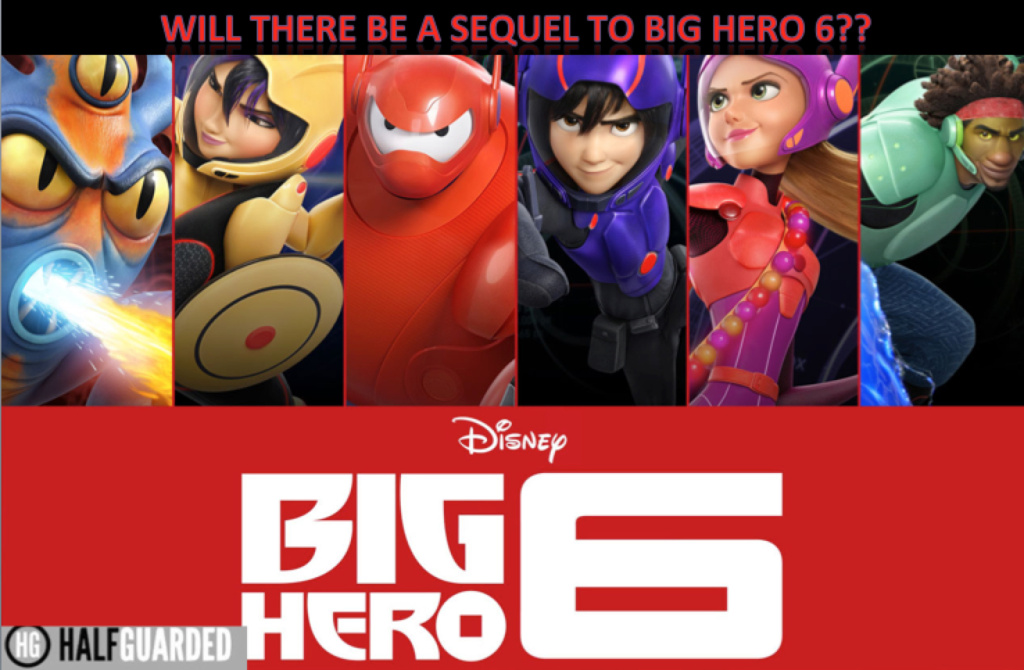 The Big Hero 6 sequel will no doubt continue to follow the adventures of Hiro Hamada and the robot his deceased brother built for him, Baymax. What else is in store is anyone's guess right now, but it'll likely be influenced by the fact that Disney has announced a Big Hero 6 TV show, which may even replace the possible sequel. Why Disney would go the less-lucrative looking route of a TV show over a monstrous animated feature is unclear, but in my eyes it's a brand building exercise. If they build the brand of Big Hero 6 a bit with an easy to produce and cheaper show, there'll be more build-up to a movie. Kind of like Marvel's Agents of SHIELD gives fans a little taste of Marvel throughout the year so they're extra excited for the films. They could totally do this with the Constantine sequel too. Make a TV show like Supernatural and build up bad guys with a less powerful guy than Constantine as the lead. Then the movie has Constantine kick butt and it all works out!
Big Hero 6 2 Director

Don Hall and Chris Williams directed Big Hero 6, so there's a good chance they'll return for the sequel if one should be made. For now, I think they're more likely to stay on the franchise as godfathers, helping the new series find its legs and grow, possibly even growing into a second film down the line.
Big Hero 6 2 Writers
Jordan Roberts and Robert L. Baird have the top screenwriting credits for the first film, though as an animated flick, these films always have several more writers to pass the work around. I'd guess Disney will do their best to bring back as much of the original team as possible to maintain quality and tone for the huge potential of a Big Hero 6 Sequel.
Big Hero 6 2 Posters & Pictures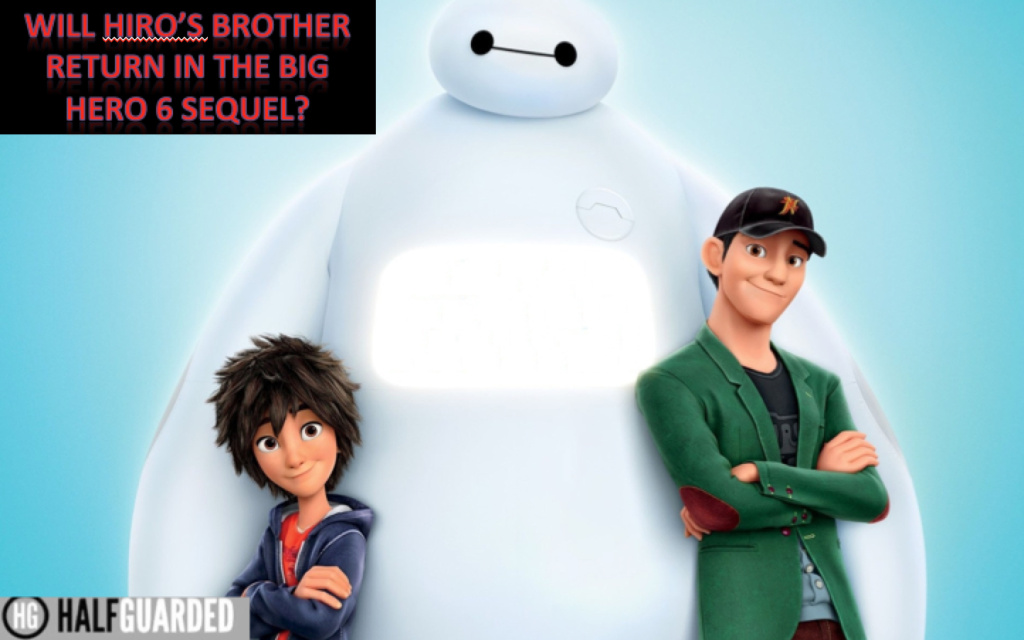 Big Hero 6 2 Trailer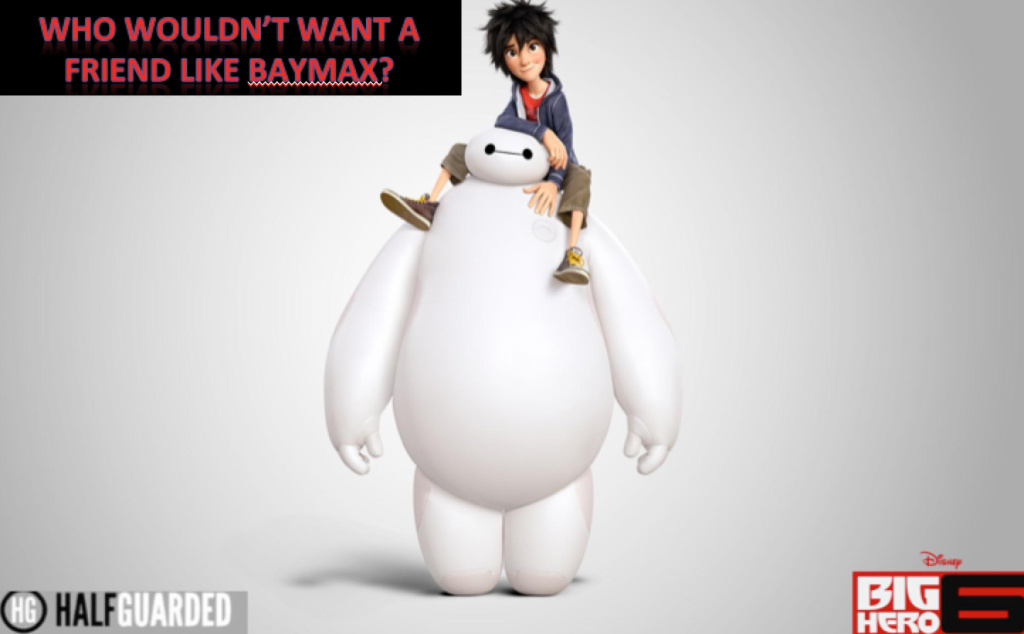 Big Hero 6 2 doesn't have a trailer just yet, but visually it's more or less a guarantee it'll follow in the footsteps of the first film. If it ain't broke, don't fix it, am I right? So the Big Hero 6 sequel trailer will likely look a lot like the one below, but swap out one or two characters, make it less about discovering a new friend (insert sequel's theme) and add a bigger, badder and more dangerous enemy and you have it!
Big Hero 6 2 Release Date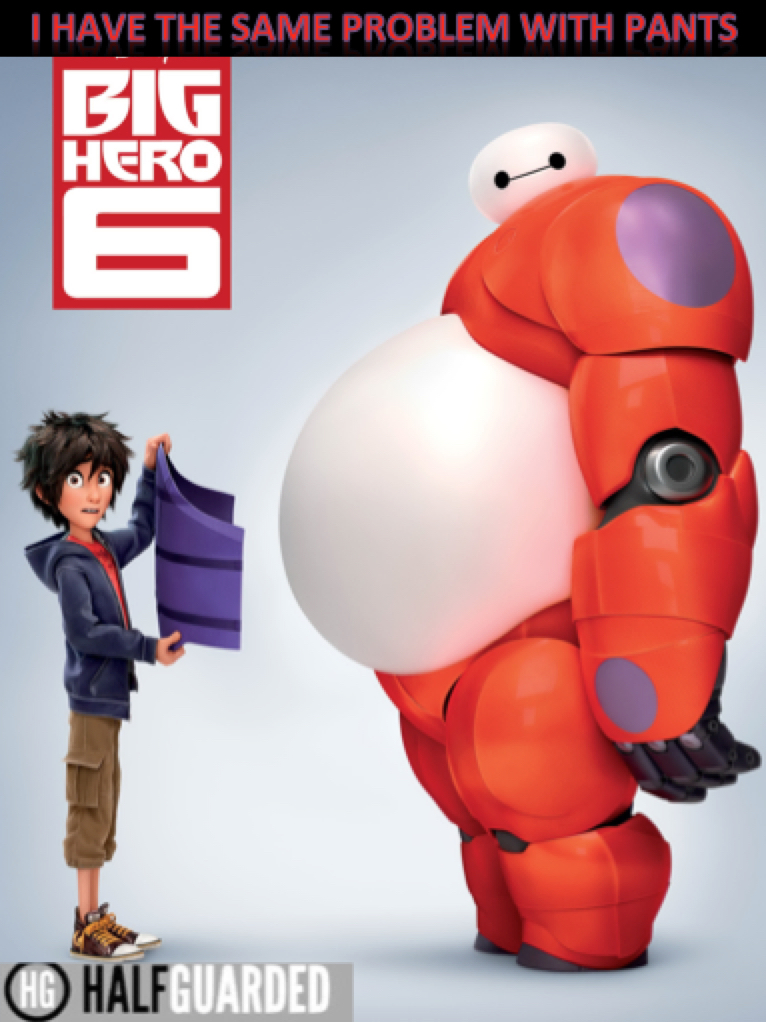 The Big Hero 6 sequel release date is still a bit hazy, but I imagine it will be pushed out a little further to accommodate the TV show and let it find its legs. I anticipate a 2018-2019 release date for Big Hero 6 2.
Big Hero 6 2 Cast & Stars
The Big Hero 6 sequel cast has yet to be confirmed, but the main stars below are pretty much guaranteed to return. They aren't, for the most part, big names, but they are all talented and really helped bring Big Hero 6 to life. I hope the full cast will return for Big Hero 6 2.
Ryan Potter – Hiro Hamada – Hiro and Baymax really are the stars of the show, so Potter definitely needs to return. Where Hiro will be in his life or his education when Big Hero 6 2 releases is anyone's guess, but I'm sure we'll be hearing Potter's voice for Hiro when it happens.
Scott Adsit – Baymax – Clearly the other half of what made Big Hero 6 work so well, there's no way Disney will fail to bring back Adsit to voice the robot healer/fighter.
Daniel Henney – Tadashi – I'd guess Tadashi will return, and early rumors for the TV show indicate he'll have a part, but to what extent is still anyone's guess.
T.J. Miller – Fred – I love TJ Miller, so Fred better be back!
Jamie Chung – Go Go – Yowza. YES.
Damon Wayans Jr. – Wasabi
Maya Rudolph – Cass
Best Actor/Actress in Big Hero 6 2

I'm just gonna call Jamie Chung the best actress in Big Hero 6 2. She isn't a bad actress, but she is a darn fine looking lady, and I appreciate that in a way that only men with man parts can. Or ladies with lady parts who like lady parts.

Worst Actor/Actress in Big Hero 6 2

I wouldn't say there are any bad actors or actresses up for roles or already cast in the Big Hero 6 sequel. But I need to pick someone, and that someone has to be a Wayans if a Wayans is present. Sorry, Damon.

Potential Big Hero 6 2 Titles
Big Hero 7
Big Hero / Little Problems (they get some Pym particles from Ant-Man and fight little enemies!!)
Big Zero 6
Big Hero 6 Part 2
Biggie Hero 6 – a rapper joins the group
Big Hero 6: The Return
That's a Big 6 – wait, this is one has adult themes…
Big Hero 6 Plus 1
Big Hero 12 – DOUBLE THE FUN
Big Hero 8 – did we skip 7?
Big Hero 2 – Hiro and Baymax steal the show!
I Dredd Big Heroes
Potential Big Hero 6 2 Plotlines
Big Hero 6 2 Plot Option 1:
Big Hero 6 2 opens on a shot of Baymax with the evil killer eyes. And he's targeting… Hiro! What could have caused this turn of events? It turns out Hiro's brother never died and has the main admin codes for Baymax so he can control him remotely! No more need for the chip to turn him evil! But Hiro's brother isn't evil himself. He wants to make Baymax better, and improves his A.I. so Baymax can truly come alive! It's a miracle! And Baymax, as he of course would, decides to be a hero again and saves the day by reuniting the two brothers. And Hiro's bro joins the team and it is now Big Hero 7. The end.
Big Hero 6 Sequel Plot Option 2:
My second Big Hero 6 sequel plot idea is essentially a riff on the classic film Fantastic Voyage. Because they're gonna be LITTLE heros! WHA??? So Hiro and Baymax, who is as you should know a healthcare robot, shrink down to save someone from a deadly disease. Only it isn't a disease at all. It's a nanotechnology virus. They shrink down and find mini robots crawling through their friend's body. There' a battle and they find themselves at the end in the brain, where they THINK the final showdown will be, but the villainous villain who sent these nanites into their friend has played them for fools. The real final battle is in the heart, and they are in the wrong place. In the end, Hiro and Baymax save the day, but it's really the lesson they learn about doing things more from the heart than from the brain (GET IT?? HUH?? HUH?? I'm super smart all the time). The end.
Will Big Hero 6 2 Be Worth Seeing?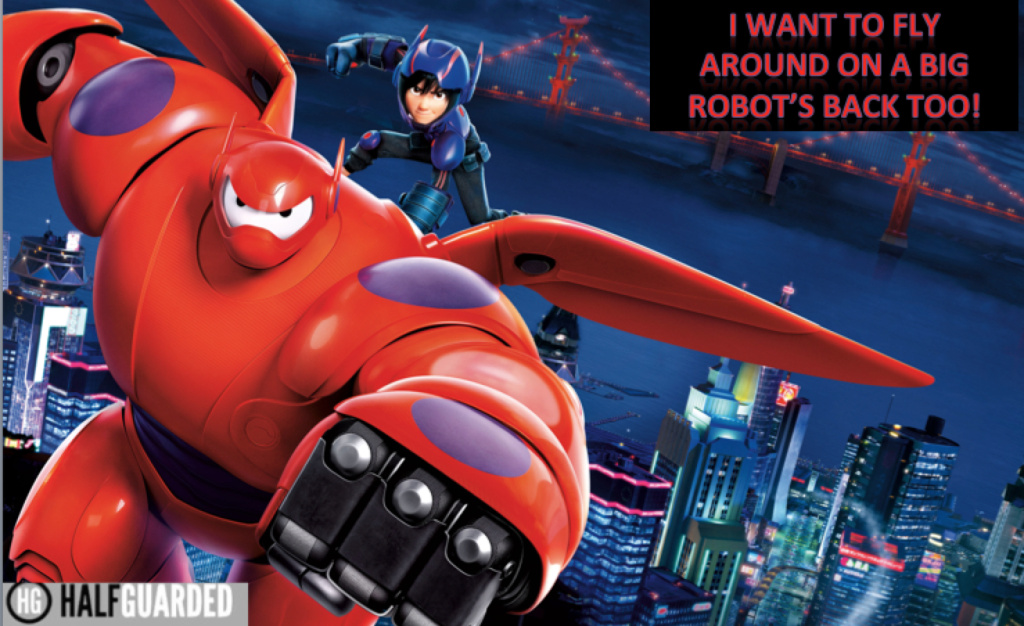 Big Hero 6 2 will most definitely be worth seeing. The first was just too darn good for the sequel to not be on your radar. It's kind of like Zombieland 2 and National Treasure 3 in that respect. BECAUSE I WANT THEM ALL!!!

Big Hero 6 2 Box Office Forecast
Well, the word big isn't in the title for nothing. I forecast the Big Hero 6 sequel to have a pretty darn strong box office take when it releases. North of a billion dollars. Just North of a billion though. So not THAT big.

Final Thoughts on Big Hero 6 2
I'm just too big of a fan to not be super excited for Big Hero 6 2. I want to see Baymax do the fist bump explosion thing again, and see him show all the heart of a hero even though he doesn't actually have a heart. I'm a sucker for that kinda stuff.

Like this Big Hero 6 2 Preview? Check These Out!
Products Related to Big Hero 6 2
Big Hero 6 2
Big Hero 6 2 is a sequel to the wildly popular first film from Disney and Marvel, following the adventures of Hiro Hamada and his robot Baymax