Boxing Day exists in many parts of Not-America.  Originally a day whereby all family beefs could be settled via a boxing match, it then turned into an excuse to drink.  There's probably more to it but whatever.  It would fall under the "Happy Holidays" label for those worried about a proper greeting.
Being the world's foremost site dedicated to Not-America, we now show you what Boxing Day is all about: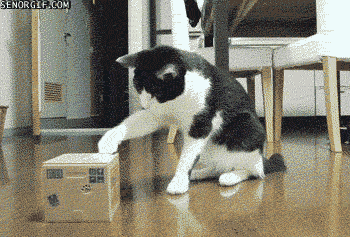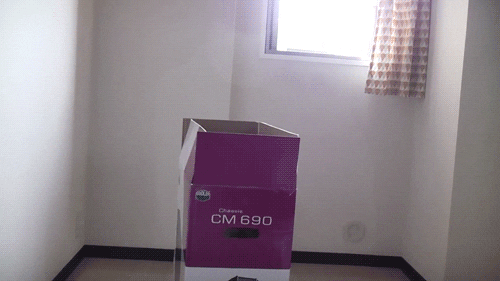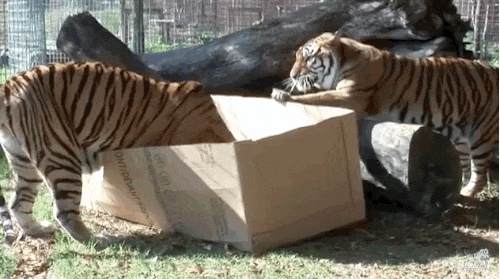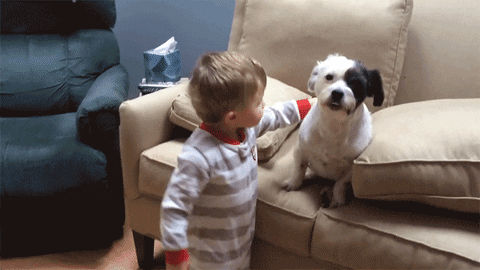 You win this round, Not-America.