Coming of a rather angry anti-god tirade, I figured I should focus on a positive today… Charity work.
I love this time of year. It's the time of you year you get to measure the amount of white guilt in our society. It's awesome and it's everywhere.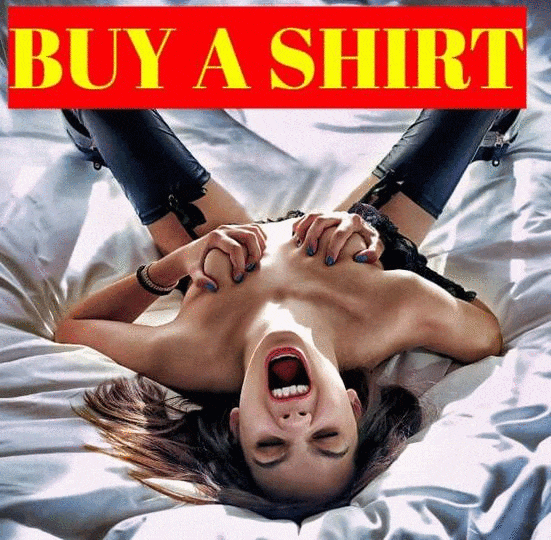 Goddam I love how giving we are, and how fucking pious we are, just look at us! We're doing awesome! We have toy drives and clothes drives and turkey drives and charity and gag me you pompous motherfuckers… Holy shit are we pleased with ourselves today. And that's just it… TODAY.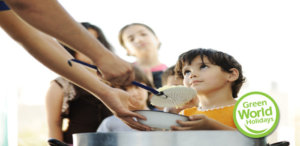 For one day, no let's be generous, let's call it a month or even a season, we give a shit. Sort of. A little bit. Well, whether or not we truly do, we fucking want people to BELIEVE we give a shit. And this is the part that pisses me off… You want to be known as a giver, but you don't want to really give. You want to be known as a volunteer, a compassionate empathetic person, but you don't want to actually have empathy. This is motherfucking photo op day, and nothing more. Good thing the homeless only get hungry once.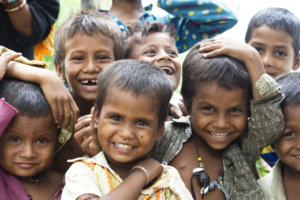 Now listen up, if you're one of the good ones, one of the people who actually volunteer and donate and walk the walk, I'm not talking to you… I'm talking to the tourists. Yes, it's nice to have a bunch of extra help at the food pantry for a week, but let's not act like you're doing anything more than collecting feel good selfies that will go on your wall, to remind yourself that it's not all about you… but it really is because you're actually just wanting others to comment on how you're such a caring soul. It's awesome.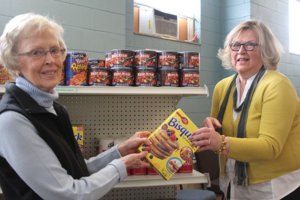 This is a call to arms. This is a call to everyone. This is a call to service. Stop thinking of doing charity work as charity. It's not. It's your fucking duty. It's your civic duty to help others, but more importantly, it's your duty as a human being, and citizen of this world. When things get bad, it's our job to pick each other up, and that means everyone, not just our own. We are all one. We just got lucky enough to live on a piece of the planet where reading the Internet isn't illegal, where speaking freely won't get acid thrown in your face, where we have the ability to help… If you have the resources and you aren't giving, donating, volunteering, helping, FOR NOTHING IN RETURN, you're not doing your job as a person. Get the fuck up, and get the fuck to work America, for us!
Stop thinking about yourself for once, and start bringing people up to your level. This isn't a race to the top, this isn't a race at all. It's about making progress for all of humanity. Stop thinking that just because it's ok for you, that it's ok to stop fighting for others. Now let's go, get a hand in, grab a knee, helmet's not a chair, clap it up…
We have to help each other even if it's not convenient. Oh, and there is no god. #FreeSydal