Mr. Swift and Mr. Coughlin Debut their new sorta regular podcast, looking at this and that. It's right wingy though, so know that in advance.
We look at Aziz and his penis, crazy liberal hypocrisy, and other things that Mike can't remember at the moment,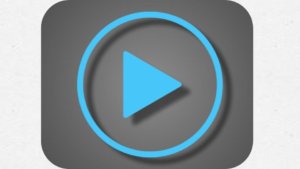 And makes sure to show your love for HUMAN WRECKAGE (but only if you support a two state solution for Oregon).


Podcast: Play in new window | Download
Subscribe: RSS