Scottrade Center
St. Louis, MO, The Midwest, USA
I'm bored and wanting to kill time and at the same time produce content and so this is that urge made manifest.
I'lol run down this Sunday's UFC card with analysis and (maybe attempts at) jokes.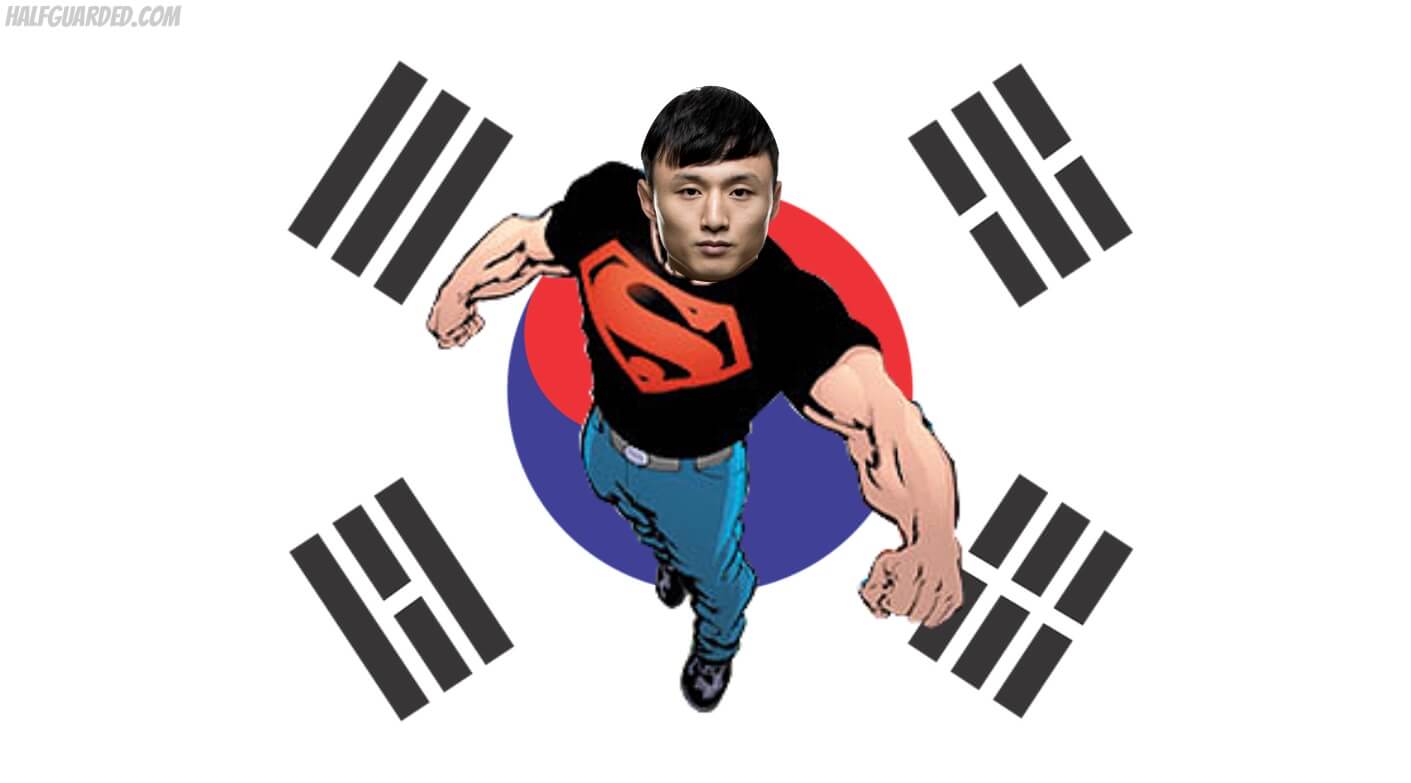 Featherweight Jeremy Stephens vs. Doo Ho Choi
– Korean Superboy has an all-time great nickname and an all-time great fight in his 2016 bout with Cub Swanson.
– Stephens has for sure slapped a woman. He's a tough dude who has learned enough technique to not be overwhelmed by quality.
– I'm rooting for Superboy because he's awesome and Stephens probably spent his high school years drinking and driving cars through corn fields before pelting Stop Signs with empty beer cans.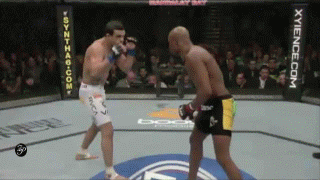 Middleweight Uriah Hall vs. Vitor Belfort
– Vitor claims he will retire after this fight.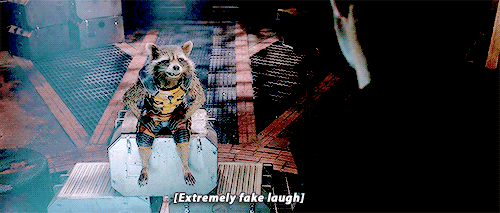 – Hall is Vitor 2.0. This might put you all to sleep.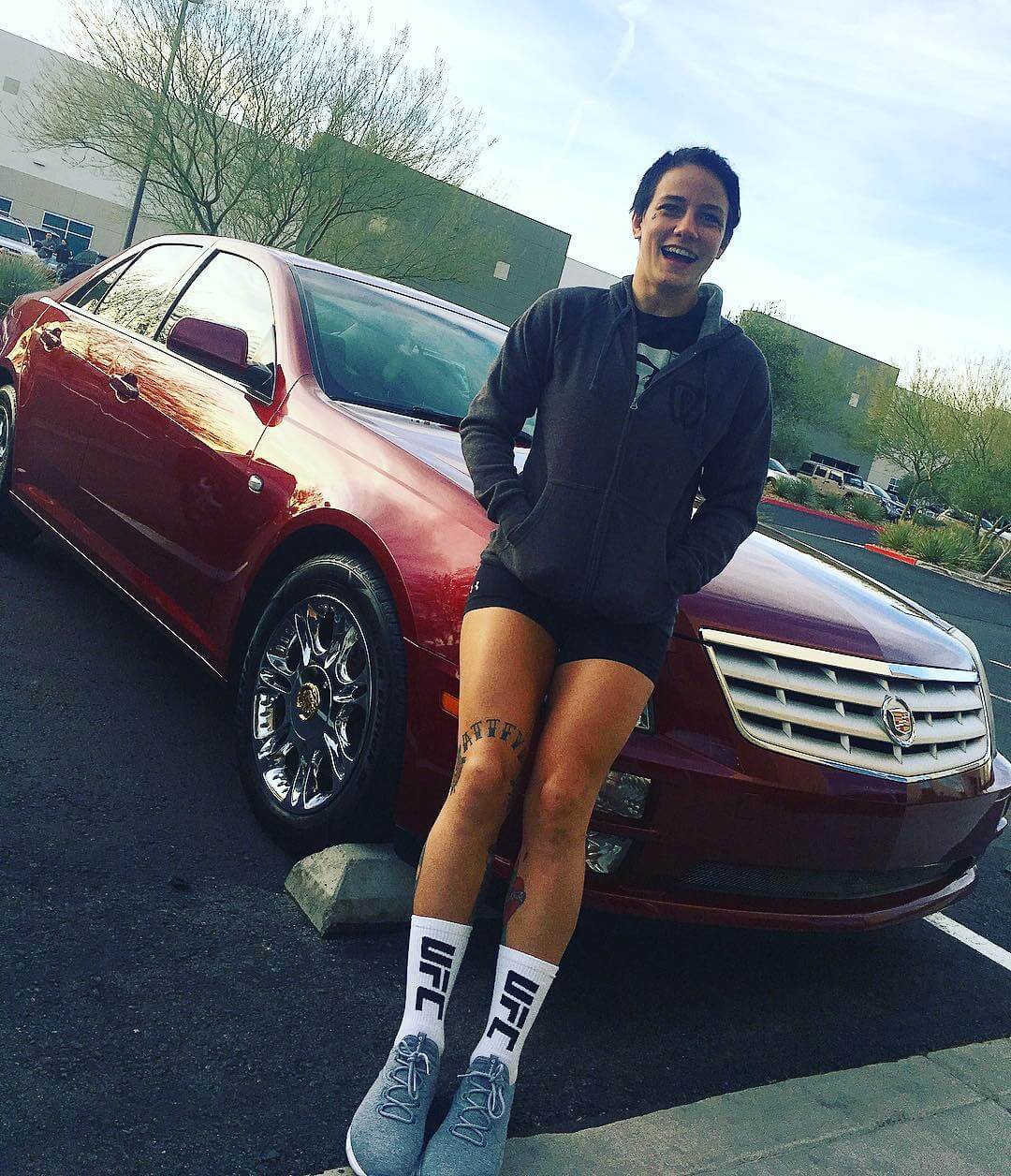 Women's Flyweight Paige VanZant vs. Jessica Rose-Clark
– I HEART JESSY JESS.
– I HATE PVZ.
Welterweight Kamaru Usman vs. Emil Weber Meek
– Usman has been declared an awesome prospect by me.
– Meek shall inherit a loss.
Featherweight Darren Elkins vs. Michael Johnson
– Fight of the night for sure. Impossible to be anything but awesome. Will Johnson be reborn at 145?
Lightweight James Krause vs. Alex White
– No one cares.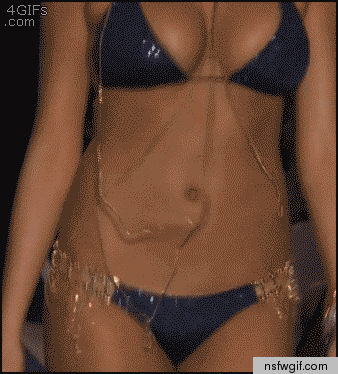 Lightweight Matt Frevola vs. Marco Polo Reyes
– Breaking Bad Chicken Joke
Welterweight Thiago Alves vs. Zak Cummings
– No one's wife will be Cummings.
Women's Flyweight Kalindra Faria vs. Jessica Eye
– If Eye loses, that will be 73 losses in a row. She'll probabot still have a job.
Here are some cool gifs of people getting fucked up by violence: