Who didn't have a teenage-boner guided crush on Sheryl Crow back in the day? She always seemed somewhat approachable, like, she knew she was a star and wouldn't hide it but instead use her fame to get you and your buddies access to cool events. All these years later, by the by, she's still got it. Let's read Wikipedia to learn about who she was banging for real when you were banging her for fake.
Crow has had a number of high-profile romantic relationships. In the late '90s she dated musician Eric Clapton,[90][91] 15 years her senior. She dated actor Owen Wilson. The song "Safe and Sound" on the album C'mon C'mon was dedicated to him and, according to the album's liner notes, was an account of their relationship.[92] Crow began dating cyclist Lance Armstrong in 2003. The couple announced their engagement in September 2005, but jointly announced they had split on February 3, 2006.[93]
I wonder why they split.
In May 2007, Crow announced on her website that she had adopted a two-week-old boy named Wyatt Steven Crow, who was born on April 29, 2007.[98] In June 2010 Crow announced that she had adopted a boy named Levi James Crow, born on April 30, 2010.[99]
Hmm…
The use of anabolic steroids has become one of the main causes of preventable male factor infertility. … These steroids can cause the testicles to shrink stopping sperm production. This means that men taking anabolic steroids, and other drugs like them, may have problems starting or adding to their family in the future.
Now that we know about Lance Armstrong's ill-functioning testicles, what of the song itself? Don't know much about it so let's learn together – again – via Wikipedia, which is never wrong.
"If It Makes You Happy" is the lead single from Sheryl Crow's 1996 eponymous album. The song peaked at number 10 on the Billboard Hot 100 chart in the US. The track won Best Female Rock Vocal Performance at the 1997 Grammy Awards. The song ties with her hit, "My Favorite Mistake", as her third highest-charting single in the UK, reaching number nine on the UK Singles Chart. It also peaked at No. 1 in Canada and was her second No. 1 hit on the Canadian Hot AC chart.
Her what?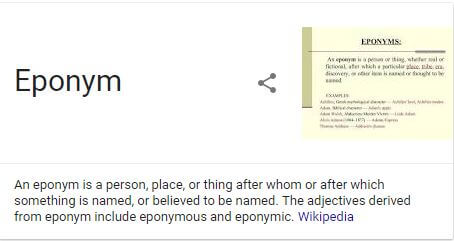 Oh.