@MichaelCoughlin
By now you shouod know there's an Invcta FC show tomorrow night. It's exclusively on UFC Fight Pass. Dazza did a fantastic job previewing it – once again proving that the site's founder is the least talented member of the staff. And since they aren't here just yet, head over and check out the full range of preview videos we have JUST for you.  Only we have this.  No one else.  Ever.  Don't look at another site.  Or youtube.  This is 100% original content. HERE.  Come on, folks, we have a Cowboy who has the nickname KGB (does that mean we won the cold war or russia?); a killer bunny; a happy warrior; and so on.  Shit, the NICKNAMES for the show are better than any other MMA.  Plus, I 100% promise that the music the women use tomorrow night will be great.  Every Invicta show uses 1/100th the amount of NuMetal.
What makes me truly evil is they just did a "take a moment to remember the fallen victims of 9/11…2001" and I laughed. Hard. At the idea that anyone was like "wait, which year?!?"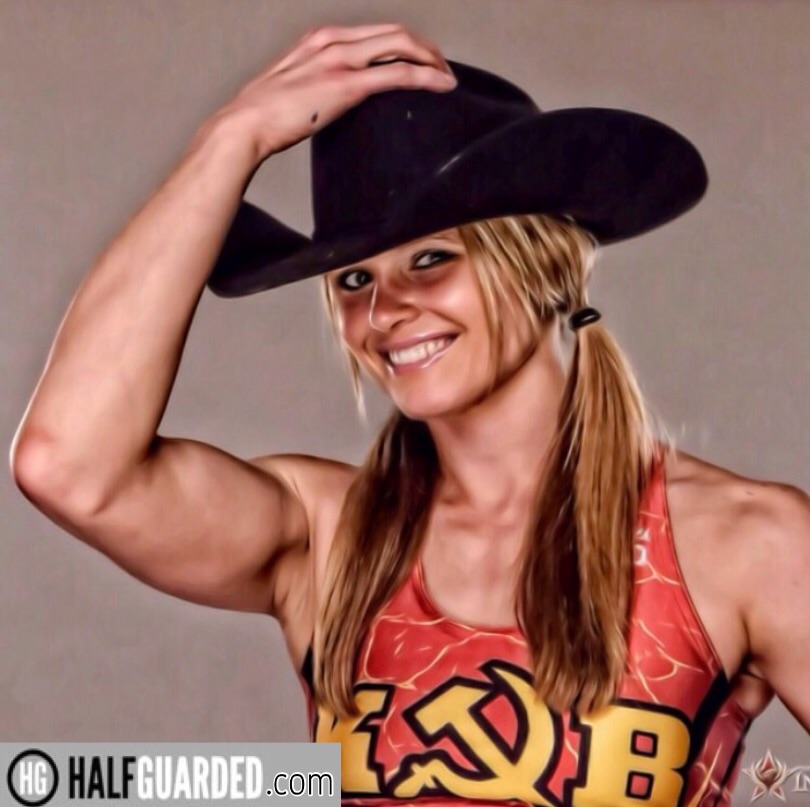 Here, now, for you are the Invicta FC 14 Weigh In results. Live. In your face.
Tonya Evinger (135.2) vs. Pannie Kianzad (136.7)(OOPS!) for Invicta FC Bantamweight Title
It now becomes a non-title five round fight unless they make weight later. Lol. Imagine if this happened in the UFC…
DeAnna Bennett (117.4) vs. Katja Kankaanpaa (115.6)
Roxanne Modafferi (124.9) vs. Mariana Morais (125.9)
Roxanne was Kitana from Mortal Kombat 2. I love these women so much!!!
Andrea Lee (125) vs. Rachael Ostovich (125.8)
OSTOVICH WAS WONDER WOMAN!!!
Megan Anderson (145.1) vs. Cindy Dandois (145.6)
Sharon Jacobson (116) vs. Jamie Moyle (115.6)
Jinh Yu Frey (105.8) vs. Liz McCarthy (105.4)
FREY DRESSED AS CUNG LI!!!! 
J.J. Aldrich (115.7) vs. Rosa Azevedo (118)
Amanda Bobby Cooper (125.1) vs. Aspen Ladd (125.7)
Felicia Spencer (155.3) vs Rachel Wiley (155)