@chris_najdek
Chris_najdek IG
Cnajdek27@gmail.com
Hidden Hills, CA-
After his startling announcement that he's running for President of The United States in 2020, Kanye West has already chosen his running mate.
In a Zoom call with reporters, Kanye West announced he is choosing Kanye West as his running mate.
"After Long deliberation, and conversations with my wife, I've decided that the best choice for my Vice President, is me." West said
"First of all, if they assassinate Kanye West then Kanye West takes over as President. It's brilliant fam. Plus who better to make decisions with me, than me? If I have someone else as Vice President, they won't be me, and they won't understand what a genius says and does. WALT DISNEY! SHAKESPEARE!"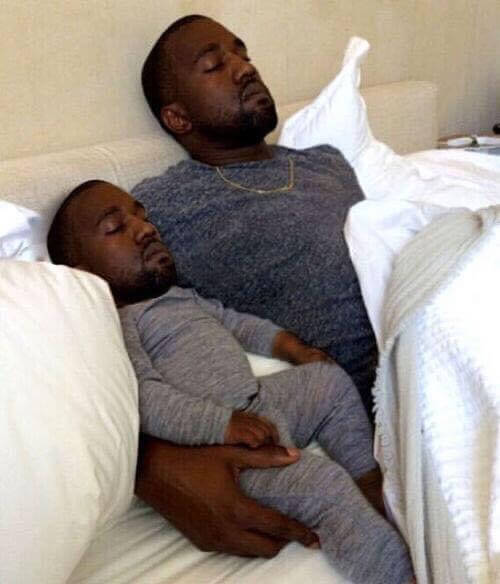 When asked for a comment, potential First Lady Kim Kardashian simply shook her head and looked down at the ground.
"When I become the first black president, I will change the game. I changed music, fashion, religion, and I'll change politics. This country hasn't had a black president in its history, and I am history. I AM WARHOL!"
When he was reminded by reporters that he will not be the first Black President of the United States, West replied "HOW SWAY!?!"
God bless us, everyone.

Loading ...