Dagestan, Russia –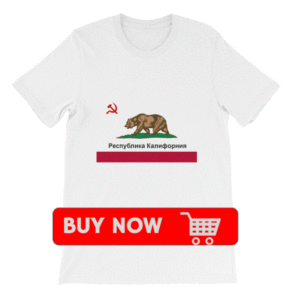 In 1997 a young Khabib wrestled a bear cub at the demand of father of the year Abdulmanap Nurmagomedov. Khabib's father then recorded the match with a handheld camcorder (I know, I was shocked they had that shit in Degastan in '97 too) and the footage went viral in the United States in 2014 showing a 9 year old Khabib handling the bear cub with all the enthusiasm and charisma you'd expect out of a Russian fighter.
In a rematch over 20 years in the making. Khabib Nurmagomedov defeated Bear in 2:37 of the third round via a head and arm choke in Dagestan's "Walky Talky Arena" earlier today.
Chaos ensued afterwards as Khabib was still furious over comments Bear has made ever since his loss in '97. As Khabib removed his mouthpiece he noticed one of Bear's corner-bears talking shit and leaped over the cage chasing after the bear who's been identified as a bear.
Khabib didn't take kindly to the bear being a bear as it growled at Khabib from the stands while eating some berries and playing with his genitals.
"He disrespect me. He disrespect Allah. He disrespect Russia. He disrespect my father and he disrespect XXXTentacion. Bear is coward chicken! RIP XXXTentacion!"
The Dagestan Athletic Commission doesn't exist so it won't be looking into the incident. Much like Dagestan's Child Protective Services has let fathers round up bear cubs to potentially mutilate their 9 year old sons for generation after generation.