Las Vegas, NV –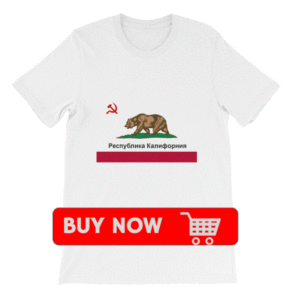 UFC 229 provided more than its share of headlines after Saturday's post fight fiasco.
Conor was mainly silent for a change but did offer a humble request for a rematch on Twitter.
"Good Knock. Looking forward to the rematch."
Good knock. Looking forward to the rematch.

— Conor McGregor (@TheNotoriousMMA) October 7, 2018
Many are wondering why he didn't offer condolences and shout out of XXXTentacion.
Khabib, who faces possible severe punishment from the Nevada State Athletic Commission, appeared at the post fight press conference apologizing, sort of. He basically said he was sorry he had to act that way because Conor is a dick.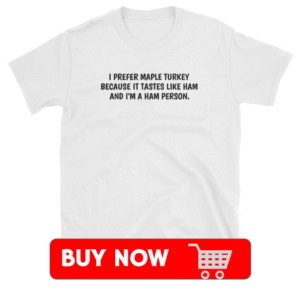 "I do not understand how people can talk about 'I jumped from the cage.'" Nurmagomedov said. "Worry about, he talked about my religion, he talk about my country, he talk about my father, he come to Brooklyn and he broke bus, he almost killed a couple people. Worry about this. Worry about this sh*t. Why people talk about 'I jump over the cage?' Why people still talk about this? I don't understand. RIP XXXTentacion."
The biggest fear coming out of the show was the safety and whereabouts of famed rapper Drake. He was in the cage supporting Conor and had appeared with Conor at the weigh-ins carrying the Irish Flag.
However, when shit popped off, Drake looked like he saw Pusha T's next diss track dropping and bounced. I apologize for all the cultural appropriative language.
Reports are nobody knows where Drake is hiding since the melee broke out Saturday night in Vegas. As we all know, famous rappers don't fair too well on the Vegas strip after major fight events.
Drake has been reportedly spotted all over, from under his bed, to under his sheets, to under Nicki's ass awning. We hope to see Drake out in public soon. We also hope this hasn't scared him away from live MMA events forever. We all know what Pusha T's beating did to his love for rap beefs.