Flint MI-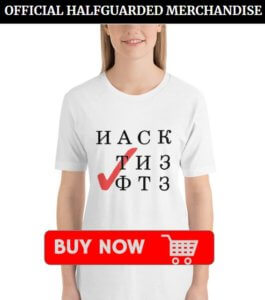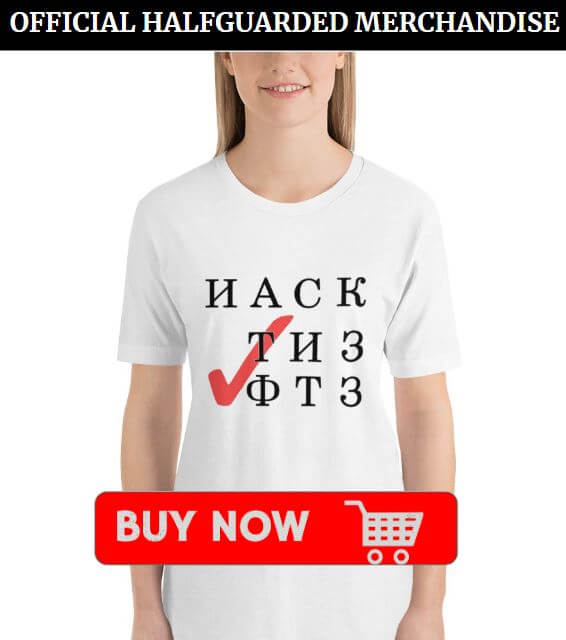 Documentary filmmaker and long time poster boy for the Democratic Party and Hollywood Left, is furious about the mail bombs targeting major figures in the Democratic Party as well as their famous supporters.
10 packages, including 3 addressed to Former President Barack Obama, Never President Hillary Clinton, and outspoken Trump hating celebrity Robert De Niro, were intercepted before they did any damage. The FBI has yet to find the assailant but are working around the clock to bring the person to justice.
Michael Moore spoke to Halfguarded regarding the situation and had this to say:
"The Trump administration isn't doing enough. They need to find the person who sent all of these explosives to the heroes of the Democratic Party and find out why on earth I didn't get one!"
"You wanted a mail bomb sent to you?"
"I'm the most left person in this country. I'm the darling of the liberals. What has Robert De Niro ever done? Say "Fuck Trump"? Ooohh he's so daring. Did he make documentary after documentary stretching the truth, editing clips dishonestly, and flat out lying just to make the right look even worse than it does on it's own merit?!? NO! I DID! While he was making shit movies with gorgeous Zac Efron, I was fighting this fight and thinking of my next half full of shit documentary."
"So do you feel slighted that a right wing extremist excluded you from thei list of liberals he or she wanted dead?"
"…mmmmm"
"Mr. Moore?"
"Mmmmffff…mmm"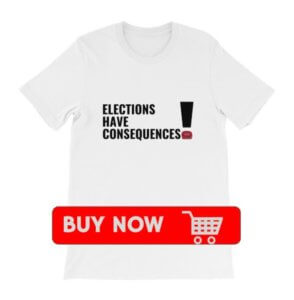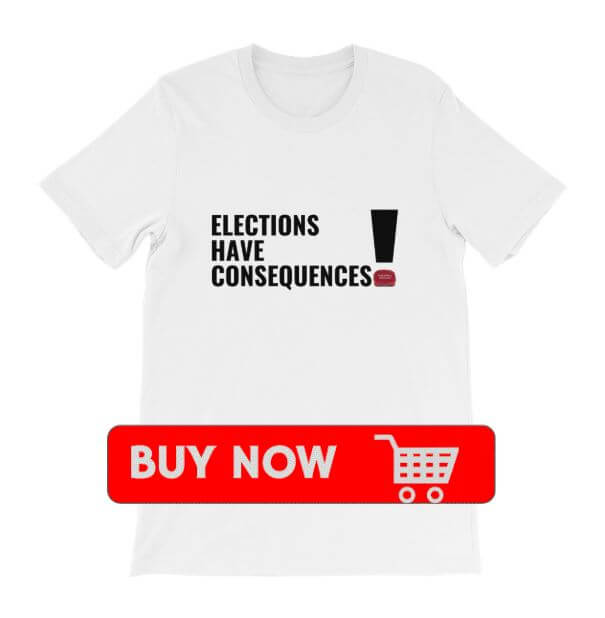 As I tried to ask the next question, Moore pulled a turkey leg out of his jacket and devoured it while making almost orgasmic sounds.
"Mmmm that was good."
"Are you ok? Can we continue?"
"Sorry my blood sugars get low and my doctor said to keep a turkey leg in my jacket in case that happens."
"He didn't say that."
"HE DID!"
"Ok, so do you feel slighted that the bomber didn't want you dead?"
"Yes, if he's going to make a martyr out of anyone it should be me. Do you know how many people would see my next movie if I was targeted? I'd get so much sympathy from the left, plus Zac Efron would finally text me back. How do you not send back a shirtless pic when you get a shirtless pic?"
"You sent Zac Efron a shirtless picture?"
"Sugars are low."
"No they're not."
"Mmmmffff..mmmmm"
"You had another turkey leg in there?"
"And a jar of Hellman's mayo."
"You're not gonna dip tha… ok you dipped it."
"Mmmmfff so good Zac…"
"Zac's not here."
"Oh Zac…mmmfff "
"Don't deep throat the bo…you just deep throated the bone…thanks for the interview."
I left the room but I was told Moore stayed for a good 45 minutes after that. I reached Zac Efron for comment. He had this to say:
"Ew."