Washington D.C.-
Many have been outraged by President Trump's declaration that our relief efforts in Puerto Rico after Hurricane Maria were successful despite a rising death toll of over 3,000 and many parts of the island still without power. The internet has also gotten on him for a tweet simply stating how long ago 9/11 was. However, instead of apologizing he's doubling down with his latest tweet.
"17 years ago on 9/11 the Empire State Building and my penthouse were UNHARMED by Al-Queda! Excellent job. TREMENDOUS effort by all involved. MAJOR success Best EVER! #RIPxxxTentacion"
This has drawn bipartisan blowback against Trump as even Sarah Huckabee Sanders lost her cool when asked about it at a White House press briefing, "What The President meant to say was….you know what? Fuck it, I can't anymore."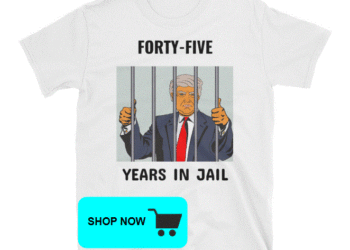 Rudy Guiliani cleared things up by saying, "There really is no definitive definition of success in any dictionary I've ever read. There's simply no such thing so he's right. They did not touch the Empire State Building or his penthouse."
Giving President Trump the benefit of the doubt, I did some math and if you consider that 8 million people live in New York City and only 3,000+ died on 9/11 then over 7.6 million lives were saved. Plus they never made it to Maine saving another 1.3 million lives. You're welcome Maine.
Therefore Hurricane Maria relief efforts were a monumental success as the paper towel rolls that President Trump tossed at Puerto Rican's likely saved about 3.3 million lives.
You're welcome Puerto Ricans.