Hey, this is what we are going to give you on this super awesome podcast that covers mostly whatever we want but especially THIS: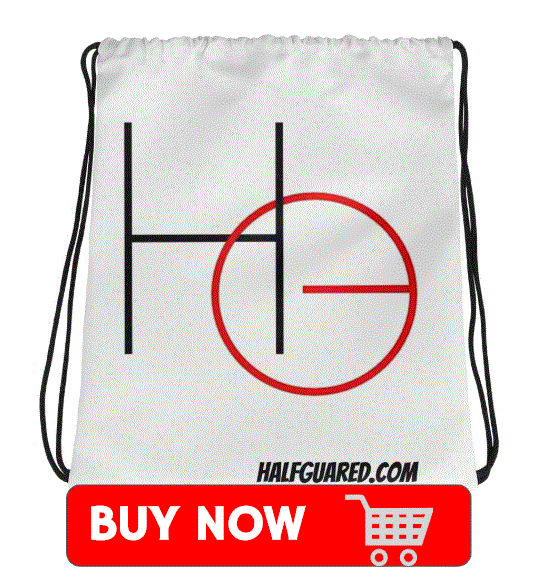 UFC 228 Review- Woodley an all time great? Montano pulled. Card of the year?
Conor Khabib Presser in NYC at Radio City Music Hall 9/20/18 at 5:00 pm
Chiesa sues Conor
Fabricio Werdum Suspended
Aldo to Lightweight???
Erick Silva to Bellator
MacFarlane vs Letourneau & Machida vs Carvalho in Hawaii
JDS vs Tuivasa – UFC Adelaide Dec 2
Faber vs Sakuraba
19 years ago this week….
UFC Moscow Preview
Stuff
Darts player tests positive
Serena
Woman mistakes candle for dynamite
Signals from alien galaxies
How to murder your husband
Rat in broth costs Restaurant $190 million
Exorcism and Irons
3 year old Swirlies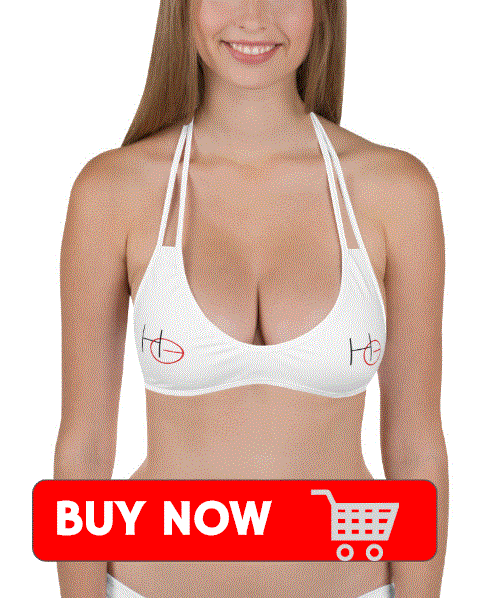 And makes sure to show your love for MMA & STUFF (but only if you support a two state solution for Oregon).


Podcast: Play in new window | Download
Subscribe: RSS