Last December, on the same show, both Nate Diaz and Rafael dos Anjos called out Conor McGregor as their women desire red panty nights.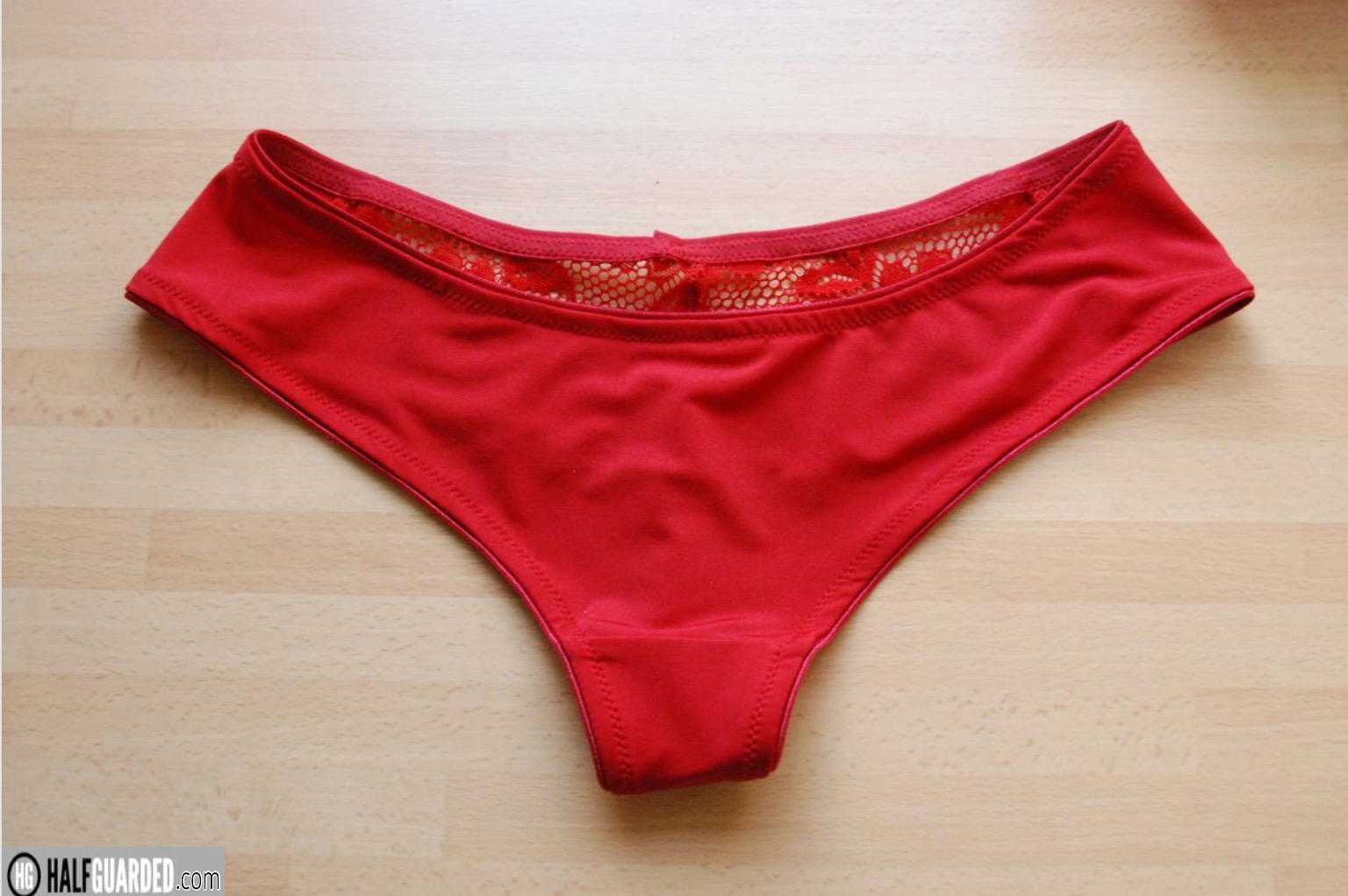 RDA got first crack but then got injured. So, now it's Nate Diaz. His manager or cohort of some sort said they have the fight. It's not totally confirmed but let's pretend it is because that's more fun, admit it: you LOVE the speculation.
Donald Cerrone and Anthony Pettis both volunteered but Diaz got the nod. Presumably because he'll do the best job hyping things and maybe be the most winnable fight. Though that's far from a lock as Nate looked great fighting Michael Johnson.
Of most importance is the trash talk the two will engage in mid-cage. It should be entertaining as hell. It'll probably be for an interim title, which will mean nothing but will allow Conor to claim a belt and let him move to 170. Conor will be the favorites sure, but Nate is no joke. He's beaten some quality guys and has a style all his (and his brother's) own. Combine that with slick submission skills and might we see The Conor Train derailed in two weeks? Could be.