No red panties for Rafael dos Anjos's wife, not yet at least. The UFC Lightweight Champion has a broken foot and has been forced to withdraw from his UFC 196 mega fight against Conor Mcgregor.
I can't image the UFC tries to replace RDA, as the money was in McGregor trying to become a two division champion – not in him having (another) interim title. (Although you know Donald Cerrone will do it.)
No word yet on how long dos Anjos will be out, but broken feet are a bitch. You can't really train around them and so the recovery can be a bit longer. Holm vs Tate for the UFC Women's Bantamweight Championship will likely be the main-event. Which is a fine fight and all but, well, not exactly potentially record breaking like dos Anjos vs McGregor.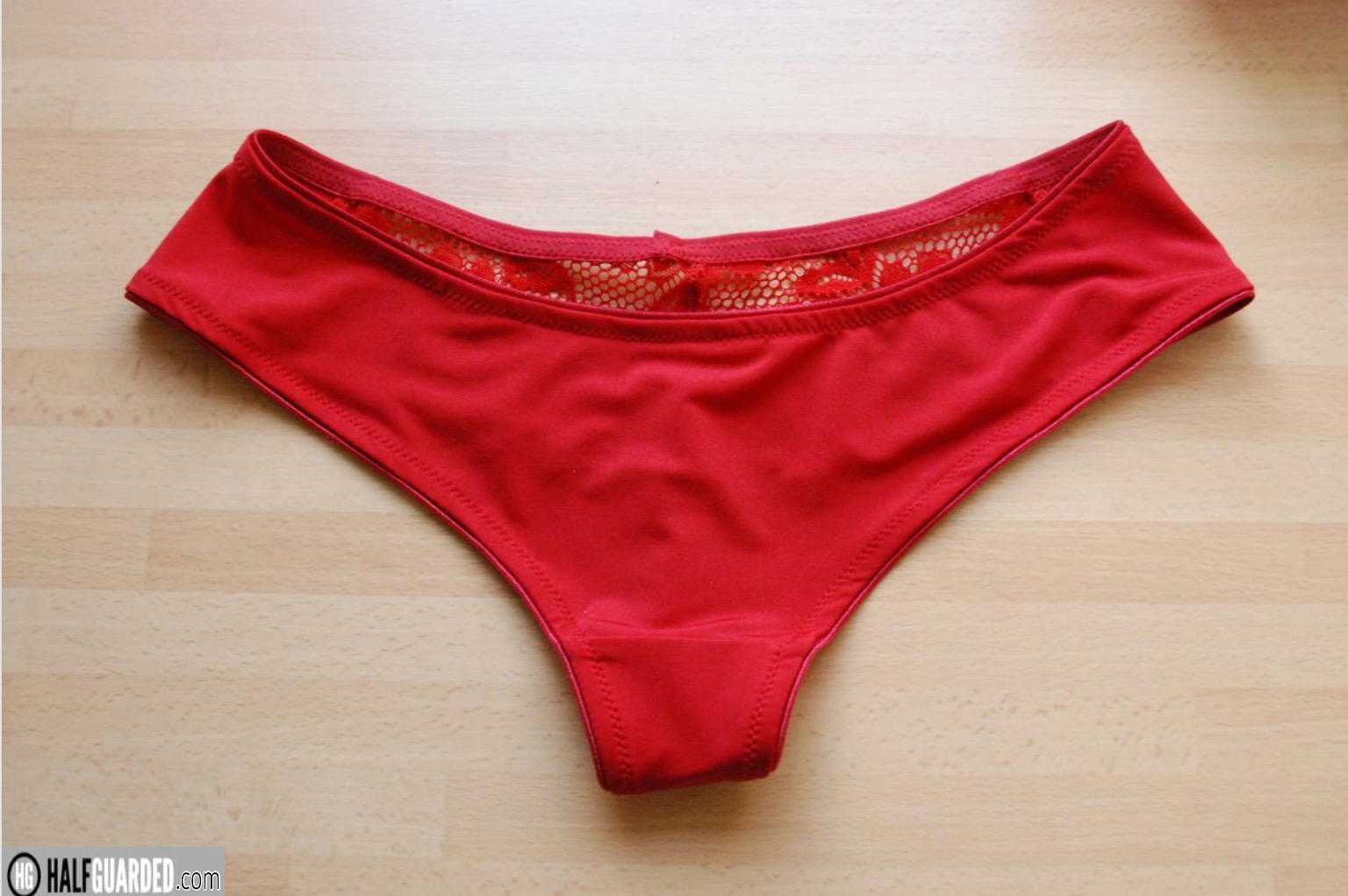 Still, Holm vs Tate can be sold, as the specialness of Holm's win over Rousey last November is still fresh in everyone's mind. In fact, with Ronda's recent high profile admission of depression and only Travis Browne's potential babies keeping her alive, it only further strengthens Holm in the public eye.
Though they'd never do it for a number of logistical reasons, canceling this weekend's show and moving Bisping vs Silva to UFC 196 would probably be the biggest money making option they have at the moment. Again, they won't do it but it would make bank.
I would guess that they'll hold off on this fight until UFC 200, where it always would've made more sense anyways. The UFC now has a marquee "legendary fight" to headline one of their biggest shows ever. It hurts UFC 196, which may be the most cursed card of all time (or cursed number at least), but chicken salad can still be made.
Yes, we'll keep up with things and let you know more information as it becomes available. Until then, this sucks. The UFC really should just abandon that number though.
Oh, and Frankie Edgar is never, ever fighting for a title again.