Tony and Dazza are back doing double duty this week and they're here to talk about every single entry from Marvel Studios or as it's commonly referred to by the stupid internet as the Marvel Cinematic Universe or MCU for short.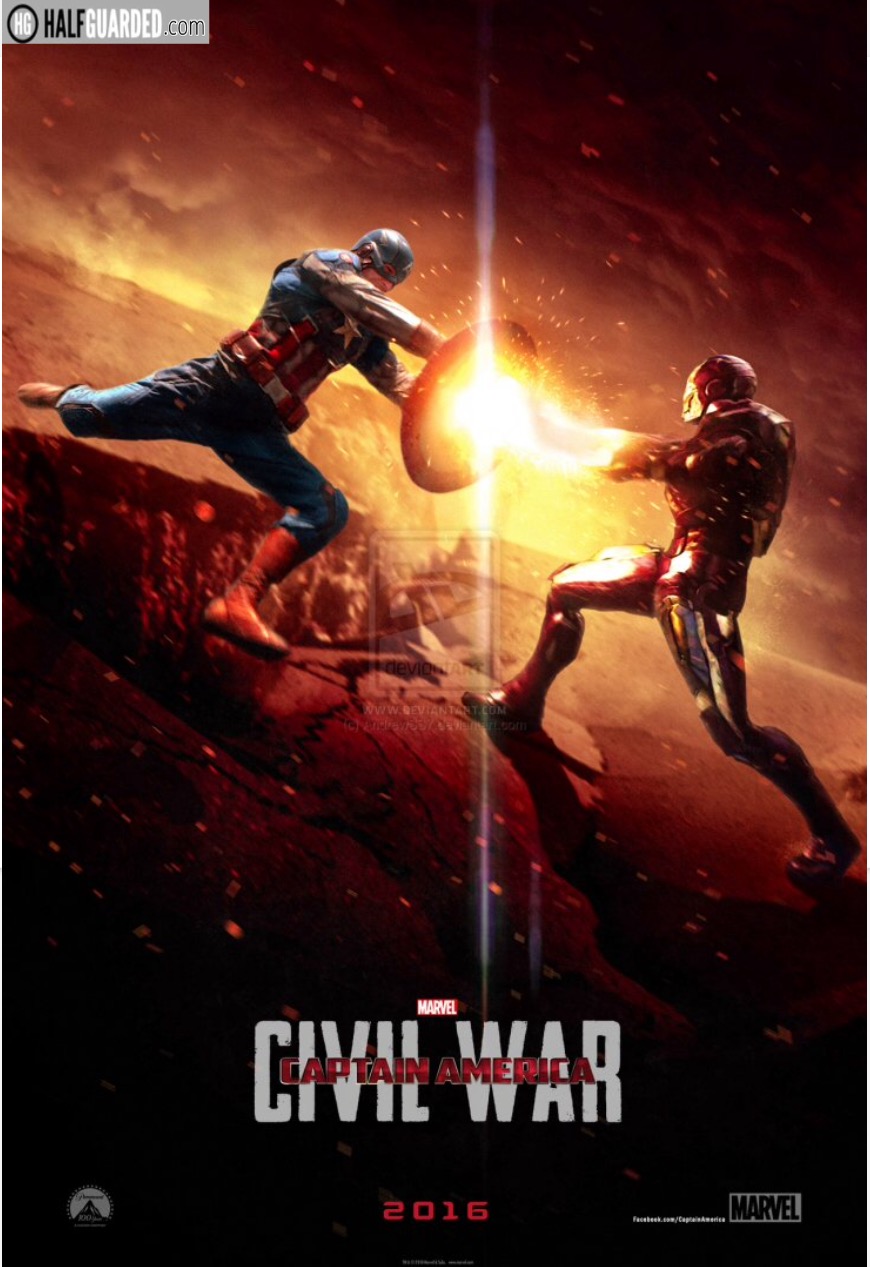 The guys cover every film, beginning with Iron Man and ending with the most recent Ant-Man. They go into detail and Tony goes as far as to awkwardly play a little bit of each trailer to break up the action.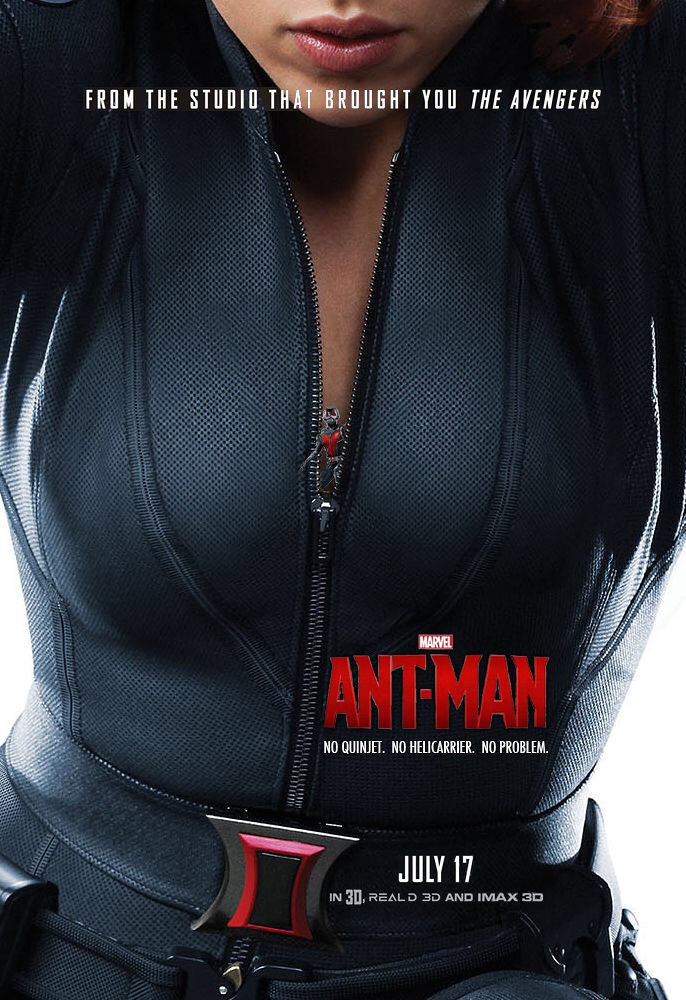 Listen to or Dazza swears he'll quit the site and go write his Invicta previews for Super Chico at the evil empire and if you haven't already, click here for Tony and Dazza's show about all things wacky from England.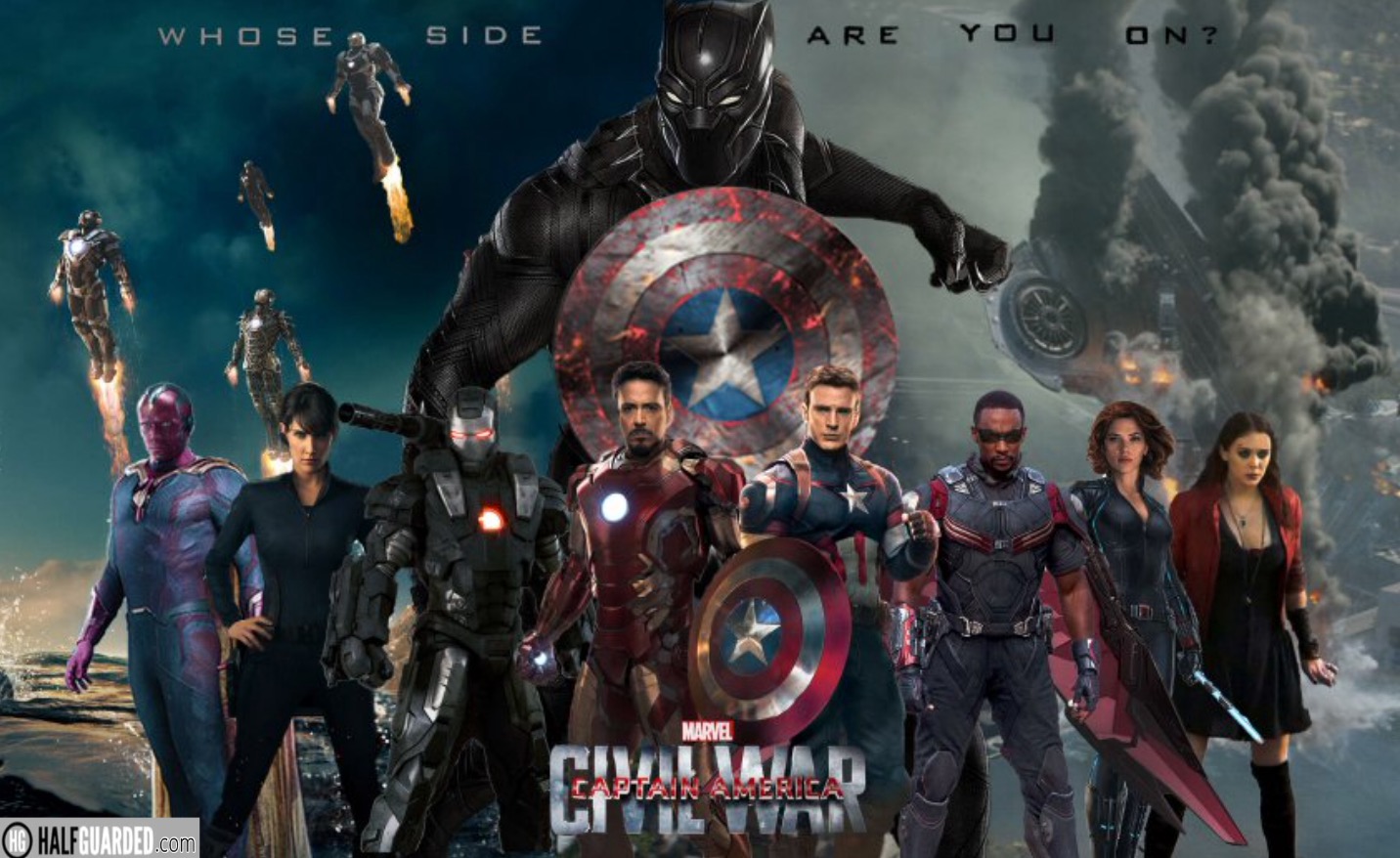 Podcast: Play in new window | Download
Subscribe: RSS