YUUUUUUP!!!!!!!
In keeping with our tradition of being awesome, even though this is being published under Zach's name, it is I, MIKE!, writing the blurb.  Because that's one of the things I do.
Zach and Dan (or is it Dan and Zach?  you must listen to find out) are the latest and greatest offering on the site, a podcast dedicated to SPORTS!  You like sports, right?  You're not one of those guys who doesn't like sports, are you?  Gosh, we hope not.  Because otherwise you'll be missing out on all the fun.  WHY DO YOU HATE FUN?!?
The two men amongst men look at college football: it's like the pros, just without money, but with younger women as trophies.  They recap week one and preview week two and more.  (Some of this may be dated as Mike was in Ohio, as he's bragged, and is also lazy.)  JUST LISTEN, OK?!?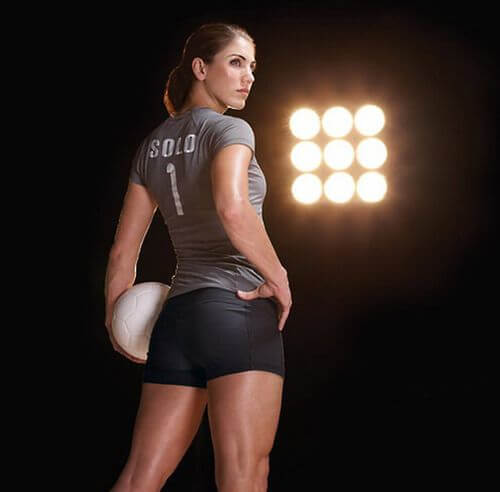 Podcast: Play in new window | Download
Subscribe: RSS