Almost killing people while driving, why Hillary Clinton has a good and bad commercial, a joke about pedophiles and Yelp!, the worst hotel OF ALL TIME.
Folks, BEAR WITNESS, as Mike is back with an infamous edition of ROAD RAGE RADIO!!!!!!!!!!!!!!!!!  For over an hour, as I drove back from Ohio and was bored, I ranted, raved, and yelled like a madman.  I thought I was going to talk about UFC 203.  I made mention of talking about UFC 203.  I never did though.  Not once.
Instead, it was all about the good and bad of Cleveland, why I felt melancholy and have given up on life, almost getting into an accident within SECONDS of starting to record, trying to figure out what state I was in, and a lot of other shit that happened but I can't remember because my memory is so piss poor and I black out while doing these things.
(But, look!, I made a new graphic/modified an old one with some clip art!)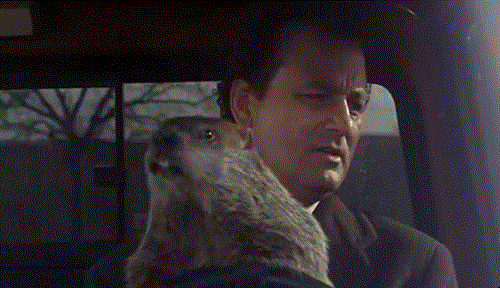 Podcast: Play in new window | Download
Subscribe: RSS