Your Local Mall
After North Korean conflict and the long term viability of gold as a commodity, I spend my waking hours wondering what a fighter's ass will look like inside the UFC's Octagon. Especially Paige VanZant… HEY NOW!
Anywho. In keeping with their ever evolving love of fabric, Reebok and the UFC have new clothes for everyone. They've separated them into like champions and other losers but who knows what that will truly mean. Except for those watching on Saturday at UFC 215 when they'll debut.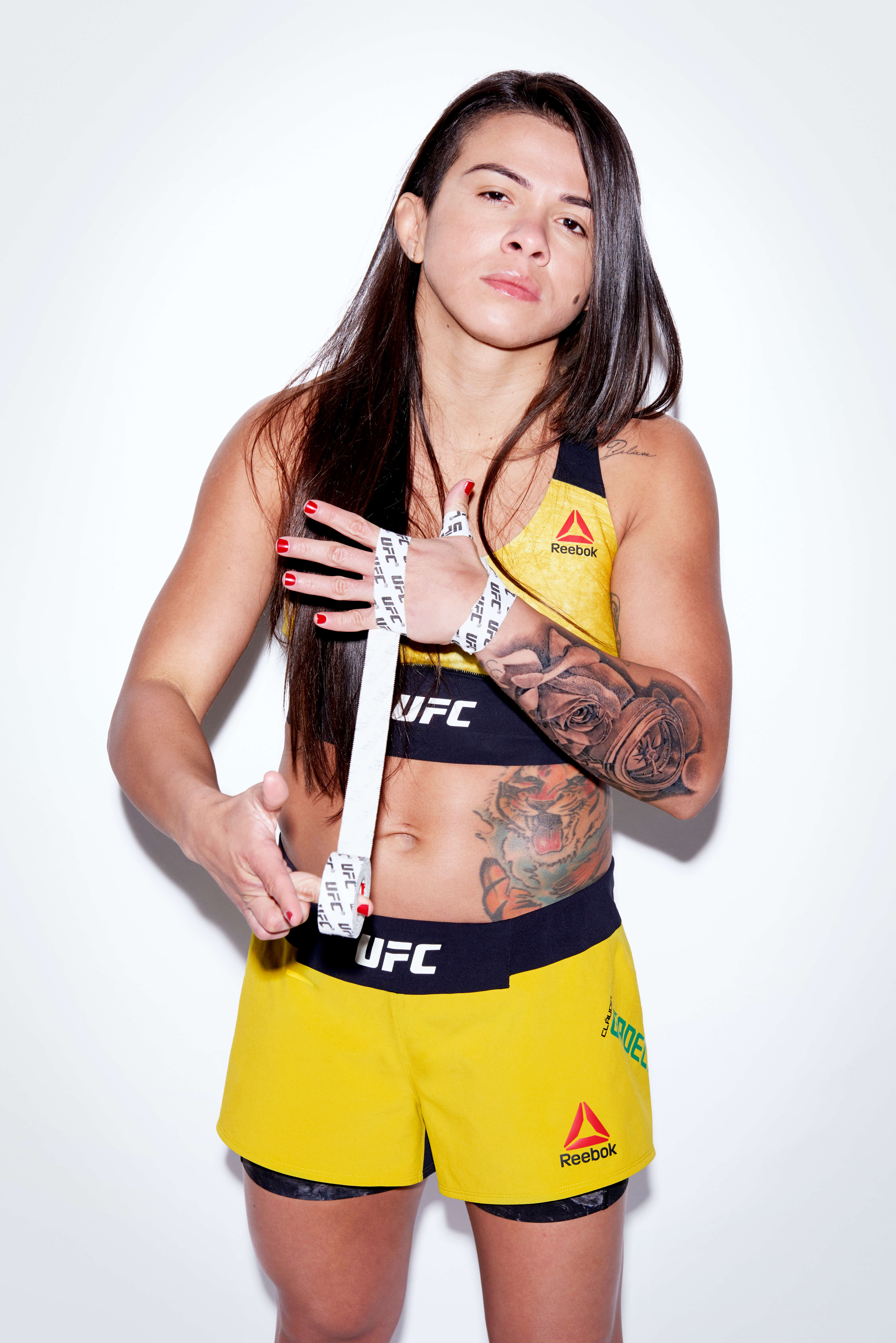 I think they look OK. Better than before, which isn't saying that much but we gotta take what we can get. Here are some photos of the new kits. Oh, and then a press release.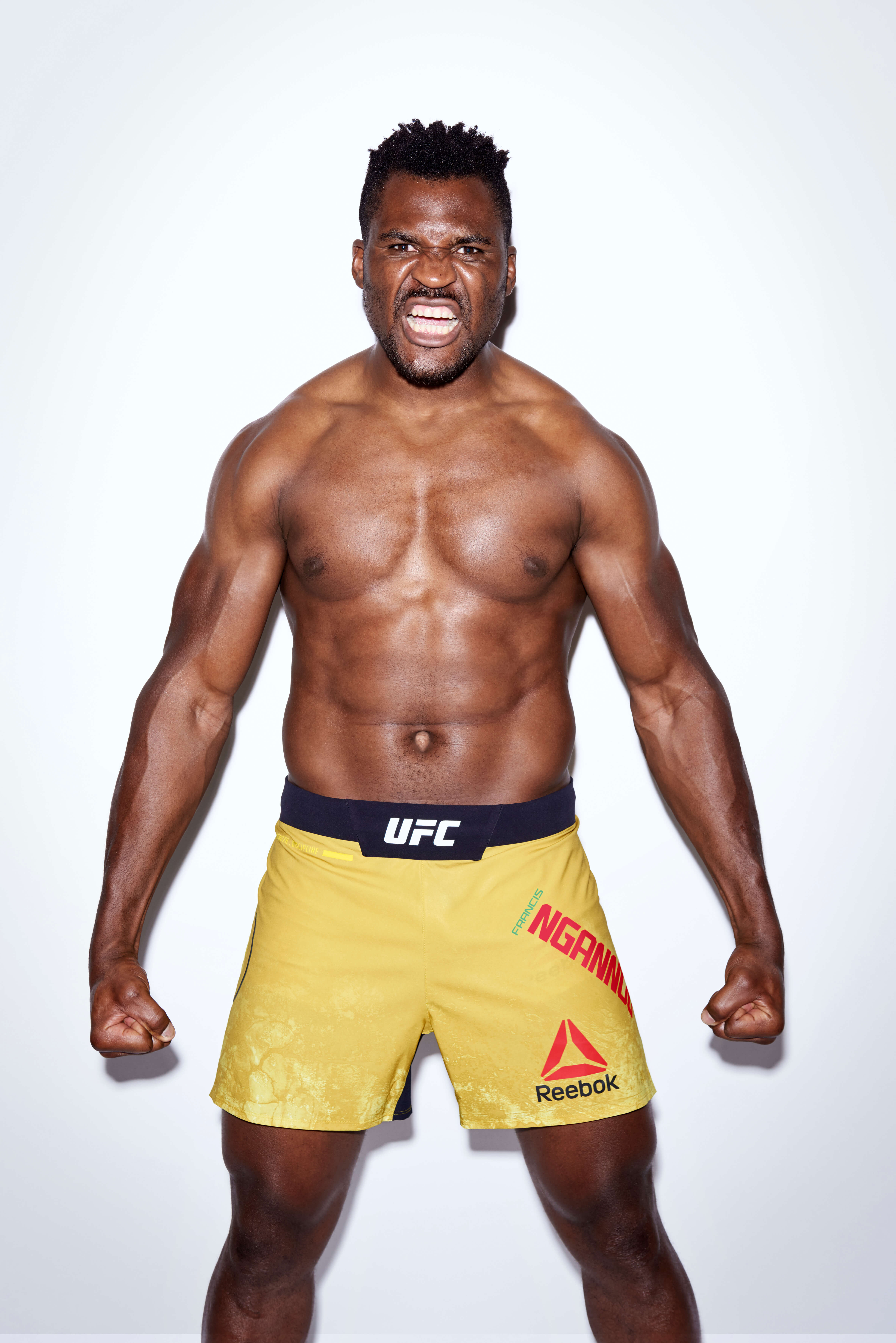 REEBOK AND UFC® UNVEIL NEW UFC FIGHT NIGHT COLLECTION

Enhanced style and fit plus new athlete co-design process headlines new UFC Fight Night Collection
September 5, 2017: Canton, MA – Reebok and UFC® today introduced their new UFC Fight Night Collection, a holistic update to the official UFC athlete fight night apparel that brings a new aesthetic and style combined with an unprecedented standard of customization to the world-famous Octagon®. Drawing on feedback and inspiration from UFC athletes and the greater mixed martial arts community, this new collection features updated versions of the UFC Walkout Jersey, UFC Walkout Hoodie, UFC Octagon Shorts and UFC Walkout Hats.

Headlining the new UFC Fight Night Collection is the Legacy Series – a program that pairs UFC athletes who are either headlining a Pay-Per-View (PPV) event or competing in a championship bout with the Reebok design team to co-design a one-of-a-kind UFC Fight Night Walkout Jersey. This experience will provide each participating UFC athlete with a unique hands-on customization experience that will bring their personality to life while further connecting them with their individual fan base.

"With the new UFC Fight Night Collection, we wanted to give athletes product that meets the quality and performance demands that they depend on in the Octagon, but also offer them an opportunity to let their unique confidence and personalities shine through. Our design, product and research teams have spent countless hours talking to and working with the UFC athletes and MMA community to do just that. We are thrilled to debut our latest iteration of the UFC athlete fight night apparel with the new UFC Fight Night Collection and are committed to constantly reimagining and evolving the Reebok Combat collection to adapt to athlete requirements and appeal to UFC fans," said Corinna Werkle General Manager Training at Reebok.

"We're excited to launch the new UFC Fight Night Collection and Legacy Series program leading up to UFC 215, which marks our first-ever event in Edmonton," UFC Senior Vice President of Global Consumer Products Tracey Bleczinski said. "Both collections represent the continued evolution of our fight apparel product lines, offering more advanced performance gear, while providing fight fans a unique offering of jerseys that were designed by some of their favorite UFC athletes. The level of customization with the Legacy Series is unprecedented in the world of professional sports. This program is truly a game changer."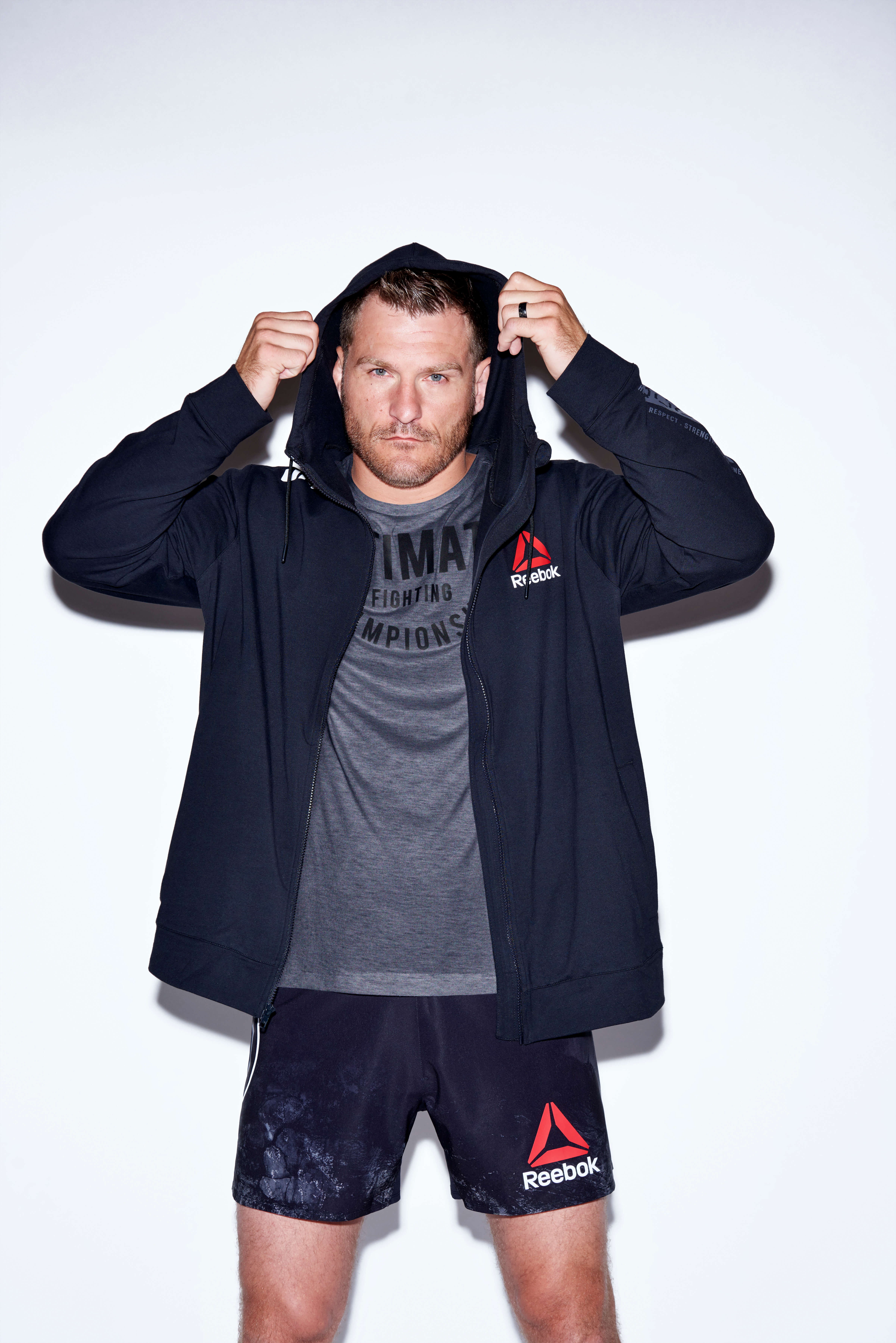 UFC FIGHT NIGHT COLLECTION UPDATES:

While maintaining country color combinations across the UFC Walkout Hoodie, UFC Octagon Shorts and UFC Walkout Hats, the UFC Fight Night Collection Walkout Jersey has evolved to a more lifestyle-driven look and feel, developed from a relaxed performance cotton fabric that will improve overall comfort and fit.

"The new fit and material is something you notice as soon as you put this gear on. It still offers everything fighters need when it comes to performance, but there's a new style and attitude to the collection that I'm especially excited about," said UFC women's strawweight and Reebok athlete, Paige VanZant.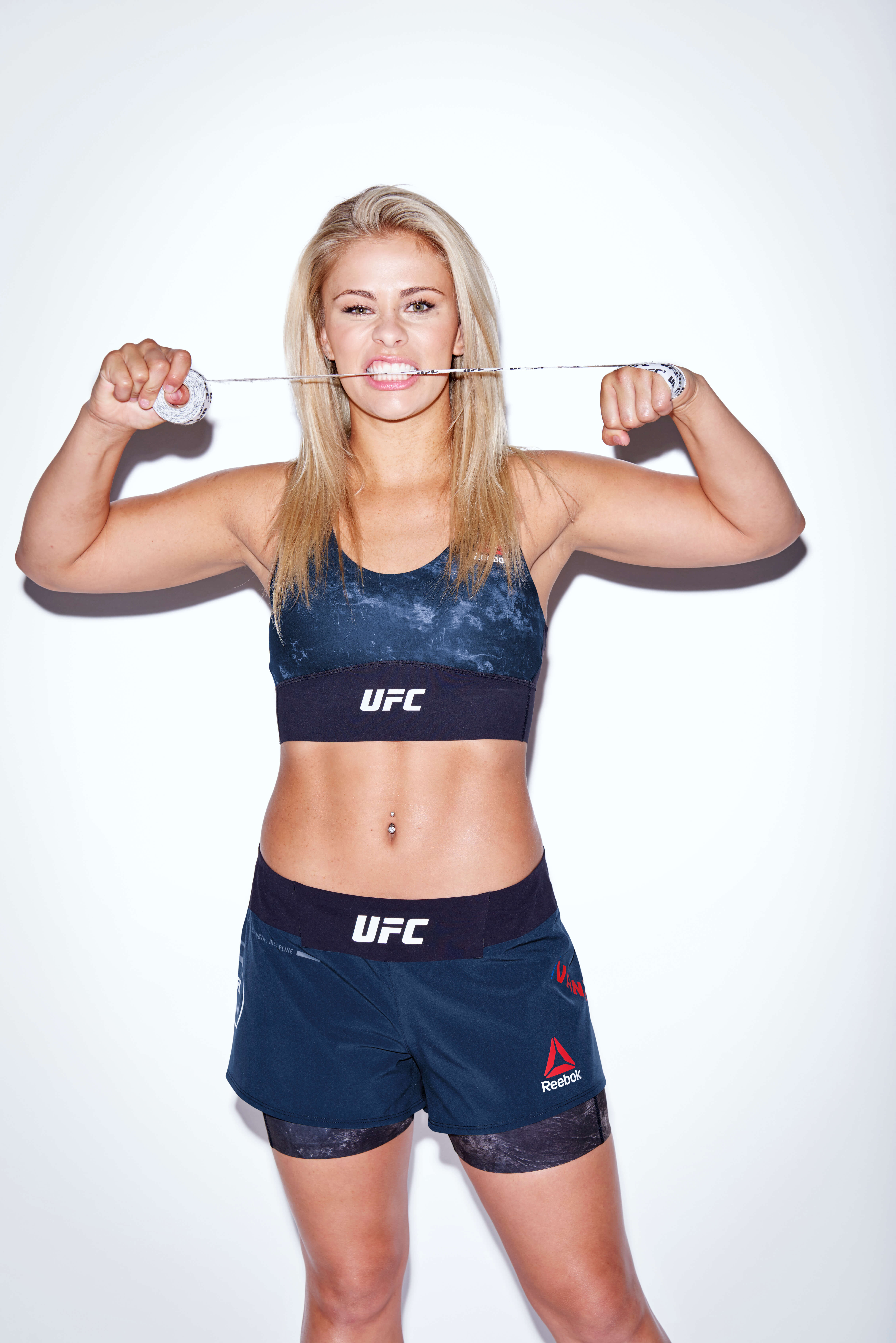 UFC LEGACY SERIES:

The Legacy Series marks the biggest update to the current UFC athlete apparel by allowing for any athlete competing in the main event of a UFC PPV event or competing in a championship bout to co-design and wear a UFC Walkout Jersey that is customized to their specifications. Here, athletes will work directly with Reebok designers to collaborate on a design that is featured on the front of their UFC Fight Night Collection Legacy Series Walkout Jersey. The resulting products will be worn by the respective PPV headliners and title bout competitors, in conjunction with being available to fight fans for purchase for a limited time around each event.

The four athletes competing in the co-main and main events of UFC® 215: JOHNSON vs. BORG in Edmonton, Alberta, Canada, are the first to join the design process for the Legacy Series, as UFC flyweight champion Demetrious Johnson will defend his title against Ray Borg while UFC women's bantamweight champion Amanda Nunes will defend her title against top-ranked contender Valentina Shevchenko.

"It was a great experience to be one of the first UFC athletes to take advantage of the Legacy Series with Reebok, speaking directly with the designers at different points and collaborating on what I thought best represented me as a UFC athlete," shared Demetrious Johnson. "This is a very special fight for me and this experience really elevated that."