Hey everyone. I've got some umbridge to take with all ya'll.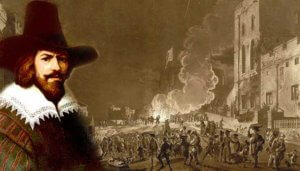 We've fucked things up in a big way. Let's not go casting blame, as we're all at fault. Let's not go nitpicking either. Let's just throw it all in the trash, and start over, but this time, with some clearly defined goals, ie. improve humanity.
Today, on the fifth of November, the night Guy Fawkes attempted to blow up parliament only to be thwarted, let's not be thwarted. We need to blow up our government and start the fuck over. Let's send a message to the fat cats in Washington, that we're done listening to them, since they never listen to us. Physical explosions aren't necessary. Nay, they would be a hindrance. What I'm calling for is NON-ACTION. I would recommend that on November 8th, you do nothing. Don't vote. Don't play.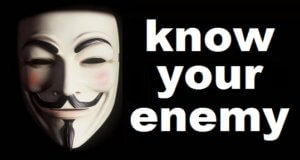 This is how we win. We ignore. They started it by ignoring what we want, so now we ignore their bullshit rules. We stop paying attention to their game. Don't turn on your TV. Don't tune in to see who won (it doesn't matter, btw). Just don't play.
Ok, now that we've handled that, let's start over. I'll start shedding some light on how in the coming weeks, but for now, follow this one rule… Be nice.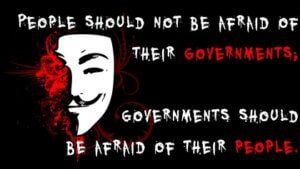 Love ya,
PeachMachine