Shake it off, SHAKE IT THE FUCK OFF.
Taylor Swift has her flaws, don't we all, but I choose to look past them in hopes that she'll read this and ask me to be her Kept Man.  I could drink and do drugs and watch TV all the time while she makes money.  Then, she'd come home and we'd bone all the time. (read: 30 seconds)
Until that moment comes (and it will), I present her amazing song SHAKE IT OFF!  It's stuck in my head.  Because life hates me wants me to know all her songs before we wed.  How about you join me in watching it over and over again.
Shake It Off Video by Taylor Swift
Shake It Off Lyrics
I stay out too late
Got nothin' in my brain
That's what people say, mmh-hmm
That's what people say, mmh-hmm

I go on too many dates (heh-heh)
But I can't make 'em stay
At least that's what people say, mmh-hmm
That's what people say, mmh-hmm

But I keep cruisin'
Can't stop, won't stop movin'
It's like I got this music
In my mind sayin', "it's gonna be all right"

'Cause the players gonna play, play, play, play, play
And the haters gonna hate, hate, hate, hate, hate
Baby, I'm just gonna shake, shake, shake, shake, shake
I shake it off, I shake it off (whoo)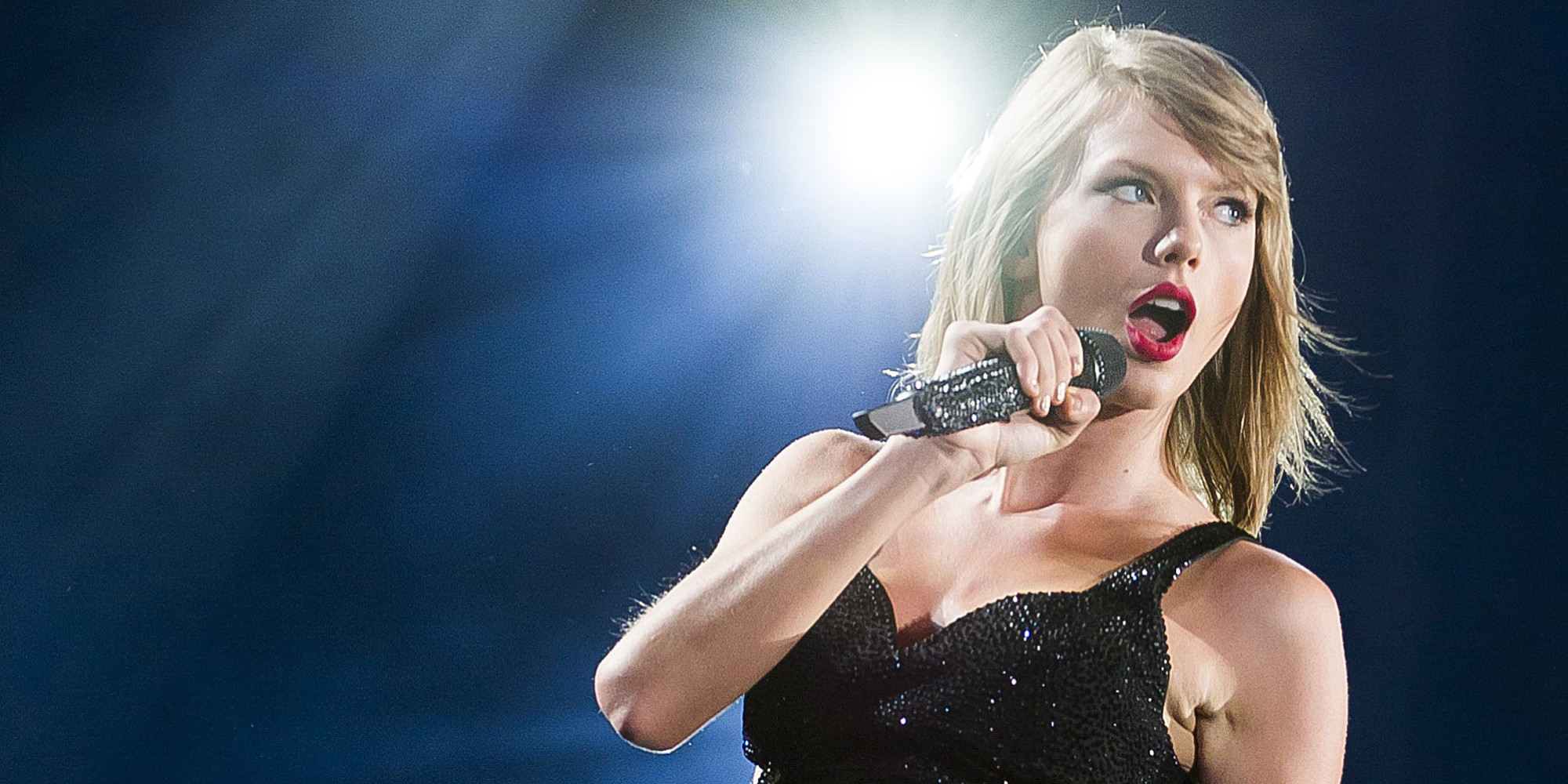 Heartbreakers gonna break, break, break, break, break
And the fakers gonna fake, fake, fake, fake, fake
Baby, I'm just gonna shake, shake, shake, shake, shake
I shake it off, I shake it off (whoo)

I never miss a beat, ah
I'm lightnin' on my feet
And that's what they don't see, mmh-hmm
That's what they don't see, mmh-hmm

I'm dancin' on my own (dancin' on my own)
I'll make the moves up as I go (moves up as I go)
And that's what they don't know, mmh-hmm
That's what they don't know, mmh-hmm

But I keep cruisin'
Can't stop, won't stop groovin'
It's like I got this music
In my mind sayin', "it's gonna be all right"

'Cause the players gonna play, play, play, play, play
And the haters gonna hate, hate, hate, hate, hate
Baby, I'm just gonna shake, shake, shake, shake, shake
I shake it off, I shake it off (whoo)

Heartbreakers gonna break, break, break, break, break
And the fakers gonna fake, fake, fake, fake, fake
Baby, I'm just gonna shake, shake, shake, shake, shake
I shake it off, I shake it off (whoo)

I shake it off, I shake it off
I, I, I shake it off, I shake it off
I, I, I shake it off, I shake it off
I, I, I shake it off, I shake it off (whoo)

Hey, hey, hey
Just think while you've been getting down and out about the liars and the dirty, dirty cheats of the world
You could've been getting down to this sick beat

My ex-man brought his new girlfriend
She's like, "Oh my God"
But I'm just gonna shake
And to the fella over there
With the hella good hair
Won't you come on over, baby
We can shake, shake, shake
Yeah, oh

'Cause the players gonna play, play, play, play, play
And the haters gonna hate, hate, hate, hate, hate (haters gonna hate)
Baby, I'm just gonna shake, shake, shake, shake, shake
I shake it off, I shake it off (whoo)

Heartbreakers gonna break, break, break, break, break (mmm)
And the fakers gonna fake, fake, fake, fake, fake (they fake, they fake, they fake)
Baby, I'm just gonna shake, shake, shake, shake, shake
I shake it off, I shake it off (whoo)

I shake it off, I shake it off
I, I, I shake it off, I shake it off
I, I, I shake it off, I shake it off
I, I, I shake it off, I shake it off (whoo)

I shake it off, I shake it off
I, I, I shake it off, I shake it off (you got to)
I, I, I shake it off, I shake it off
I, I, I shake it off, I shake it off (whoo)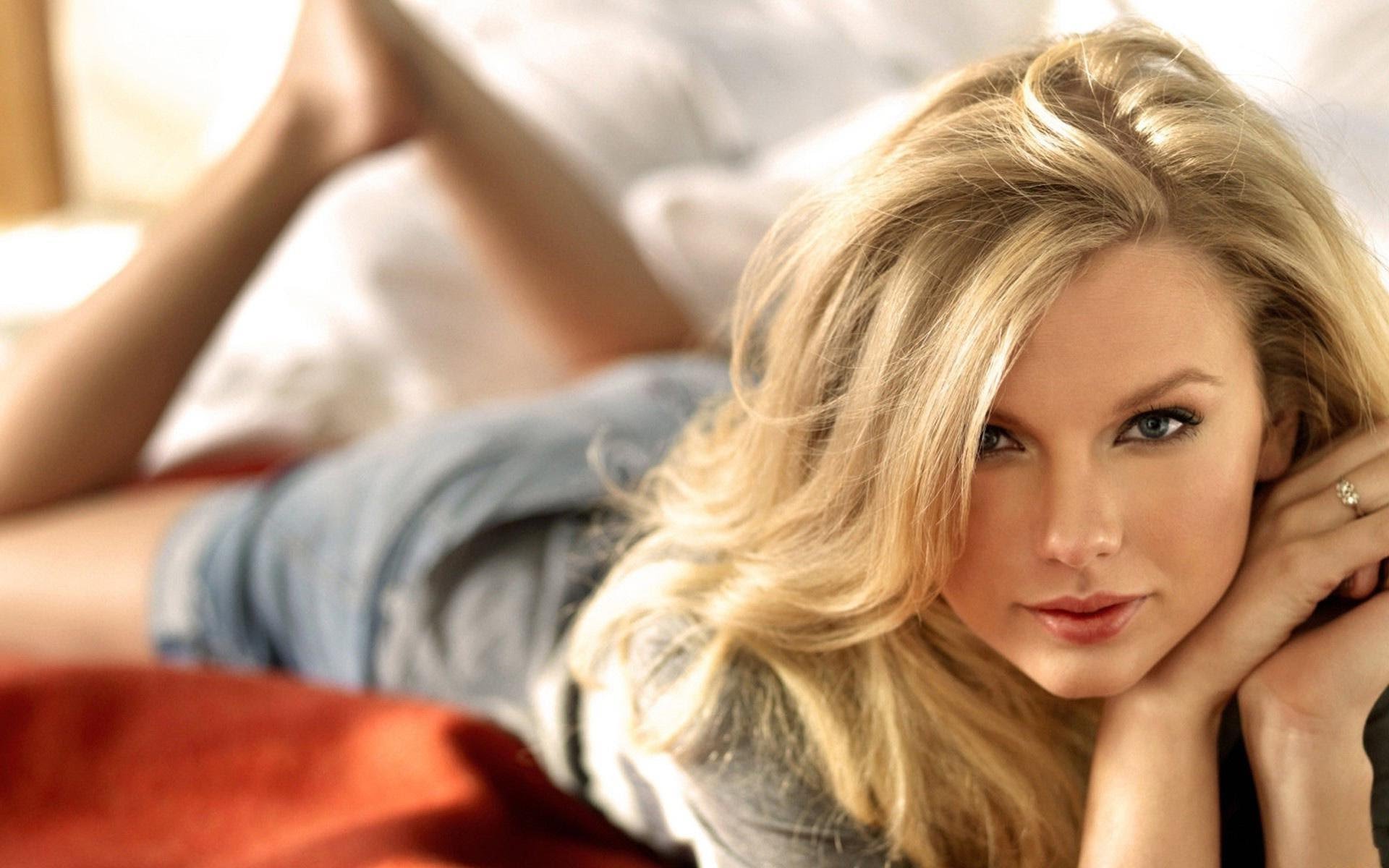 Buy Shit from Taylor Swift (we know our audience)