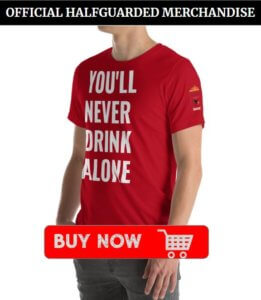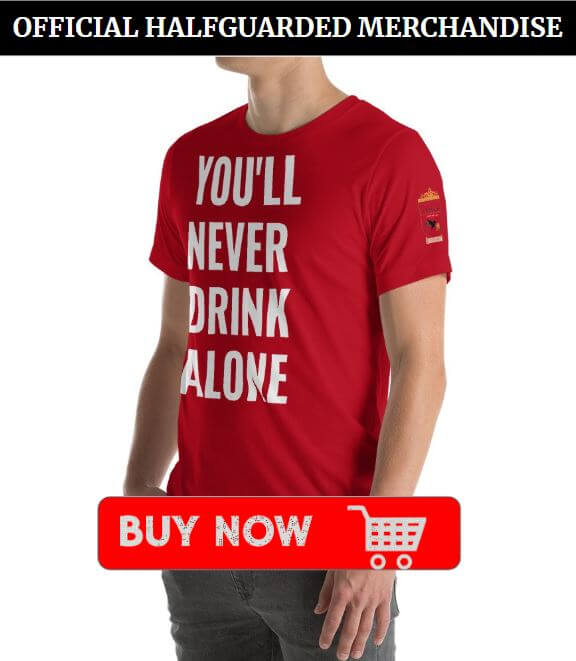 The international break did what it will always do: get a bunch of guys injured playing in games no one cares about so as to line the pockets of FAs. The depth of squad Klopp has amassed will show now, as Mo, Mane, and Naby all picked up fresh injuries, whilst Van Dijk still hasn't fully recovered from his rib problems. Still, the Reds are as deep as they've ever been and that's a good thing. Now, to preview the league!
Huddersfield Town vs. Liverpool
Can American Hero, David Wagner do anything to stop the best team in the EPL? A squad lead by his best friend? Probably not. Expect Terriers to sit real deep – I wouldn't be surprised if they play a 5-4-1.  Obviously, they can't hope to compete with Liverpool's offensive firepower, even with the tree headed monster of Mane, Bobby, and Mo not at their best.  Defensively, Liverpool are the bet team in the league (by goals conceded) – and of the three, one was from Alisson's legendary fucked up Cruyff turn. Even Liverpool's midfield, which looked a little worn down last time, is superior in every way.
Formation wise, Klopp has enough options to do whatever he'd like, even with a few injuries. No reason to rush Mane back from his broken hand/thumb/finger/whatever, so I'd move Bobby to the left, let Mo run through the middle, and have Shaq start on the right. I think Shaq's offensive creativity is needed to break down what will be a sturdy wall. Sturridge could start, with Mo sliding back to the right to accommodate, but he's been SO good as a super sub that I'd rather keep him in reserve – just in case. Fabinho should get his first Premier League start, with Naby out two weeks and Milner healthy but not necessary at his best after a niggle of a knock. The back four write themselves in.
Plain and simple: at every position, 1-11 (and likely man for man up and down the squad) Liverpool are better. Huddersfield will be praying for a win, playing for a draw, but will have to accept a loss, 3-0.
Arsenal vs. Leicester City
Arsenal have this big long winning streak that folks are talking about. Leicester will be their first half-way decent challenge thus far, though.
Bournemouth vs. Southampton
I keep sleeping on the Cherries. They should get AT LEAST a point at home but maybe Ings will surprise and get a goal.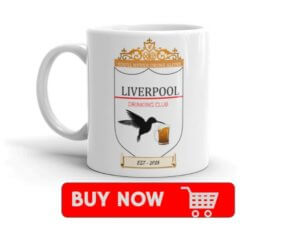 Cardiff City vs. Fulham
Why is Wales even a place? What is wrong with white people that they needed to cram 4 or 5 different "countries" on one tiny rock of an island? Fulham 2-1.
Chelsea vs. Man Utd
Somehow, United came back last time out. That won't happen again. Chelsea will murder them via Sarri ball.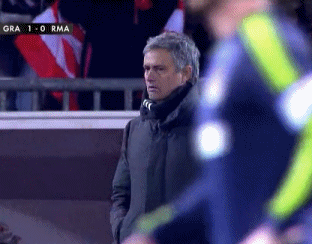 Everton vs. Crystal Palace
Fuck The Blues.
Man City vs. Burnley
This won't be pretty.  Even if City aren't as good as they were last year – and they aren't – they're still absurd from top to bottom.  Plus, KDB is close to returning.
Newcastle United vs. Brighton
Rafa still has a job!
West Ham vs. Spurs
Hammers need to right their ship again. They had a stunning victory over Man U then blew all that momentum losing to … Brighton.
Wolves vs. Watford