Although 2016 still has a little bit of life left in it, unless Obama declares war on Russia sometime between now and Trump (That was a Mike joke, btw), I think it's safe to say we can comfortably reflect on the year that was. Just about every publication out there wraps up their year with some kind of "in-review" article, which usually comes gussied up as some sort of non-existent awards ceremony. Well, why let lesser outlets like CNN and Sherdog and ESPN declare themselves the sole arbiters of what was important and outstanding over the last 365 days when you got your good buddy Jimbo right here to give it you straight and simple?
Below, you'll find a few quick hits running down everything you need to know about the year that was in MMA, boxing, wrestling, movies, music, sports, literature, video games and even geopolitics. And I guess it also doubles as a Holiday shopping guide, too, so hooray for multi-purposing!
GENERAL SPORTS DIVISION
PROMOTION OF THE YEAR
The National Football League
The best booked promotion anywhere. They've got tons of stars, more parity than any other major pro sports league and enough extracurricular drama to fill up about five or six reality shows. Every game matters (just as long as it doesn't involve the Browns), the TV production values are the best in sports and thanks to the advent of fantasy football, you have an incentive to watch (and give a damn) about every single play that goes down. It's not just the pinnacle of sports – as far as I'm concerned, it's the pinnacle of entertainment, period.
DEMOTION OF THE YEAR
The International Olympic Committee
This year's Summer Olympics had to be the worst of my lifetime. When the most memorable stories to come out of the big games involved mosquito-borne illnesses and Ryan Lochte lying about being held hostage, you know you failed to live up to your own hype.
COMEBACK OF THE YEAR
The Oakland Raiders
After 14 years of sheer suck, the Silver and Black rebounded in a big way to earn their first winning record since Saddam Hussein was in control of Iraq. But more than that, just about every game they've been in (save maybe two) have been absolutely thrilling down-to-the-wire game-of-the-year candidates. There's no ifs, ands or buts here – the Raiders were far and away the most entertaining team in pro sports in 2016 … and they might just make 2017 even more memorable.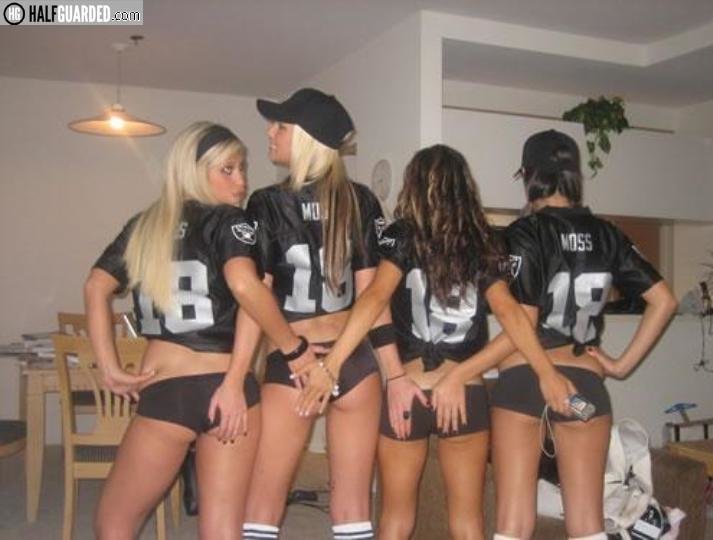 GAME OF THE YEAR
Chicago Cubs vs. Cleveland Indians (Game 7 – November 02, 2016)
There were a lot of thrilling games this year. The Alabama/Clemson thriller for the National Championship, the Villanova buzzer beater against North Carolina for the NCAA basketball title, the seven game series between Golden State and Cleveland for the NBA crown, that double-O.T. thriller between Ohio State and Michigan a few weeks back – all tremendous, tremendous stuff. But they all paled in comparison to the high drama provided by this year's World Series match-up, which saw the Cubs fight back to a Series-decider in enemy territory. The Indians managed to battle back and tie Game 7, but their comeback putsch was ruined by a sudden rainfall. The Cubbies' big bats showed up in full force in the tenth inning, and the rest is bona fide American history.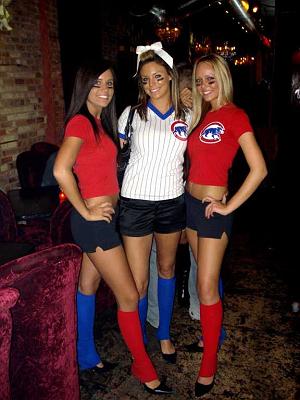 MOST OVERRATED SPORTS MOMENT OF THE YEAR:
Leicester winning the Premier League
Yeah, I know they were like a zillion-to-one-shot of winning the League, but the feat is a whole lot less impressive when you realize England's top soccer promotion doesn't even have a playoffs system. So what's so exciting about some B.S. team having the best regular season winning percentage again? Oh, that's right … hardly nothing.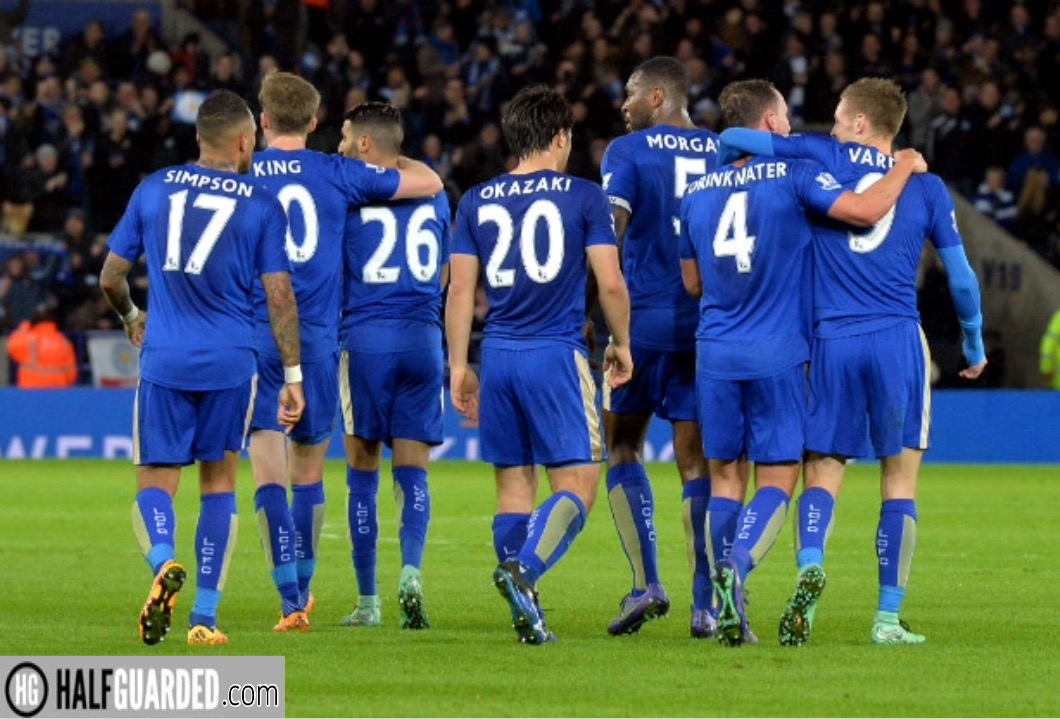 (Mike: I'm clearly milking James's good work for content…)