Although 2016 still has a little bit of life left in it, unless Obama declares war on Russia sometime between now and Trump (That was a Mike joke, btw), I think it's safe to say we can comfortably reflect on the year that was. Just about every publication out there wraps up their year with some kind of "in-review" article, which usually comes gussied up as some sort of non-existent awards ceremony. Well, why let lesser outlets like CNN and Sherdog and ESPN declare themselves the sole arbiters of what was important and outstanding over the last 365 days when you got your good buddy Jimbo right here to give it you straight and simple?
Below, you'll find a few quick hits running down everything you need to know about the year that was in MMA, boxing, wrestling, movies, music, sports, literature, video games and even geopolitics. And I guess it also doubles as a Holiday shopping guide, too, so hooray for multi-purposing!
REAL WORLD DIVISION
VILLAIN OF THE YEAR
Omar Mateen
Guy walks into a gay club and brutally murders 50 people to impress ISIS. If I'm ever in Miami, I'll be sure to visit his grave with a full bladder en tow.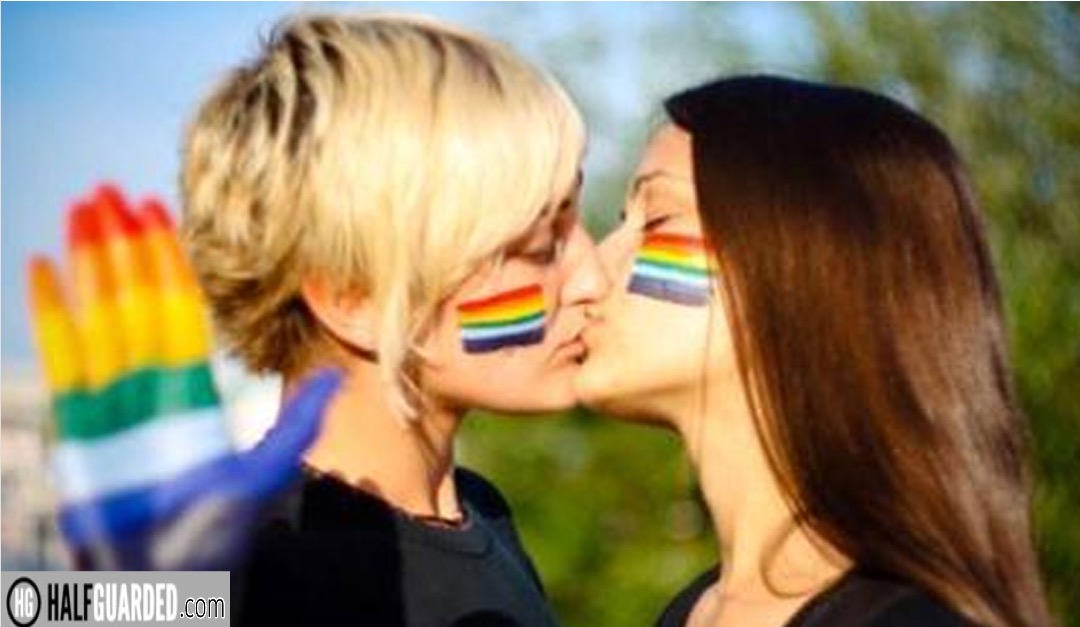 HERO OF THE YEAR
John Cramsey
In February, gun range operator John Cramsey's daughter died of a heroin overdose. Shortly thereafter, he started a nonprofit group called Enough Is Enough to help other young people who had fallen into the clutches of hardcore opiate addiction. Four months after his daughter's overdose, he received a call from a young woman in New York who was being held hostage by heroin dealers. So he did what any real man would do: he hopped in a monster truck with a small armada of firearms and drove all the way from Pennsylvania to rescue her his damn self. And, this being America 2016, he was arrested at the Holland Tunnel before he could get to her. "I don't regret I spent three months in jail," he said in a recent interview. "If I had to go back again, I would. I was on a humanitarian mission to protect a life."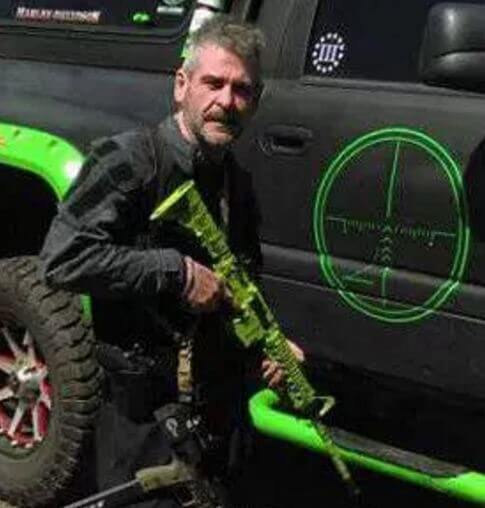 BEST DEATH OF THE YEAR:
Gawker Media
When it comes to the absolute worst of the worst leftist propaganda media empires fraudulently presenting themselves as "journalistic" resources, Gawker Media was pretty much as bad as it got. Which – naturally – makes it all the more delicious that their progressive wehrmacht was crushed by a gay Silicon Valley billionaire … by way, of all things, a racial slur-strewn Hulk Hogan sex tape.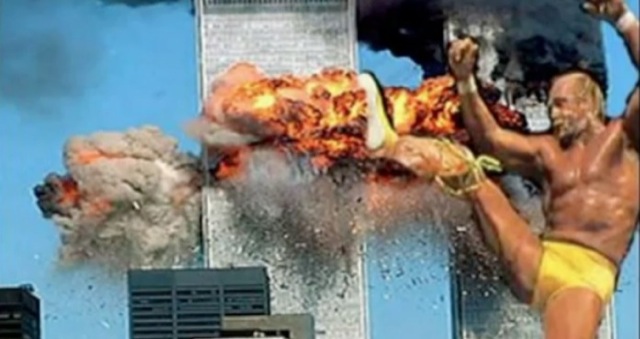 WORST DEATH OF THE YEAR:
Prince
The single greatest pop star of the 1980s (he beats out M.J. on the count of playing his own instruments and not living in a compound filled to the brim with C.P.) who seemed like he was right on the cusp of a return to glory winds up O.D.ing on painkillers at the ripe old age of 57. Even worse, he was found dead in an elevator, thus making it extremely uncomfortable every time "Let's Go Crazy" comes on the radio now.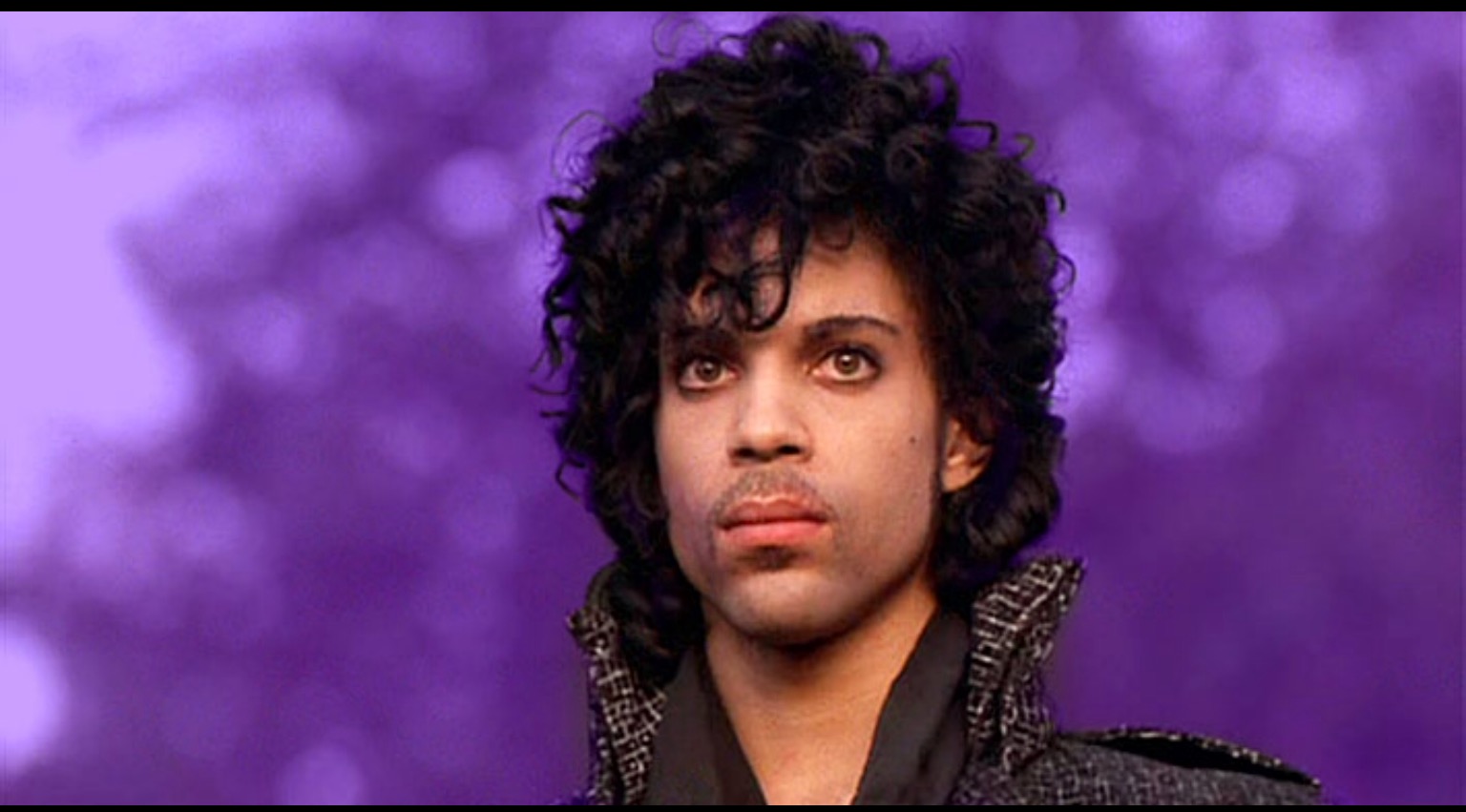 SINGLE DEFINING MOMENT OF THE YEAR (GLOBAL):
Donald Trump wins U.S. Presidential Election
Well, this one is a pretty obvious call. After being given less than one percent chance of winning the Republican ticket a year ago – and whose mere presidential aspirations were laughed off stage by know-it-all political pundits – the real estate kingpin turned rogue populist slew a crowded field of 16 establishment-favorite G.O.P. also-rans, overcome enough scandals to sink at least five or six lesser presidential challengers and shook off what was essentially the combined efforts of all the world's multimedia mega powers to derail his campaign en route to the single greatest presidential upset win in American history. Compared to a man whose favorite movie is Bloodsport being named the president-elect of the most powerful nation in the history of humanity, pretty much every other news story of the year is woefully insignificant.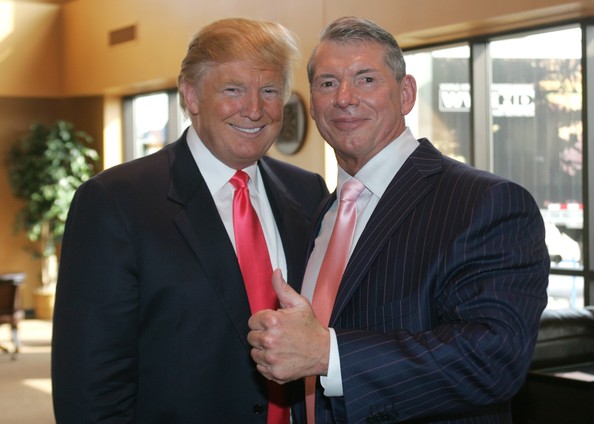 SINGLE DEFINING MOMENT OF THE YEAR (PERSONAL)
That time I got to play basketball with Katt Williams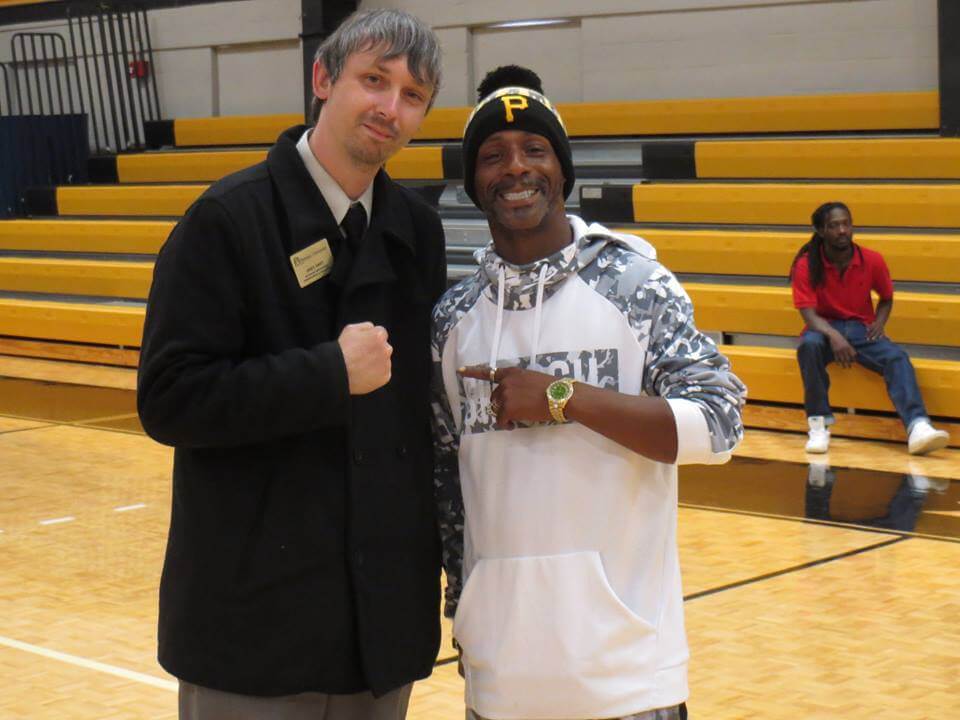 It's a great story, really. Maybe I'll tell you more about it someday.