Some people might say that we're taking the stock quotes the UFC sends out prior to the PPV and are manipulating them for our childish attempts at humor.
Such accusations are harmful to our reputation and I will NOT comment on their veracity.  Instead, I shall just present to you all the (not) EXCLUSIVE interviews with the stars of UFC 203.
The Stipe Miocic INTERVIEW
Is the fight pleasure or business?
This is business. I'm going to go out there and do my job.
You were recently voted "Part-Time-Cleveland-Firefighter most likely to strip naked and slide down the poll.  It's a prestigious title, to be sure.  Your thoughts?"
I worked hard to get this title. 
The Alistair Overeem Interview
You announced that you're training with a guy named History.  After the fight, what are your plans?
…cement my legacy, get that championship belt and go down in history.
The first time you made love to a man, what were you thinking?
It definitely feels special and there's a little bit of nerves. I use those nerves to my advantage and … come … on top.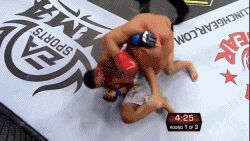 The Fabricio Werdum Interview
Brazil has different drinks than America.  One of America's best advantages is our Hawaiian Punch.  Thoughts?
Stipe got a nice punch.
Is it true you're visiting a strip club after the fights?
This is my plan.
You ever hit a woman in conjunction with another man?
Our fights are on the same date. 
The Travis Browne Interview
How does it feel to be known as Ronda Rousey's Man?
I want to erase our last fight from my memory.
So, you felt her pain as if it were your own.  Interesting.  I heard a rumor that she was pregnant but she isn't.  How are you planning to navigate that part of life?
The only way to do that is to get right back in there.
More banging, eh?
The opportunity presented itself and I took it.
How long do you think a woman can be pregnant until an abortion is immoral?
Whether it was four weeks or two weeks, it doesn't matter.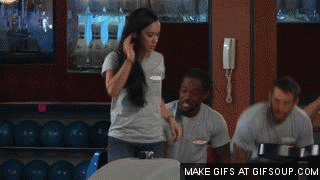 The CM Punk Interview
Rumors have it that you're using PEDs and pain killers…
I'm trying to do everything I can to remain healthy.
If you could be food, what food would you be?
…cool as a cucumber. 
Your game plan for Saturday is?
Fans should expect a fight.
Fans should expect a fight?  At a UFC?  You're breaking down barriers here.
There are a lot of victories already here, but the goal is obviously to get my hand raised.
You do know there aren't participation awards in cage fighting, right?  Sigh…
If you think anything but that, it doesn't matter how hard you've trained because you've already lost. I belong here and my team belongs here. I'm confident in my preparation.
A rational person would say that a late 30s man, who has had decades of abuse heaped upon his body, and who wasn't very athletic to begin with, probably shouldn't be starting out fighting in the biggest company ever.
To me, it's never too late to start something. If you think otherwise, I'm sorry your dreams are so small.
I presume you think you'll suit up for the Cubs soon then…
Thoughts on being famous?  So famous WE interviewed you.
I've been given the opportunity to fight CM Punk and now I'm on the damn poster—that's crazy.
A poster is an inanimate object though, so it can't really have a mental state of being…  When you beat Punk and have 5 women throwing themselves at you, plans?
I'm going to make the most of it, it's a lot of fun. Saturday night is going to be the best night of my life, I can't wait.
Any worry about an STD?
It's high risk, high reward. … I keep waking up at night and picturing the ways I'm going to dominate him.
Wait, him?  Err….
The Urijah Faber Interview
Do you think kids should do MMA?
This is not a sport to be a baby.
But you are kinda short, ya know?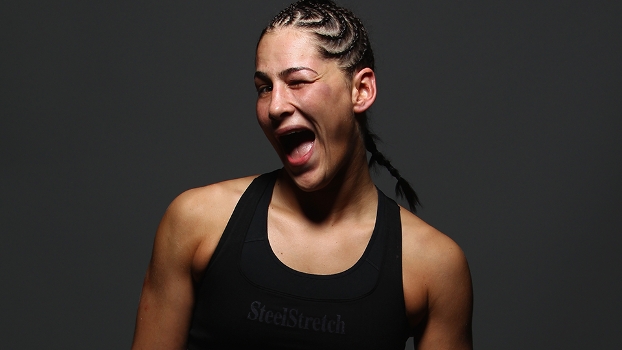 The Jessica Eye Interview
You must have male suitors.  How come you aren't married?
I've always told people I'm the kind of woman who doesn't just settle.
So, it's big dick and a big bank account for you?
I'm not settling for anything less.
And neither are we.