@chris_najdek
Chris_najdek IG
Cnajdek27@gmail.com
In his last desperate attempt to convince the country to let him stay, Donald Trump has rolled out his Covid-19 vaccine.
"It's worked since I was a kid, never had cooties, just say Covid instead of cooties, it works. The radical left doesn't want you to know this." Trump said behind the locked door of the Lincoln Bedroom that he refuses to come out of.
He tweeted his plea to the American people soon after:
"I HAVE A VACCINE! CIRCLE CIRCLE DOT DOT NOW I GOT MY COVID SHOT!! EVERYONE DO IT!!! I told you I'd have a vaccine!! LET ME STAY!!!! PLEASE LET ME STAY!!!"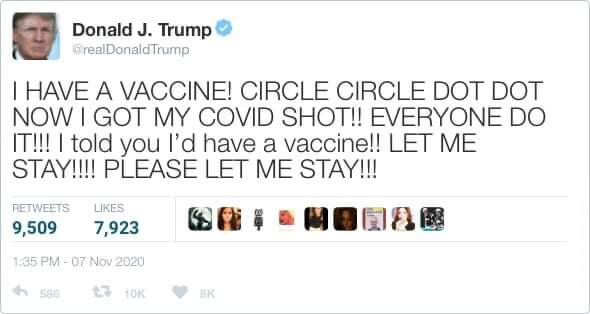 Trump has fulfilled many promises during his presidency including building a wall around the White House, lowering taxes for the struggling billionaires, and creating jobs for giant truck flag manufacturers.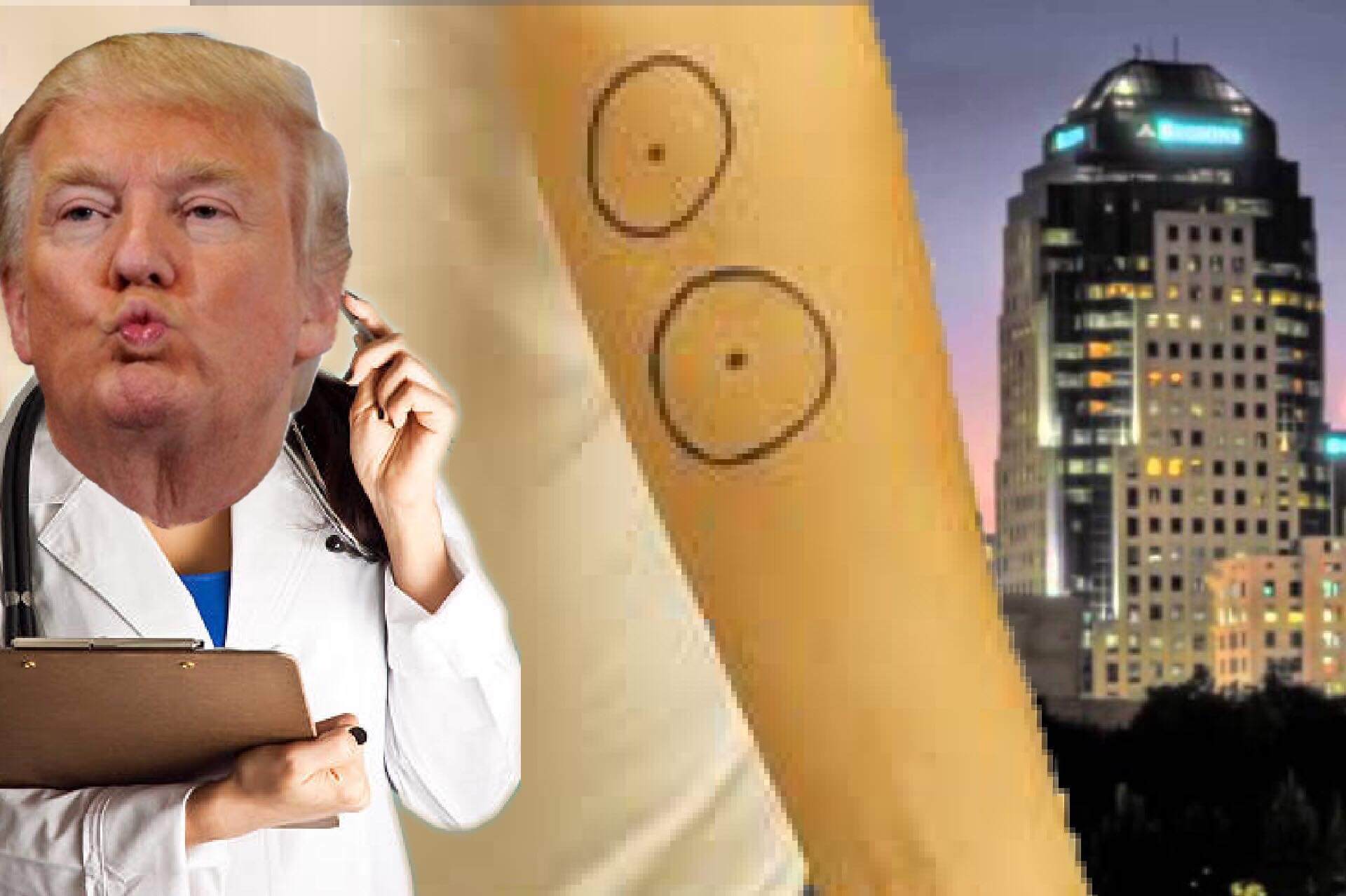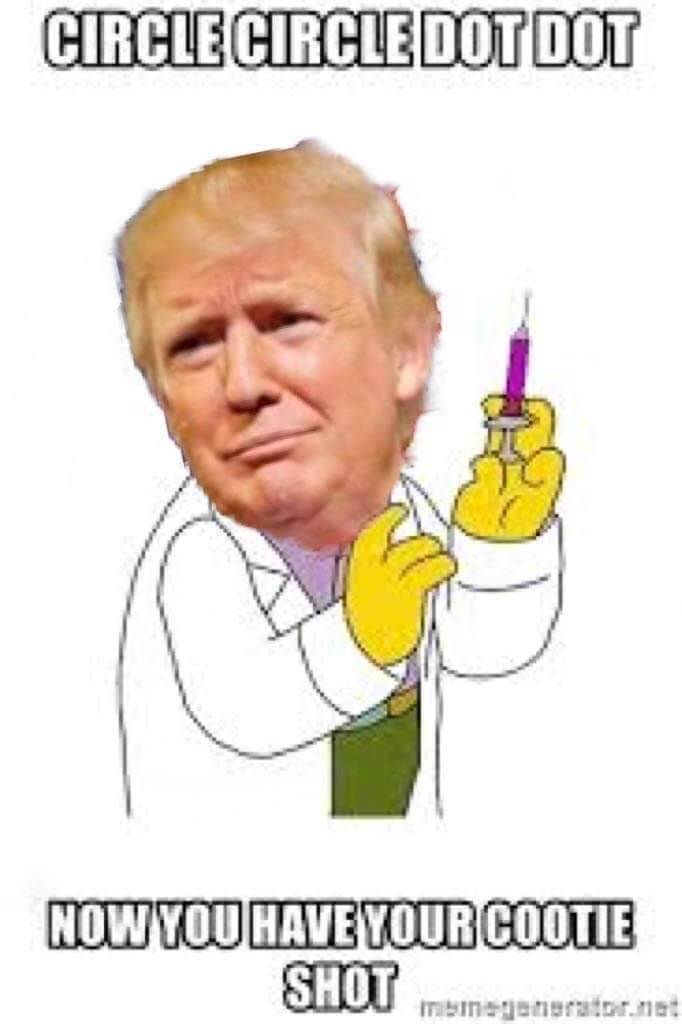 Do you think Chris is funny?
Yes (38%, 1,123 Votes)
No (34%, 1,005 Votes)
Grilled cheese (29%, 862 Votes)
Total Voters: 2,990 - Be sure to

LIKE

and

Tweet

this page (above ▲▲) to show your support!

Loading ...