Barclays Center
Brooklyn, New York City, New York State, United States of America, The BEST Country on Earth
Come one, come all, sit and relax, kick up your feet, dig in your heels, and enjoy this: FREE UFC 223.

Loading ...
What exactly is free? Many things in life; the best things, one might argue. Our coverage is free, that's for sure. Maybe other things too.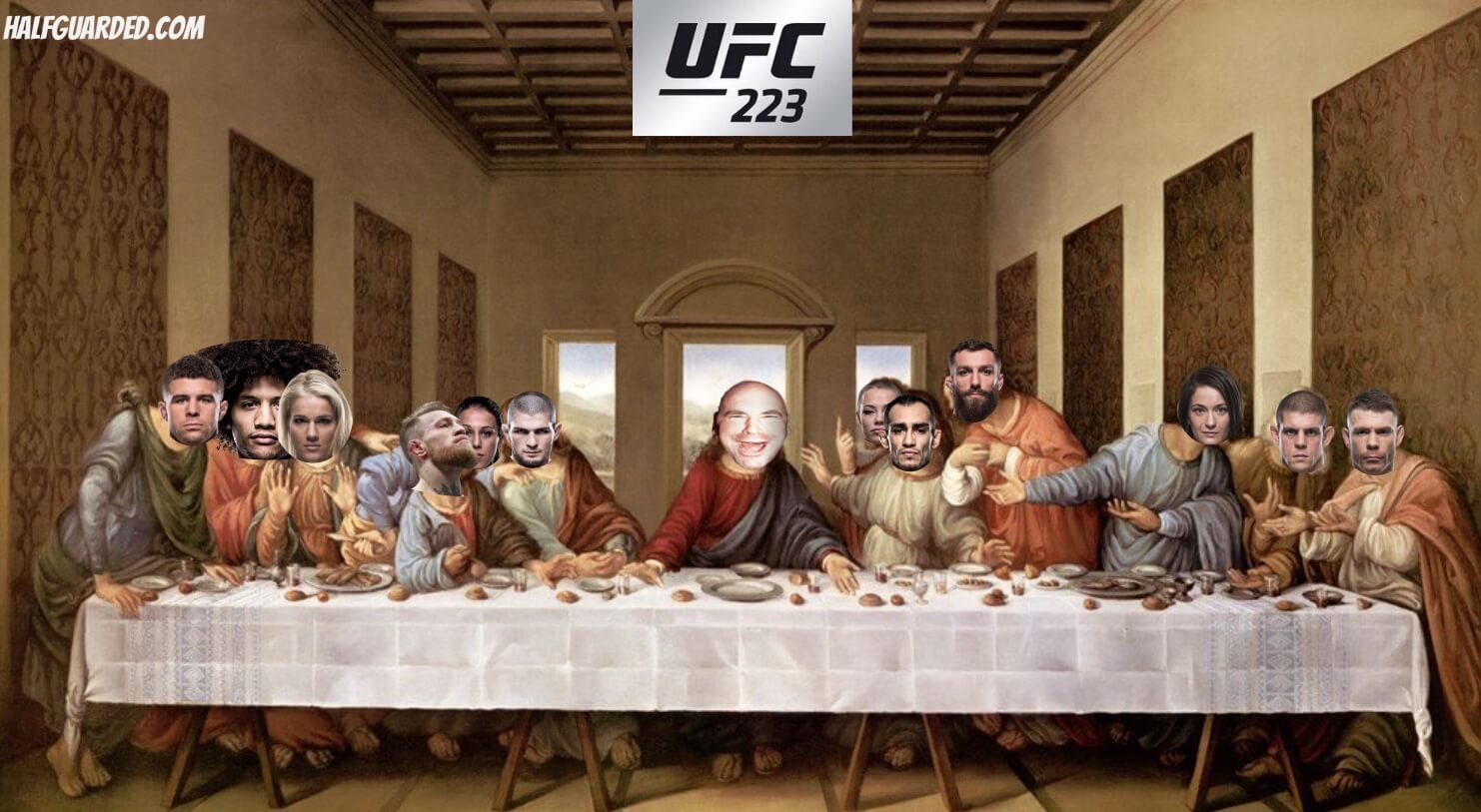 UFC 223 Pre-PPV FREE LIVE STREAM (of consciousness) Results, Tweets, and Thoughts
and more!
This is awesome. I know people are upset and whatnot but it is so gangsta from a certain perspective.
This is everywhere in the arena XD pic.twitter.com/fkLYReGMW4

— Olivier Aubin (@oliaubin) April 7, 2018
There's this cool promo on tv. It's lkke a countdown video or something but it's giving me goosebumps.
When they list all the shit that happened because of Conor, it's so hilariously crazy.
Per Dana White, tonight's net refunds after losing multiple main events is still $0. Expected to be a $3 million gate. Last year's maiden voyage here, UFC 208, produced a $2.75 million gate.

— Brett Okamoto (@bokamotoESPN) April 8, 2018
https://twitter.com/michaelcoughlin/status/982796003668525056?s=21
Counter-right, two knees to the body and the elbow over the top follows it up! Beautiful striking by @KarolinaMMA! #UFC223 pic.twitter.com/SnDR7gDUgr

— UFC (@ufc) April 8, 2018
She gets the W!@KarolinaMMA gets the big win at #UFC223 pic.twitter.com/9V0J4EOyhG

— UFC (@ufc) April 8, 2018
UFC 223 FREE LIVE STREAM RESULTS
Real life!!! pic.twitter.com/jnCFmOLeWC

— Dana White (@danawhite) April 6, 2018
Al Iaquinta vs. Paul Felder
Michael Chiesa vs. Anthony Pettis
Joe Lauzon vs. Chris Gruetzemacher
Lightweight
WHAT HAPPENED
Ever since Joe Lauzon defended the Reebok deal on The MMA Hour……all his opponents leveled up and have just been mauling him #WeBlameReebok pic.twitter.com/e0nqukjmLL

— MiddleEasy (@MiddleEasy) April 8, 2018
Gruetzemacher pouring it on in round 2!@SodaPopFuzz #UFC223 pic.twitter.com/5mua9HW8xR

— UFC (@ufc) April 8, 2018
SHOULD YOU WATCH
Yes.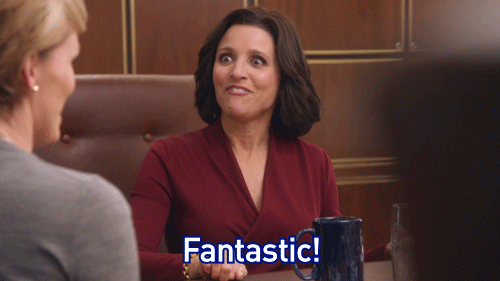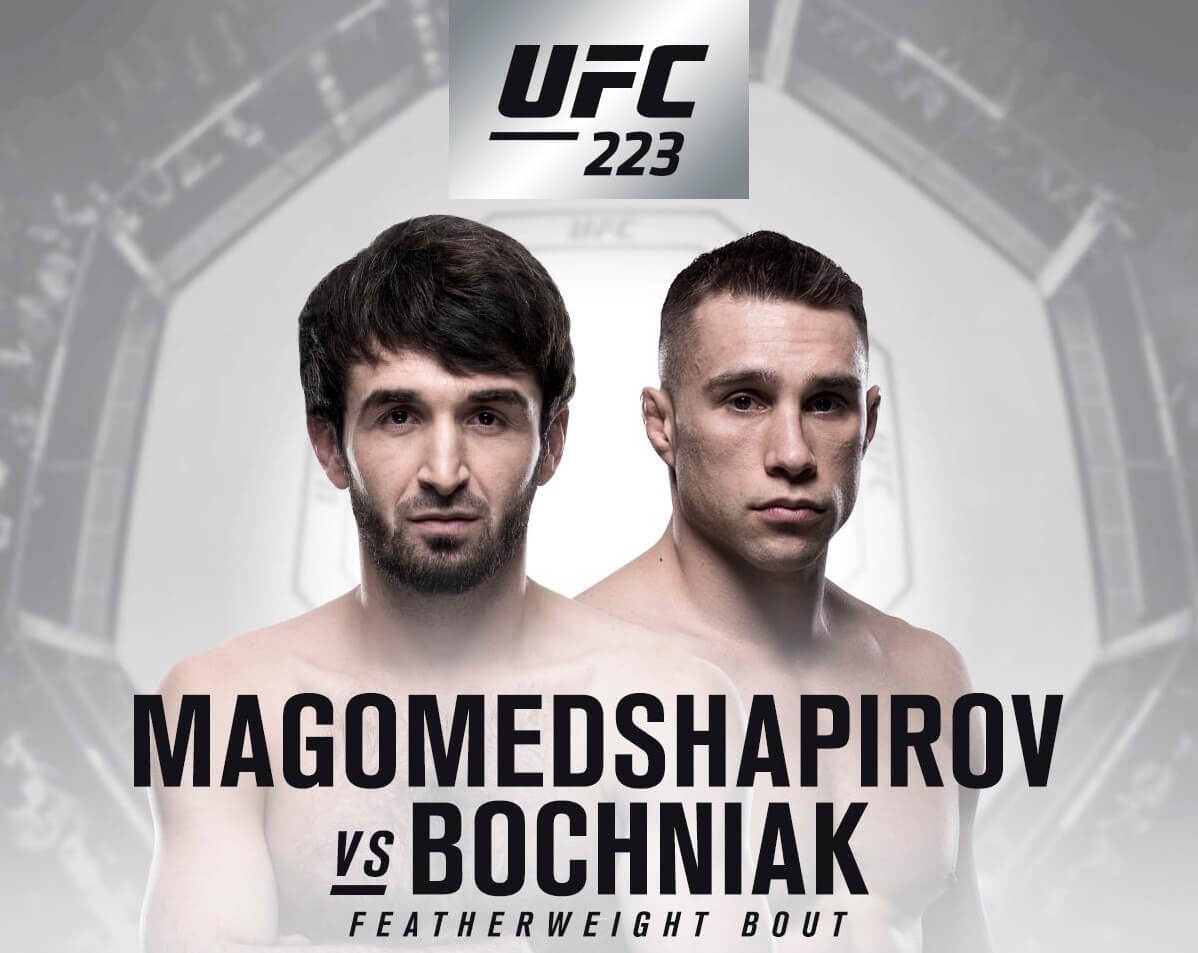 Zabit Magomedsharipov vs. Kyle Bochniak
Featherweight
WHAT HAPPENED
This was the craziest fucking thing I've ever seen in my life. Zabit is next generation. He is a level that you will never see again in the sport. I truly believe that we are seeing the beginning of the next great dominant star. He could do things with his timing and speed and technique that I've never seen.
And then there was Kyle. Who never stop coming for a finish. Who took every single shot and never flinched. Who screamed and yelled and bled everywhere and refused to fall. Kyle gave it everything.
And then in the last 15 seconds they stood forehead to forehead throwing their arms like they were throwing operas. Zabit won.
OH MY GOD!!!!@Zabit_MMA @KyleBochniak WOW!!! #UFC223 pic.twitter.com/4a9U2PBDSL

— UFC (@ufc) April 8, 2018
This was brilliant.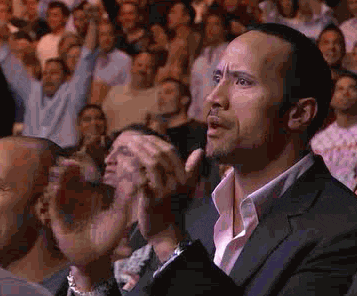 SHOULD YOU WATCH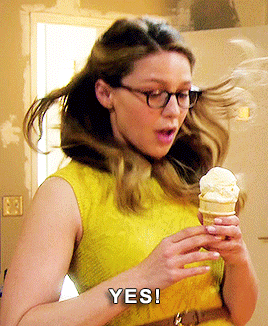 Calvin Kattar vs. Renato Moicano
Featherweight
WHAT HAPPENED
Fans are chanting 'Let's go Kattar' but on TV it sounds like 'Undertaker' #UFC223 #WrestleMania34 pic.twitter.com/eGkVp4IJOi

— Damon Martin (@DamonMartin) April 8, 2018
True story. ⬆
SHOULD YOU WATCH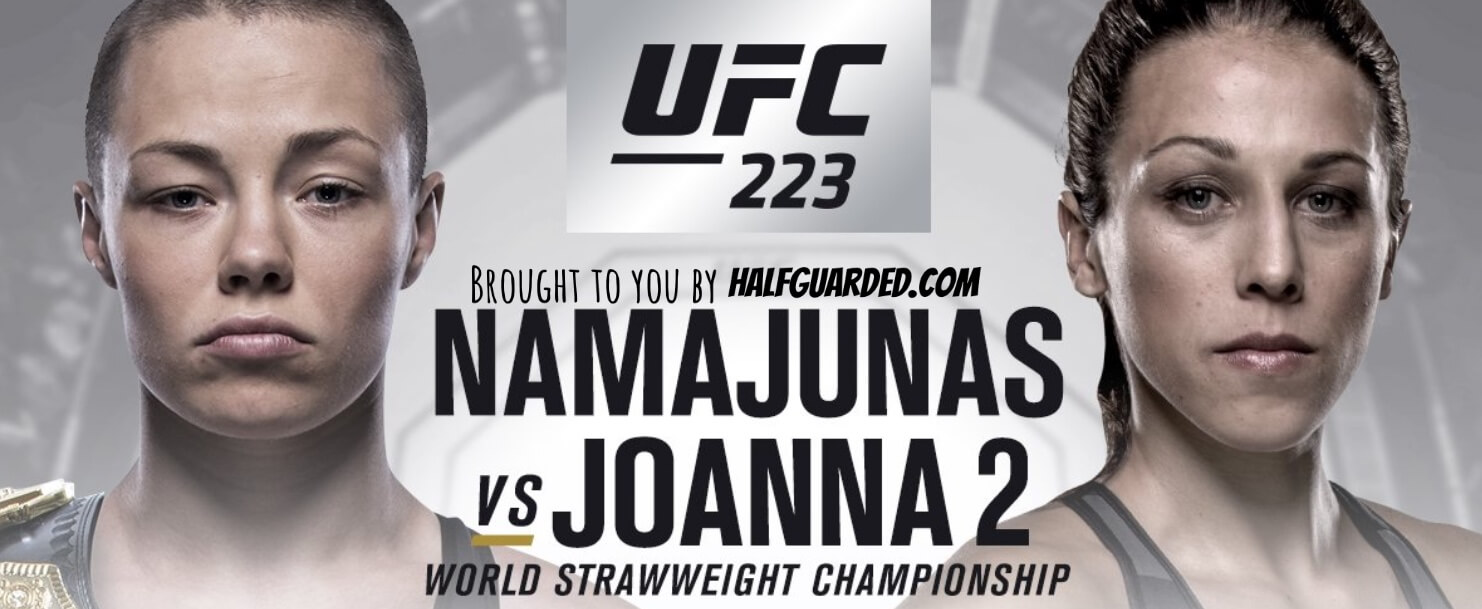 Rose Namajunas (c) vs. Joanna Jędrzejczyk
For the UFC Women's Strawweight Championship (this one IS undisputed)
WHAT HAPPENED
https://twitter.com/ufc/status/982832726679179264?s=21
#AndStill undisputed strawweight champion of the world!@RoseNamajunas defeats Joanna again! Wow! #UFC223 pic.twitter.com/e4cYM69o3B

— UFC (@ufc) April 8, 2018
SHOULD YOU WATCH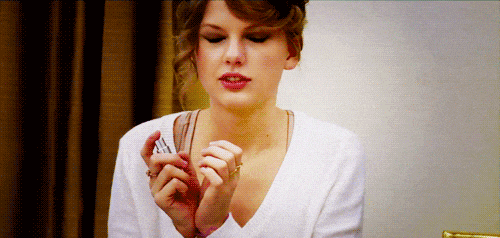 Dana White just announced that Al Iaquinta, if he wins, will be considered UFC champion. White said that NYSAC may not recognize him as champ because of the .2 but he will. That is a new one.

— Ariel Helwani (@arielhelwani) April 6, 2018
Tony Ferguson Max Holloway Al Iaquinta vs. Khabib Nurmagomedov
For the UFC Lightweight Championship (that is and is not undisputed)
WHAT HAPPENED
They're exchanging in round 5!!!@TeamKhabib & @AlIaquinta going to battle! #UFC223 pic.twitter.com/uMgVh89fcB

— UFC (@ufc) April 8, 2018
Undisputed. Undefeated.#AndNew lightweight champion of the world | @TeamKhabib pic.twitter.com/BorwmI6QtZ

— UFC (@ufc) April 8, 2018
SHOULD YOU WATCH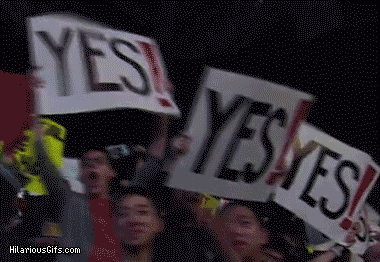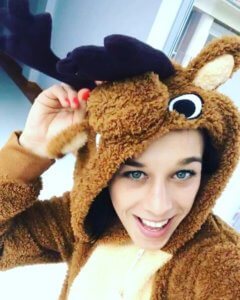 UFC 223 FREE LIVE STREAM RESULTS
(Winner in BOLD)
Lightweight Max Holloway Al Iaquinta vs. Khabib Nurmagomedov
Women's Strawweight Rose Namajunas (c) vs. Joanna Jędrzejczyk
Featherweight Calvin Kattar vs. Renato Moicano
Women's Strawweight Karolina Kowalkiewicz vs. Felice Herrig
Light Heavyweight Devin Clark vs. Mike Rodriguez (totes forgot)
Lightweight Joe Lauzon vs. Chris Gruetzemacher
Women's Flyweight Bec Rawlings vs. Ashlee Evans-Smith
Lightweight Evan Dunham vs. Olivier Aubin-Mercier
Featherweight Zabit Magomedsharipov vs. Kyle Bochniak
Flyweight Ray Borg vs. Brandon Moreno
Featherweight Alex Caceres vs. Artem Lobov
Lightweight Michael Chiesa vs. Anthony Pet
Lightweight Al Iaquinta vs. Paul Felder
BUY COOL UFC 223 SHIT