Barclays Center
Brooklyn, New York City, New York State, United States of America
I sit and write this in the wake of Conor McGregor going after a bus, probably because he needs to always be at the center of all attentions.  We have an exclusive photo of the attack: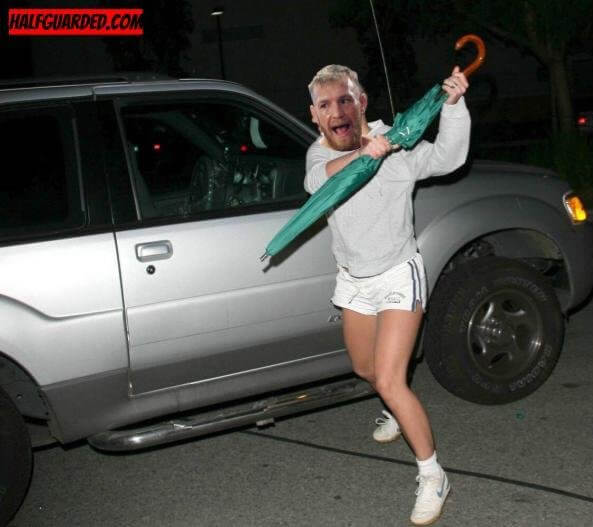 So, with that in mind, what'll happen at the PPV anyways?  What can a man say to preview such an event?  ALL OF THIS!
Lightweight Max Holloway vs. Khabib Nurmagomedov
Take a guy who has never lost a fight, and rarely loses a round, who crushes people so thoroughly that he routinely talks to them mid-fight, then have him face a man ten pounds lighter, with a bum ankle, and five days notice.  Hell of an idea.  Something legendary or something violent will result.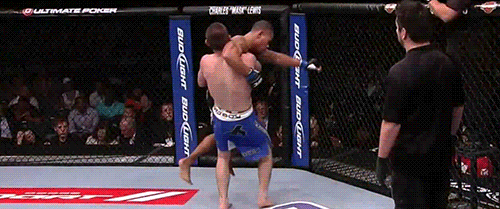 Women's Strawweight Rose Namajunas (c) vs. Joanna Jędrzejczyk
A Rose by any other name is a hack line for a fight between two of the scariest women in MMA history.  Ronda is a mental weakling who crumbled at the first sign of push-back.  These two would be the types that Nazis whisper about on the front lines.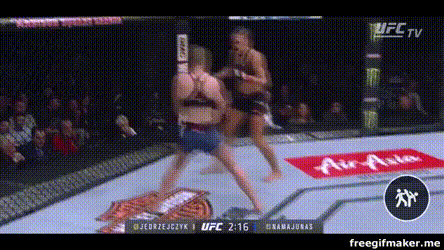 Lightweight Michael Chiesa vs. Anthony Pettis
My, how the mighty have fallen.  Can't always be running up the sides of cages, can it?  Also, Chiesa might be cut or something due to Conor's antics, so this fight could be in jeopardy.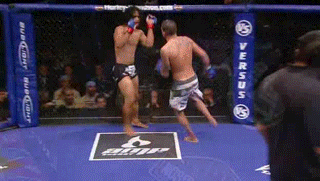 Lightweight Al Iaquinta vs. Paul Felder
Felder is awesome at commentary and I wish he could do it for his own fight.
Women's Strawweight Karolina Kowalkiewicz vs. Felice Herrig
Herrig will forever be associated with fish in my head.
Flyweight Ray Borg vs. Brandon Moreno
Ray Borg once fought for a world title and will tell that story for the rest of his life as he melts into a corner seat at the bar.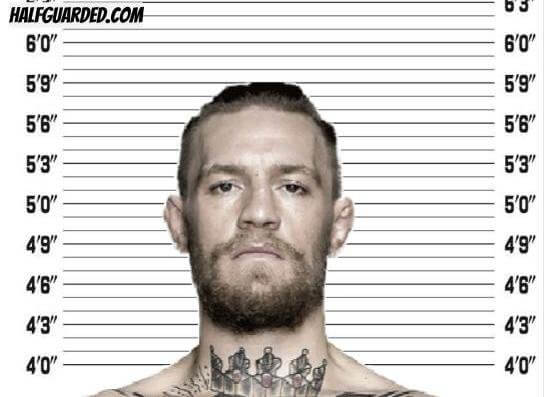 Lightweight Joe Lauzon vs. Chris Gruetzemacher
Guess who hasn't seen his name spelled, or pronounced, correctly by anyone besides his parents?  Poor Joe.
Lightweight Evan Dunham vs. Olivier Aubin-Mercier
How has Dunham never fought Darren Elkins?  Weird.
Featherweight Alex Caceres vs. Artem Lobov
Word is that this fight has been cancelled on account of a certain someone's actions… Birds of a feather all die of starvation following the death of the potato together.
Women's Flyweight Bec Rawlings vs. Ashlee Evans-Smith
You might remember Bec Rawlings from opposing feminism using her naked body.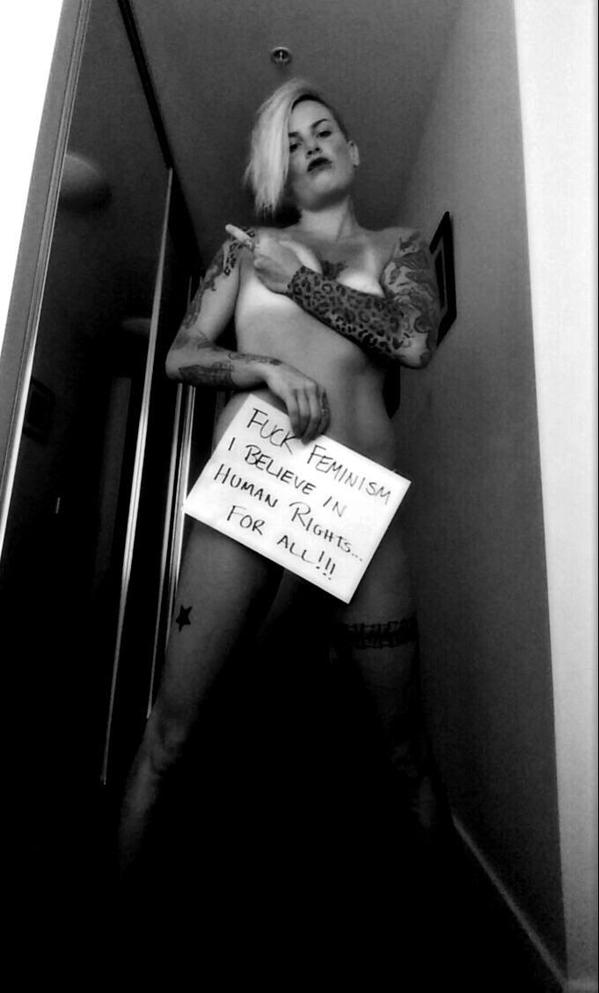 Featherweight Zabit Magomedsharipov vs. Kyle Bochniak
Magomedshapirpov is your newest terrifying Muslim man.  RIP, Bochniak, we never knew you.

Loading ...
Lightweight Max Holloway vs. Khabib Nurmagomedov
Women's Strawweight Rose Namajunas (c) vs. Joanna Jędrzejczyk
Featherweight Calvin Kattar vs. Renato Moicano
Lightweight Michael Chiesa vs. Anthony Pettis
Lightweight Al Iaquinta vs. Paul Felder
Women's Strawweight Karolina Kowalkiewicz vs. Felice Herrig
Flyweight Ray Borg vs. Brandon Moreno
Lightweight Joe Lauzon vs. Chris Gruetzemacher
Lightweight Evan Dunham vs. Olivier Aubin-Mercier
Featherweight Alex Caceres vs. Artem Lobov
Women's Flyweight Bec Rawlings vs. Ashlee Evans-Smith
Light Heavyweight Devin Clark vs. Mike Rodriguez
Featherweight Zabit Magomedsharipov vs. Kyle Bochniak
BUY COOL UFC 223 SHIT