Brooklyn and New Orleans
This was an eventful weekend, wasn't it?  What happened with UFC and WWE anyways?
UFC 223: Only One Arrest!
Here's your quick recap of the major news from the UFC this weekend:
Conor McGregor got arrested, which is amazingly the first time that's been written about him in recent years.
Conor McGregor threw a dolly through a bus window, injuring multiple people and cancelling several fights on a major PPV.
Khabib and his team cornered Conor's buddy, Artem.

Because of this, Conor hopped on a private jet from Ireland, came to America, and did the above

Max Holloway wasn't allowed to weigh in.  Not because a doctor said it was unhealthy but because the same athletic commission that once tried to prevent someone from fighting due to breast implants was able to merely look at Holloway and determine it wouldn't have been healthy for him to fight.

So, the UFC then said Anthony Pettis would get a title shot (?!) but Pettis said he wanted more money so…

Paul Felder was going to get a title shot … but the aforementioned brilliant NYSAC said he wasn't good enough based upon the UFC's rankings. Really.

So, Al Iaquinta was picked, ostensibly because he's from New York, which is apparently better in the eyes of said commission than being good on color commentary (my main criteria).

Khabib won a version of the UFC lightweight championship.

He didn't look all *that* dominant, given that Iaquinta had roughly 20 hours notice – and that Al isn't all *that* good either.

Rose beat Joanna Champion, again.
Zabit Magomedsharipov vs. Kyle Bochniak was the best fight of the year.

Zabit is an awesome fighter whose awesomeness was only surpassed by…
Bochniak being the toughest human that ever lived.

I doubt it was fun for Dana White but it was awesome to watch from the outside, if you're into chaos (and I am).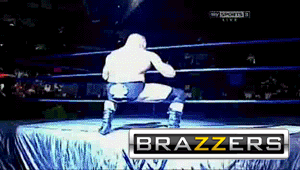 Wrestlemania 34: Everyone is OLD
Everyone looked old AF.

Kurt Angle and HHH was embarrassing for both of them.
Lesnar seemed to gas out or not care several times he threw Reigns, which almost killed the Samoan.

Brock Won!

That was a surprise and was awesome.  He simply beat the holy fuck out of Reigns for like ten minutes.  Reigns bled a lot, which was a cool visual, hit his moves a few times (does Reigns seriously only have two moves?), Lesnar kicked out.  An F5 or three later, Brock walks out as CHAMPION OF THE WORLD!

Ronda Rousey is good at fake fighting.

I was ready for Rousey to be horrible but she was anything but.  Her non-wrestling presence and actions are horrible and the kind of cringe worthy shit you never want to see on TV, but her movements inside the ring were worlds smoother than I expected.  Hell, even her selling was pretty good.
I 100% underestimated how great of an athlete she is – she made the rest of those dames look like the garbage they have always been.
Then as soon as she won it was back to being a goofy 12 year old who doesn't "get it."  Oh, and Alicia Fox apparently yelled at Travis Browne backstage.  Can't imagine why any woman would have a problem with him …

The Undertaker beat up John Cena.

This went three minutes and was all anyone should want from fake fighting.

Daniel Bryan didn't die.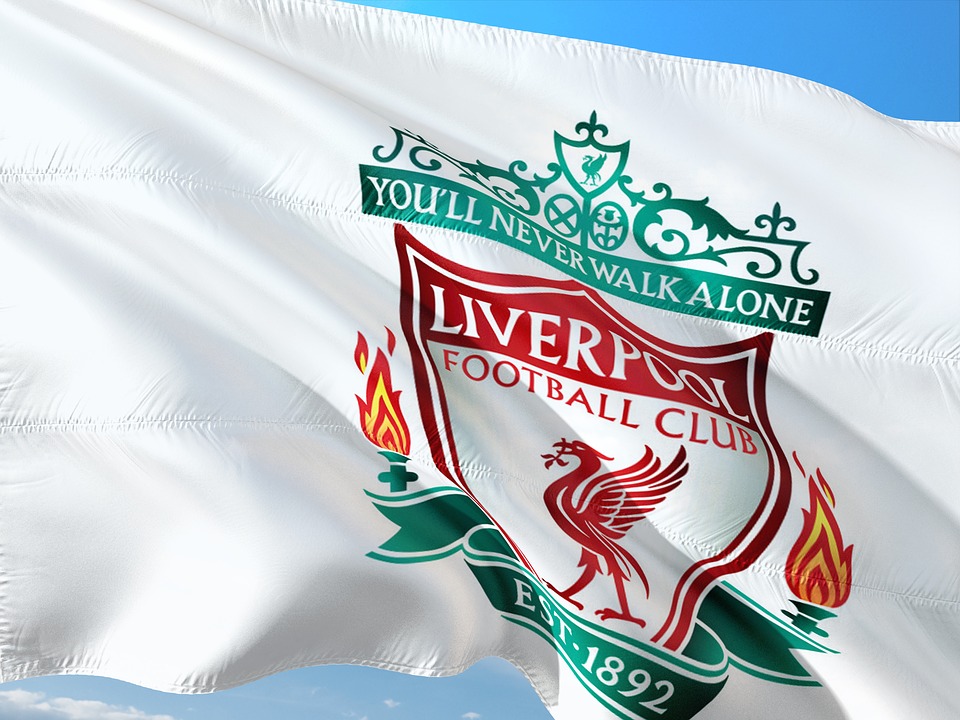 Derby Day Everywhere in Europe
Liverpool DREW Everton in a boring Merseyside Derby.

The Reds fielded a team barely strong enough to challenge an MLS squad.  They still got a point and are now ready for Man City tomorrow in Champions League action.

Man City steamrolled Man United for 45 minutes.  Unfortunately for them, football matches are 90 minutes in length.

United, on the back of Paul Pogba for once looking like the super elite talent his price tag says he should be, dominated the second half, scoring three (2 from Pogba), and ruining City's dream of securing the EPL Title on their home field.
Now, City see themselves bounced from the Champions League tomorrow!

And Real Madrid drew Athletic Madrid in a Spanish derby, just to keep up with all the derby related happenings.

(Stop trying to convince me that just because two clubs both play in London, by the way, that it's a "derby."  Piss off, no it is not.)
BUY COOL UFC 223 SHIT