The Basement of the Company that Makes Title Belts
I've decided this will be my new white whale: the current UFC regime's stupid policy towards titles. After so many years of doing an outstanding job of protecting the integrity of their titles, often having fights of lesser importance headline simply because a few pounds of shiny was at stake, the UFC went out, strained its back as it squatted over a symbolic belt, grabbed hold of the towel bar, and slowly let slip a stream of shit that piles higher and higher every day.
Now, Vince Russo has somehow come up with $4b and is running around booking shit. Titles not only mean less than ever but the company is legit finding new ways every few weeks to find a new bottom. The UFC is the addict moving on to more and more destructive drugs.  The drug making its way through the UFC's system is having interim title matches and we're gonna watch and laugh and point while we laugh at all of these decisions.
This will be the running tally of each new creative way WMEI 97.9 runs the prestige of a UFC Championship into the ground, further and further down to the core of the earth.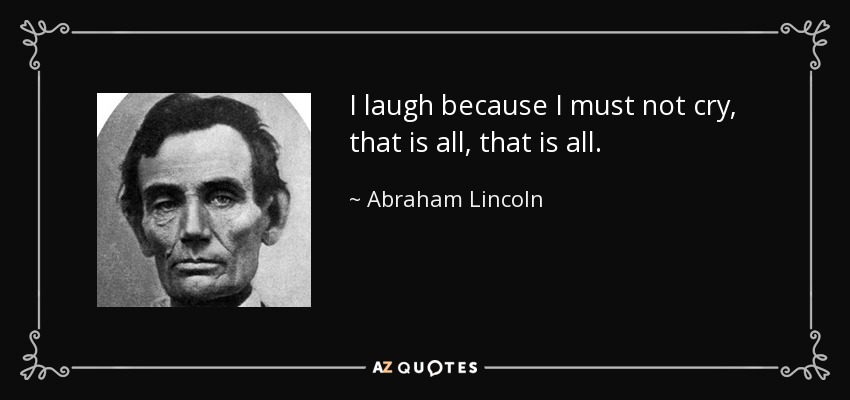 Recent UFC Title Fuckery
Interim Featherweight Title – Jose Aldo, which was later promoted to a real title a week before they created…
Interim Featherweight Title – Max Holloway
Interim Lightweight Title – almost Nurmagomedov or Ferguson
Interim Light Heavyweight Title – Jon Jones, for a belt that Cormier holds, itself once an interim strap for Jones's prior belt, the one Jones never lost
Women's Featherweight Title – Germaine de Randamie
Women's Flyweight Title fuckery
Interim Middleweight Title match  Won by Robert Whittaker and within a minute mocked by Bisping in the middle of the cage.
New UFC Women's Featherweight Champion after first and only Champion never has a single attempted defense
Another attempt to create an Interim Lightweight Title.  They're determined to have one, I guess.  Assholes.
GSP wins a belt then drops it in a month so a previous interim champion is now real champion.
For the second time in a year, there will be an interim middleweight championship. I fucking love this company.
Romero ended up winning that interim title fight … except he missed weight the day before and so he wasn't eligible to become champion
Next fight up, Romero again missed weight before a title fight. Sadly, he didn't win and thus create more chaos.
A lightweight championship that isn't an interim belt but isn't the real one – this company is run by heroes
Looks like they're gonna do an interim welterweight title – because why not?

Colby won said interim belt but was stripped of it before a medical suspension would've even been up

At UFC 229, Conor McGregor had two belts and Tony Ferguson had champion's shorts. Neither man had ever lost a championship fight prior to the show.
The women's flyweight champion was stripped of her belt because she missed weight.

Joanna Champion is scheduled to fight Valentina Shevchenko for the vacant belt.
Now, Shevchenko will face Sijara Eubanks for said vacant title
Shevchenko vs Joanna is back on for the vacant title.
All of the above took place in a month's time period.

Daniel Cormier will be stripped of his light heavyweight championship just as soon as Jon Jones fights in December.  No, really, they flat stated this was the reason.  Dana also gave this great lie of an excuse:
"Cormier is hurt right now," White explained when speaking to "UFC Unfiltered." "He broke his hand in the Stipe [Miocic] fight. So when they're in these types of situations, much like the Conor [McGregor] situation and others that it's happened to, Georges St-Pierre, whoever, Cormier by tying up two belts is going to have to give up one of the belts."
UFC products you can actually buy!