Times Union Center
Albany, New York
Not New York City
Hi.  This is a real show.  A day before the saddest PPV in a while is maybe the saddest fucking show I've ever seen.  It's only on Fight Pass.  It's from Albany.
After UFC 205, this is kinda like having sex with a really hot chick and then a month later finding out you've got The Herp.  UFC Albany: Herpes.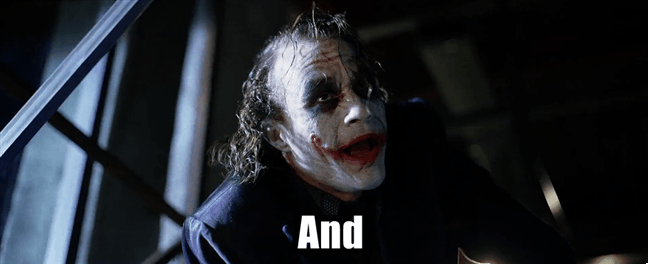 UFC Albany Free Live Stream of Consciousness RESULTS & RECAP
Preliminary Card (UFC Fight Pass)
Juliana Lima vs. JJ Aldrich Women's
Strawweight
What Happened?
Fight sucked. Lima controlled the ground game, especially in the first. That seemed to spook JJ. On the feet, Lima was moving more and quicker; more athletic. Picked JJ apart. Life moved on after this was over.
Winner: Lima, dec.
Should You Watch?
No
Keith Berish vs. Ryan Janes
Middleweight
What Happened?
No idea. My power went out. I can't imagine I missed anything important. I heard Stan call it a "dog fight." They talked about it like it was a close fight.
Winner: James, dec.
Should You Watch?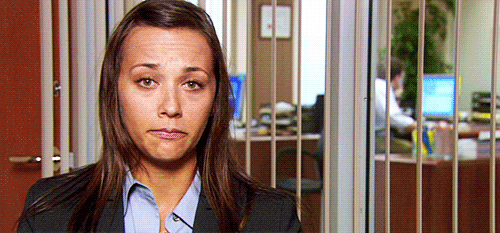 Frankie Perez vs. Marc Diakiese
Lightweight
What Happened?
Diakiese did better with his wrestling than was expected, using it to win rounds one and three. They were somewhat evenly matched and scrambled a lot.
Winner: Diakiese, dec.
Should You Watch?
Eh.
Tiago Trator vs. Shane Burgos
Featherweight
What Happened?
Burgos put on one helluva performance. He demonstrated fantastic striking throughout. The second round came and he landed some big shots, dropping his for, and coming very close to getting the finish. Then he smartly conserved his energy, which is something you don't see out of a lot of first-time fighters inside the octagon. He was simply bigger, faster, and more technical. Totally dominate and looks like somebody to watch out for going into the future. Trator isn't bad but he was flopping to his back throughout the third. If there's anything to critique it's that Burgos head hunted too much. Then again, he did all this on two weeks notice.
Winner: Burgos, dec.
Should You Watch?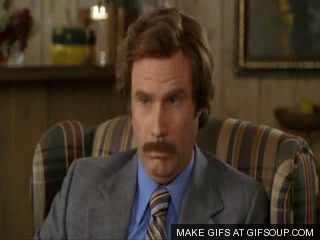 Andrew Sanchez vs. Trevor Smith
Middleweight
What Happened?
Sanchez was just a better striker here. Smith couldn't use his wrestling and got picked apart on the feet. Sanchez kept his chin a bit high at times but was successful in landing a variety of strikes from every angle. By the end of this, Smith's left eye had taken so much damage that I was mildly surprised they didn't stop it.
Winner: Sanchez, dec.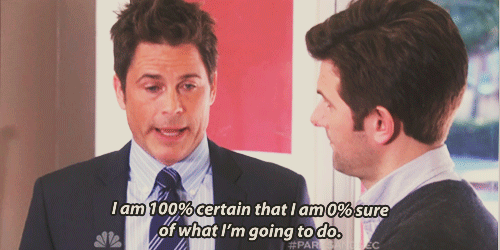 Should You Watch?
It was fine.
Joe Gigliotti vs. Gerald Meerschaert
Middleweight
What Happened?
Gerald made his UFC debut after years and years of being close. He delivered. First round, took it to the ground, anaconda choke. Tap!
Winner: Gerald Meerschaert, R1, sub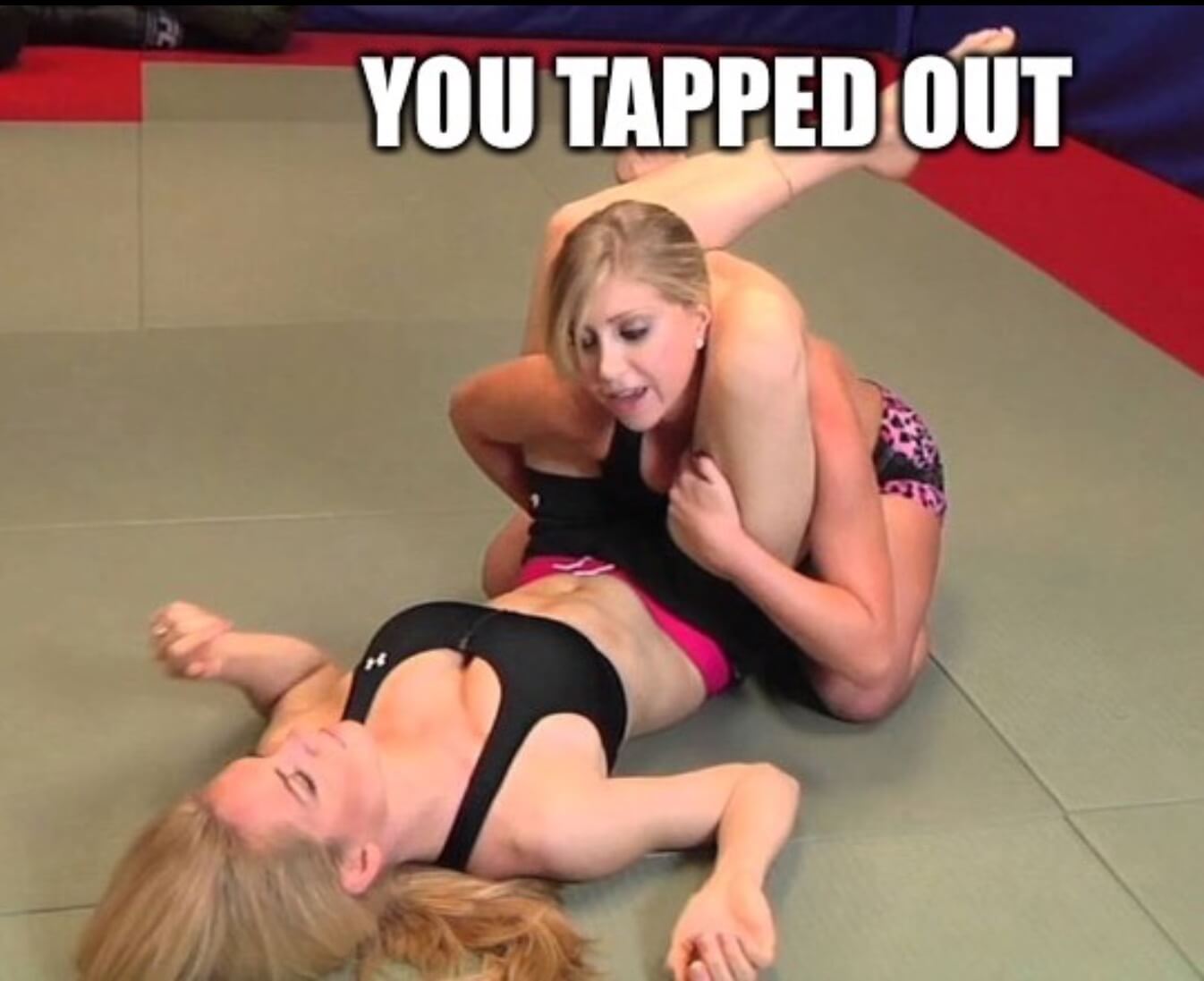 Should You Watch?
It's a Yes!
Randy Brown vs. Brian Camozzi
Welterweight
What Happened?
Brown hurt Camozzi in the first then almost got caught in an armbar. Things were different in the second, as he again landed a hard strike but this time followed it up with a sickening knee to the head which ended the night.
Winner: Brown, R2, TKO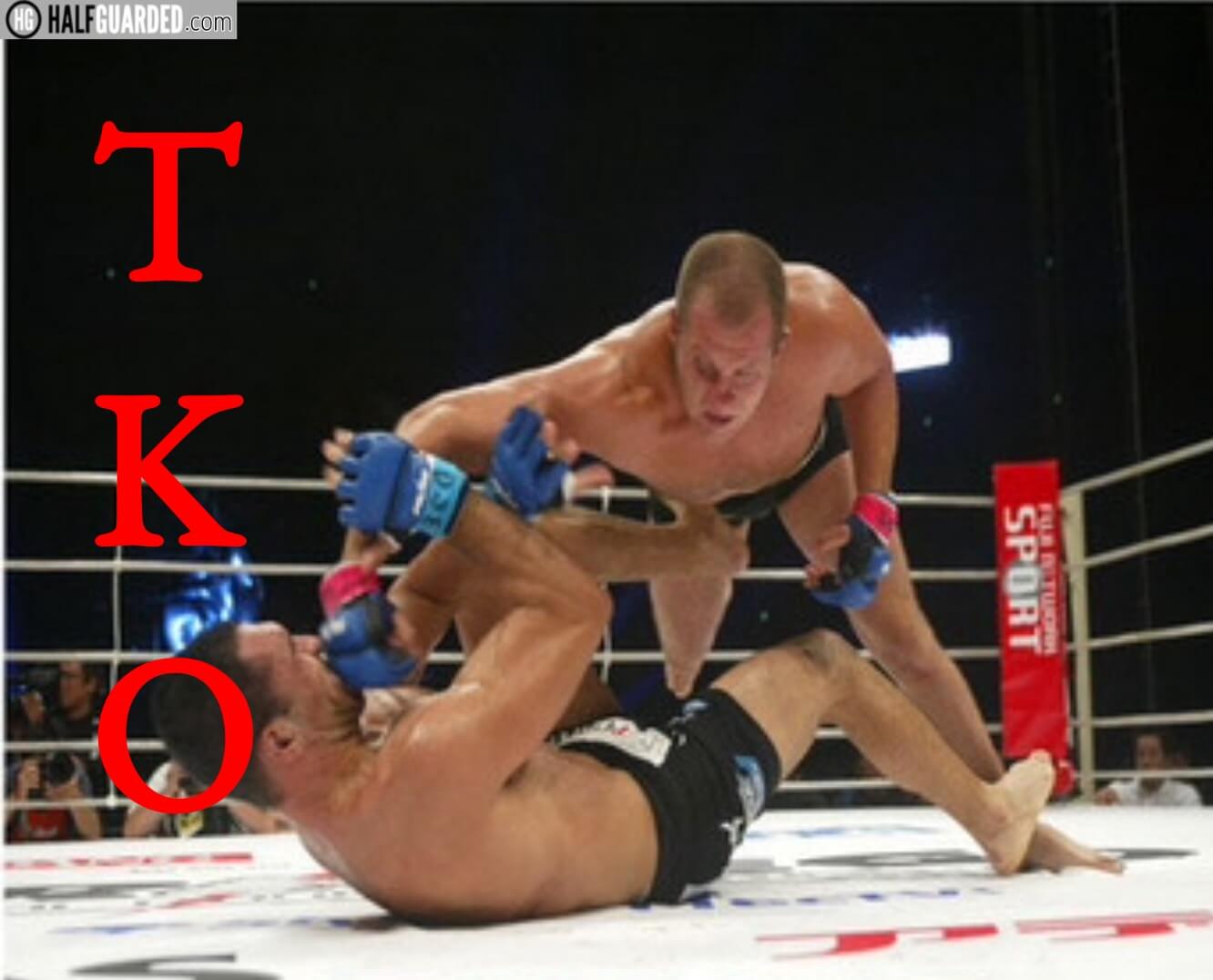 Should You Watch?
Oui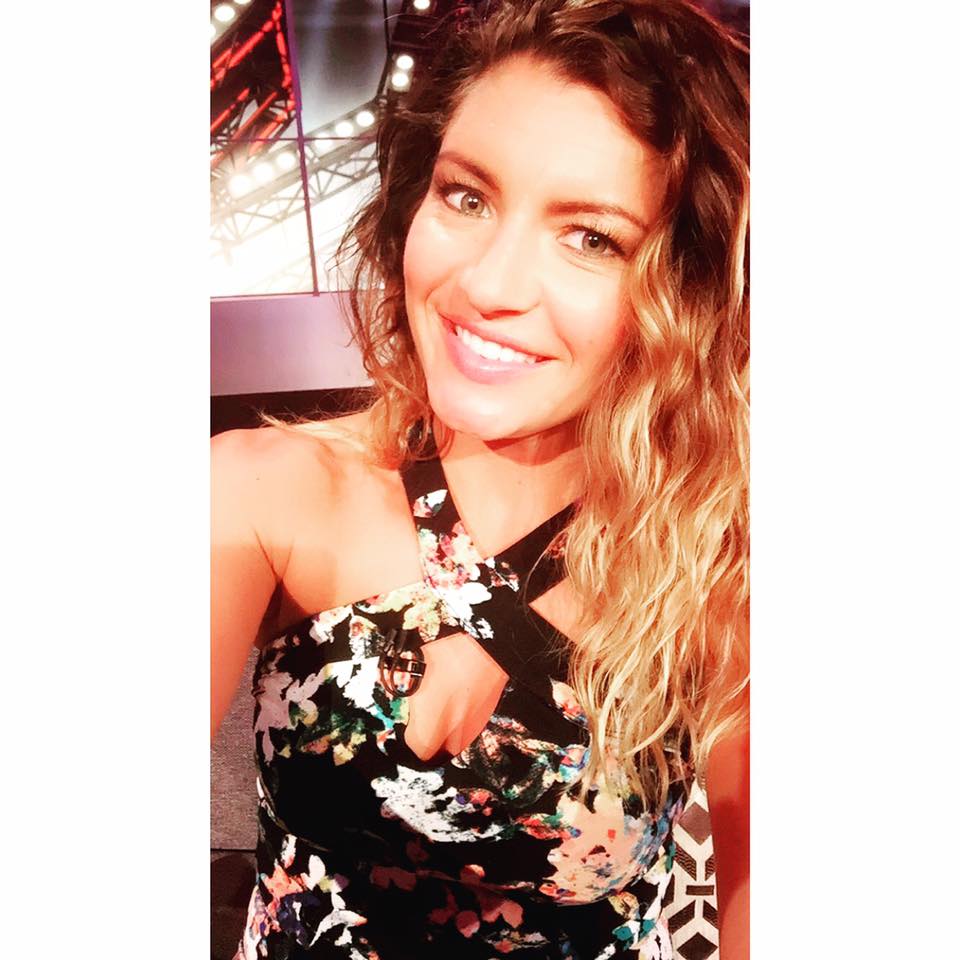 Justine Kish vs. Ashley Yoder
Catchweight (116.4 lbs)
What Happened?
Going strictly by attractiveness, Yoder has my support. She's a cutie. And OF COURSE that's how you judge female fighters, duh. Yoder also showing some good skills as she hits a sweet judo throw, scrambles well, floating as she stays on top. She got too high on an attempted back take and lost position. This first round has been awesome. Pure non stop action. Second round, Kish diving on a guillotine, then anaconda, now Yoder is on top but the choke is still in there, Kish uses it to sweep, has the back, grabs an armbar! This is some awesome shit. Yoder defends and is on top in the guard pounding. Now she's in side control and elbowing. Tries to take the back. Mount! Kish will not quit though and the round ends. Third. Kish tries to bully a takedown by Yoder has some insane flexibility and scrambling and ends up in mount. Kish creates a scramble and they stand. Kish cracked a right hand. Yoder actually pulls guard for a moment but Kish stands up.
Winner: Kish, dec.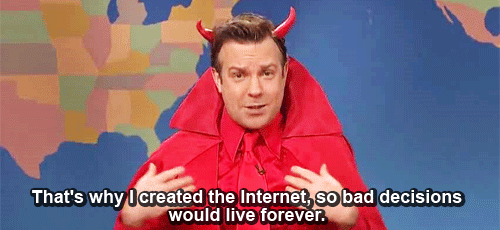 Should You Watch?
Fuck yeah. Though I think this was a poor decision.

UFC Albany Free Live Stream of Consciousness RESULTS & RECAP
MAIN CARD (Also on UFC Fight Pass – because why not?)
Gian Villante vs. Saparbek Safarov
Light Heavyweight
What Happened?
Gian with a nice left hook early in the first. Another punch drops Safarov. Up. Uppercut. Down. Pounding. Gian is all over him. Stand up. Safarov looks to have hurt his leg. Gian being patient. They've only fought half a round! Gian steps in with a nice 1-2 combo. Then he gets kicked in the cock. Safarov throws a kick and instantly grabs his knee in pain. Then he cracks Gian with a huge punch! This is crazy. Gian eats a big overhand right. What a round! Second. That hurt knee was a gigantic hindrance. Gian just overwhelmed and landed punch after punch. Eventually he backed him against the cage and he kept throwing punches and elbows leading to the referee stopping it while Safarov was still standing. Awesome.
Winner: Gian, R2, TKO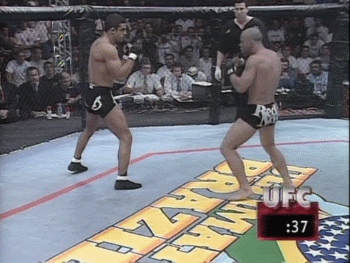 Should You Watch?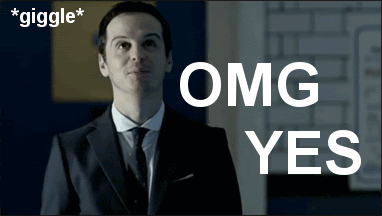 Corey Anderson vs. Sean O'Connell
Light Heavyweight
What Happened?
Brutal here in the first. Anderson with a huge slam and sickening elbows. That was repeated throughout. Respect to Sean for somehow surviving. Second round is a replay. Mount. Nonstop pounding. Anderson with an impressive win.
Winner: Anderson, R2, TKO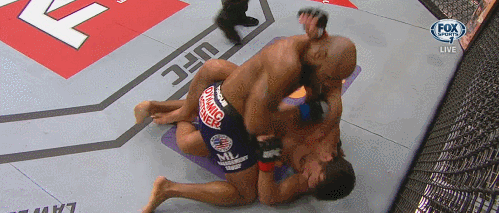 Should You Watch?
I say thee … YES.
Francis Ngannou vs. Anthony Hamilton
Heavyweight
What Happened?
Wow….wow!!! Ngannou rolled through for a kimura exactly like Sakuraba vs Renzo and got the tap!! You don't see shit like that from big guys. It took all of two minutes.
Winner: Ngannou, R1, sub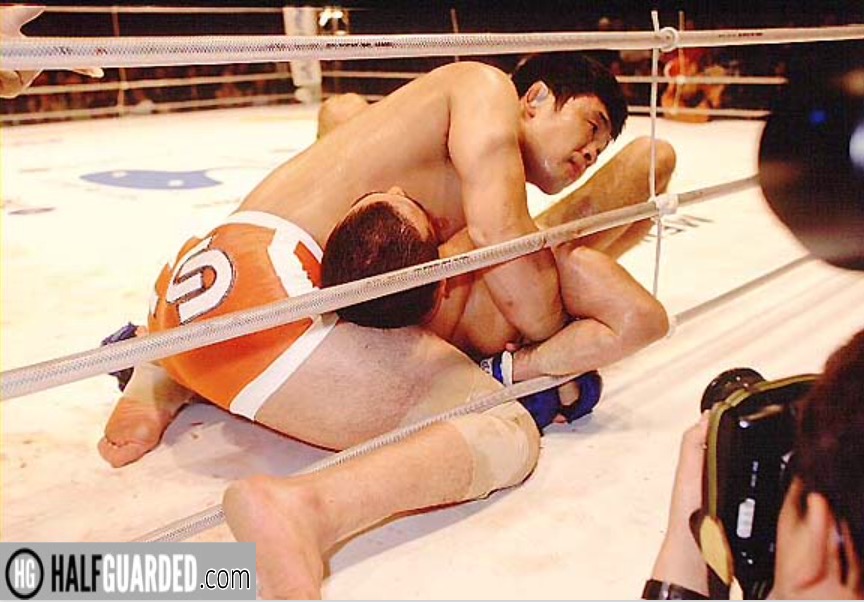 Should You Watch?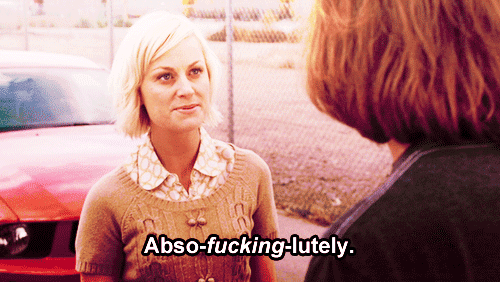 Derrick Lewis vs. Shamil Abdurakhimov
Heavyweight
What Happened?
Garbage. Russian dude (you try to spell it) took Beast down a bunch in the first three rounds. It was horrible. Life ground to a halt. In the fourth, Lewis got on top, mounted, GNP, it was over. Total shit. Lewis said it was one of his "most terrible-ist" fights. He's a wordsmith.
Winner: Lewis, R4, TKO
Should You Watch?
NO
Quick & Dirty UFC Albany Free Live Stream of Consciousness RESULTS & RECAP
(Winner in Bold)
Juliana Lima vs. JJ Aldrich Women's Strawweight
Keith Berish vs. Ryan Janes Middleweight
Frankie Perez vs. Marc Diakiese Lightweight
Tiago Trator vs. Shane Burgos Featherweight
Andrew Sanchez vs. Trevor Smith Middleweight
Joe Gigliotti vs. Gerald Meerschaert Middleweight
Randy Brown vs. Brian Camozzi Welterweight
Justine Kish vs. Ashley Yoder Catchweight (116.4 lbs)
---
Gian Villante vs. Saparbek Safarov Light Heavyweight
Corey Anderson vs. Sean O'Connell Light Heavyweight
Francis Ngannou vs. Anthony Hamilton Heavyweight
Derrick Lewis vs. Shamil Abdurakhimov Heavyweight