Austin, TX
I wasn't planning on doing PBP for this show. It's nothing personal, Austin, but fuck you. Ok. No. Not that. Mostly it's that no one really cares. Also, these shows tend to be on Saturdays and I only recently gave up drinking alone as part of my Lenten Sacrifice to The One True Lord, Jesus the Christ.
Anyways. Here are some things I'm tweeting about the show. Maybe a funny gif. Whatever I can do to please y'all.
UFC AUSTIN TWEETS & GIF FUN
https://twitter.com/michaelcoughlin/status/965375162811109376
https://twitter.com/michaelcoughlin/status/965378829127741440
(Was talking about a chick fight.)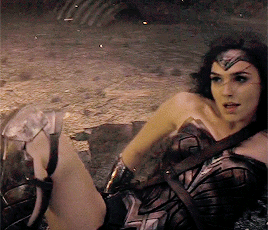 https://twitter.com/michaelcoughlin/status/965386947869933568
A midget dude named Sanchez won via first round sub. He was disarmingly charming.
Someone named Jeff Neal, who is from Austin but looks like anything but someone from Austin, beat Camozzi. Neal reminded me of a black Frankie Edgar, with more pounching power. Punching power too. He won by bulldog choke in the first after doing stuff with his hands.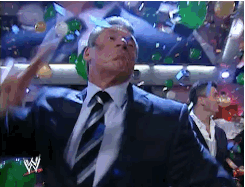 BRB  I'm hooked on Counterpart on STARZ. It's so good.
Steven Peterson vs. Brandon Davis was awesome. I don't remember who won but it was great stuff. I'm pretty sure it was Davis though. Pretty sure.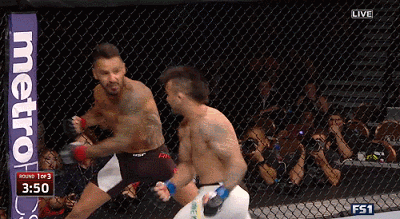 https://twitter.com/michaelcoughlin/status/965446479669276672
Then Lewis said he was gonna fuck his wife. "WE GOIN' DEEP!" His voiced echoed throughout the arena.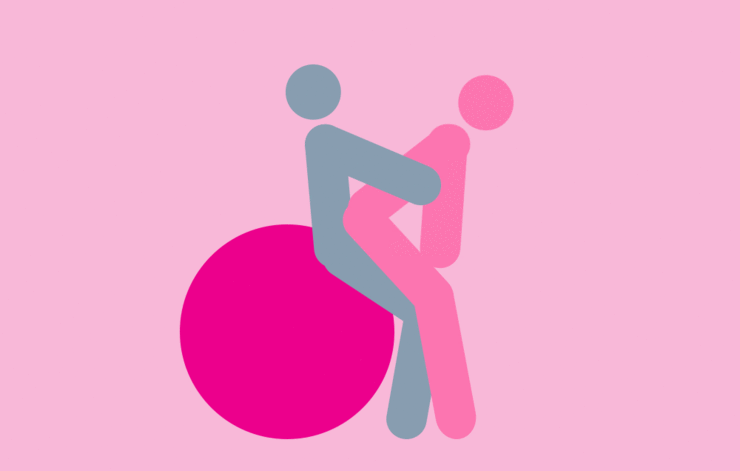 Nate Diaz is smoking weed inside the building.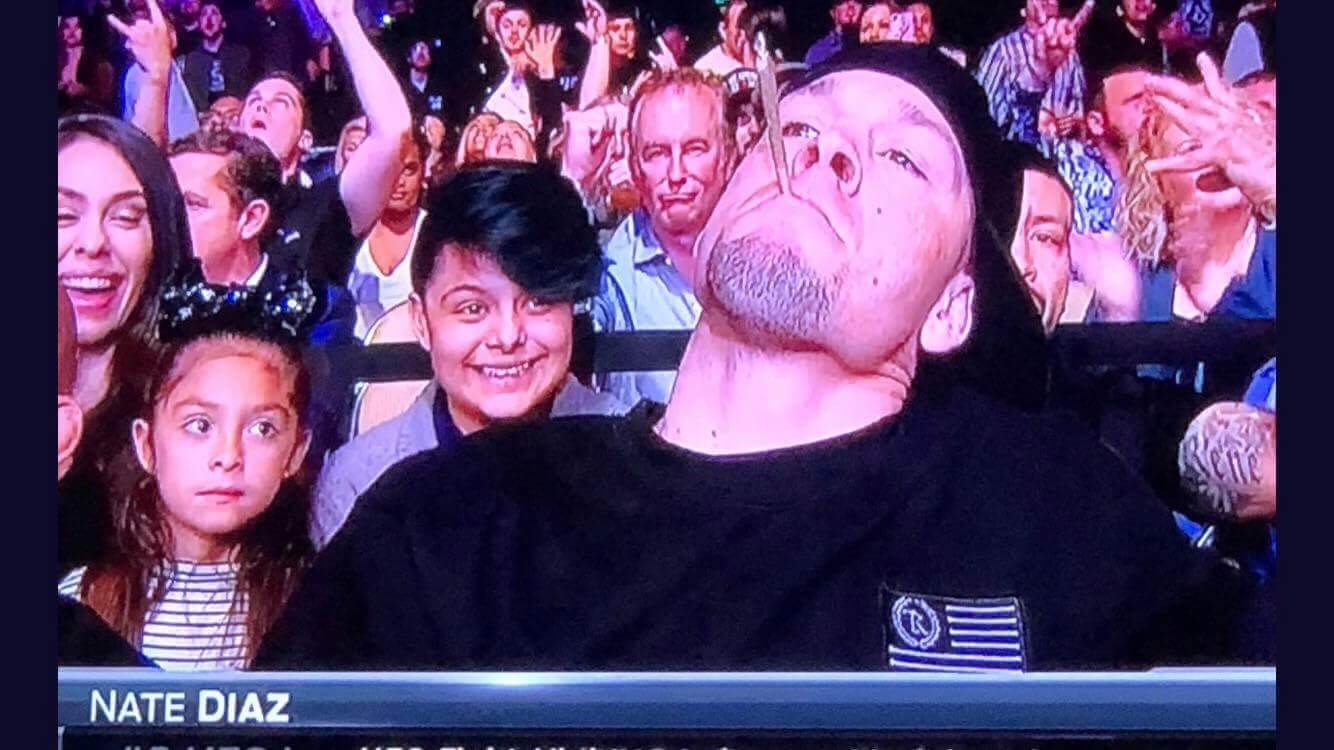 Ahhhh @NateDiaz209 such a fucking G

— Demetrious Johnson (@MightyMouseUFC) February 19, 2018
Real recognizes real.
Fighters keep swearing on air. They keep apologizing. Guys, it's cage fighting; I'm pretty sure the audience is ok with an occasional, "Fuck!"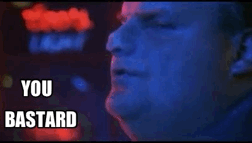 Medeiros vs Cerrone was awesome. A pure brawl for 4:59 until he ended when Carrone dropped the Hawaiian and pounded him. Herb Dean wanted to let the bell sound but he couldn't.