Austin, TX
Another weekend means another UFC show to watch. No bullshit made-up dummy buttlicking interim titles on the line? How does this company expect anyone to care? Cerrone vs Medeiros should be for an interim welterweight belt.
In fact: now it is, so say I. Let's make fun of things and/or break down some of this shit, shall we?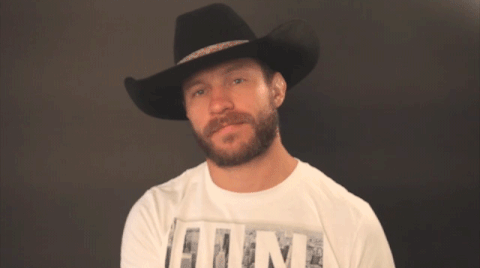 Welterweight Donald Cerrone vs. Yancy Medeiros
Should be good. Hope it's good. Still hope Medeiros embraces the Cowboy Hunter gimmick he's got going on – start growing a mustache like Wyatt Earp and all those manly men from Tombstone who defended the townsfolk from the evil cowboys.
Or he could wear an Eagles jersey.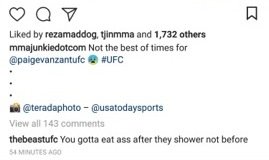 Heavyweight Derrick Lewis vs. Marcin Tybura
I wonder whose wife Lewis will want to fuck afterwards?
Lightweight James Vick vs. Francisco Trinaldo
You can go back in time five years and do anything and some idiot decided to book this? (Because it's a fight that would've been fun back then.)
Welterweight Thiago Alves vs. Curtis Millender
Alves vs Thousand Enders.
Featherweight Steven Peterson vs. Brandon Davis
The lead singer from Korn has really leaned in to this second career of his.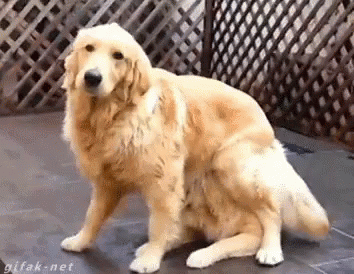 Lightweight Sage Northcutt vs. Thibault Gouti
WHO'S A GOOD GOLDEN RETRIEVER?
Lightweight Jared Gordon vs. Carlos Diego Ferreira
I'm pretty sure Gordon's nickname is "Truck."
Checks Google.
Nope, turns out it's Flash. How creative.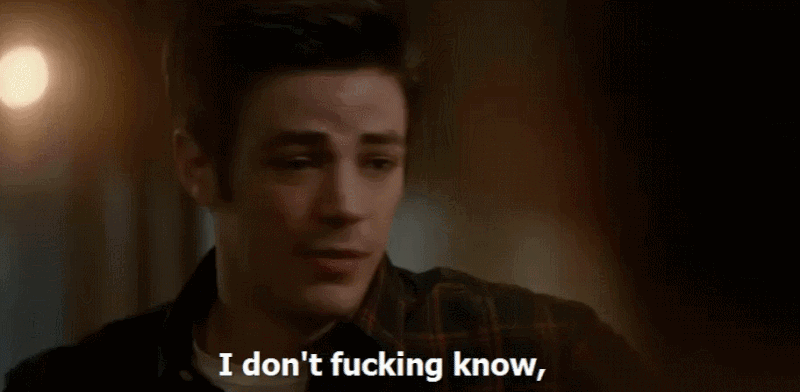 Welterweight Brian Camozzi vs. Geoffrey Neal
You have to be such an asshole to spell your kid's name "Geoffrey." Unless you're inbred and rich, this is unacceptable.
Flyweight Roberto Sanchez vs. Joby Sanchez
This fight could be dirty.
Women's Bantamweight Sarah Moras vs. Lucie Pudilová
Neither is all that hot so you probably won't care. I will, because I'm woke. WOKE AF.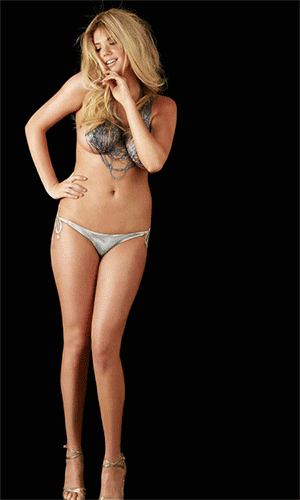 Welterweight Alex Morono vs. Josh Burkman
Burkman is another one of those guys who if you told me he died of a drug overdose and/or was now a beat cop in Cedar Rapids, IA, I wouldn't question you.
Middleweight Oskar Piechota vs. Tim Williams
"No, with a K … yes, my parents DO have another son named Geoffrey, why?"