Mexico City, Mexico, North America but not THE America
Mexico is a country that is below America.  If Canada is the hat of America then Mexico is the … sandals.  The UFC is a fighting company that promotes MMA fights.  The UFC is returning to Mexico to promote fights.  This is the card.  Most of it was known, on some level, before, but now I guess it is confirmed that Brandon Moreno – a Mexican with a fuck ton of charisma – will fight Sergio Pettis – an American with a Mexican sounding name whose brother has a lot of charisma even though he doesn't.  Markos vs Mexican Lolita Alexa Grasso is the semi main-event.
There are other fights too.  Some of them look good.  Everyone will be very tired after fighting at 15,000 feet above sea level.
These are attractive women in Mexican colors: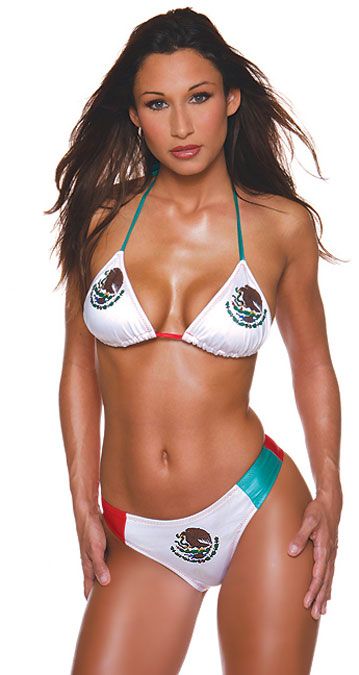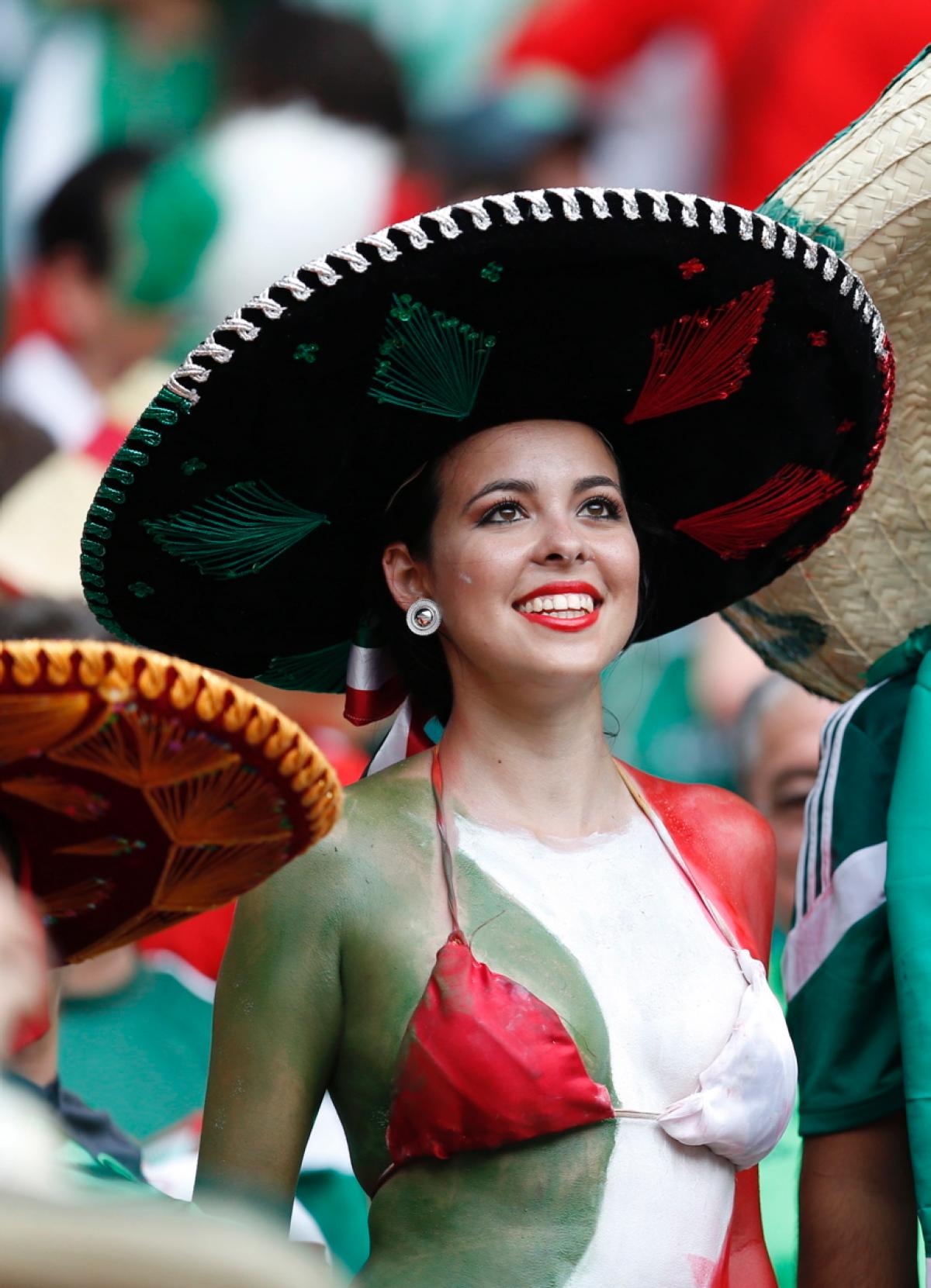 UFC Mexico Card
Flyweight Sergio Pettis vs. Brandon Moreno
Women's Strawweight Randa Markos vs. Alexa Grasso
Middleweight Brad Scott vs. Jack Hermansson
Welterweight Alan Jouban vs. Niko Price
Middleweight Sam Alvey vs. Rashad Evans
Flyweight Joseph Morales vs. Roberto Sanchez
Bantamweight Henry Briones vs. Rani Yahya
Lightweight Alvaro Herrera vs. Jordan Rinaldi
Flyweight Dustin Ortiz vs. Hector Sandoval
Bantamweight Alejandro Pérez vs. Andre Soukhamthath
Featherweight Martín Bravo vs. Humberto Bandenay
Bantamweight Jose Alberto Quinonez vs. Diego Rivas