Last night, we broke the news that BJ Penn was fighting Dennis Siver in Oklahoma City.  It was totally an exclusive and not at all because I was watching UFC Tonight at the time and saw it and just edited the previous announcement from last year between Penn and Siver…
Well, what I didn't do, because I was lazy, was give you the entire card for OKC.  This is me making up for my serious error in judgment.
In theory, Penn vs Siver is NOT the headliner but, seriously now, why not?  It's a Fight Night in a city most famous for two things: a bombing and stealing a basketball team.  My favorite part of all this is me using "my favorite part" as a lazy way to describe my finding something mildly amusing.  But, what I find mildly amusing is that the last time the UFC was in OKC, it was for Nate Diaz vs Melvin Guillard.
Wait, no!, that's not what I thought was amusing.  THIS is what I thought was amusing (I'm losing it in my old age): This is UFC Fight Night 112 and it happens the same month as UFC 212.
…
OK.  When I first read that, I thought it was UFC Fight Night 212 and I also thought it was the same week as UFC 212 and I cackled at the potential confusion.  Now, probably not so much confusion.
Anyways.  This is the full card, and some photos that go along with it, because that's how we roll.
UFC Fight Night 212 comes to us all LIVE on Fox Sports 1 from the Chesapeake Energy Arena in Oklahoma City, Oklahoma.
UFC OKC Card
Featherweight bout: B.J. Penn vs. Dennis Siver
Middleweight bout: Johny Hendricks vs. Tim Boetsch
Light Heavyweight bout: Josh Stansbury vs. Jeremy Kimball
Women's Strawweight bout: Felice Herrig vs. Justine Kish
Light Heavyweight Ilir Latifi vs Antonio Rogerio Nogueira
UFC OKC Pictures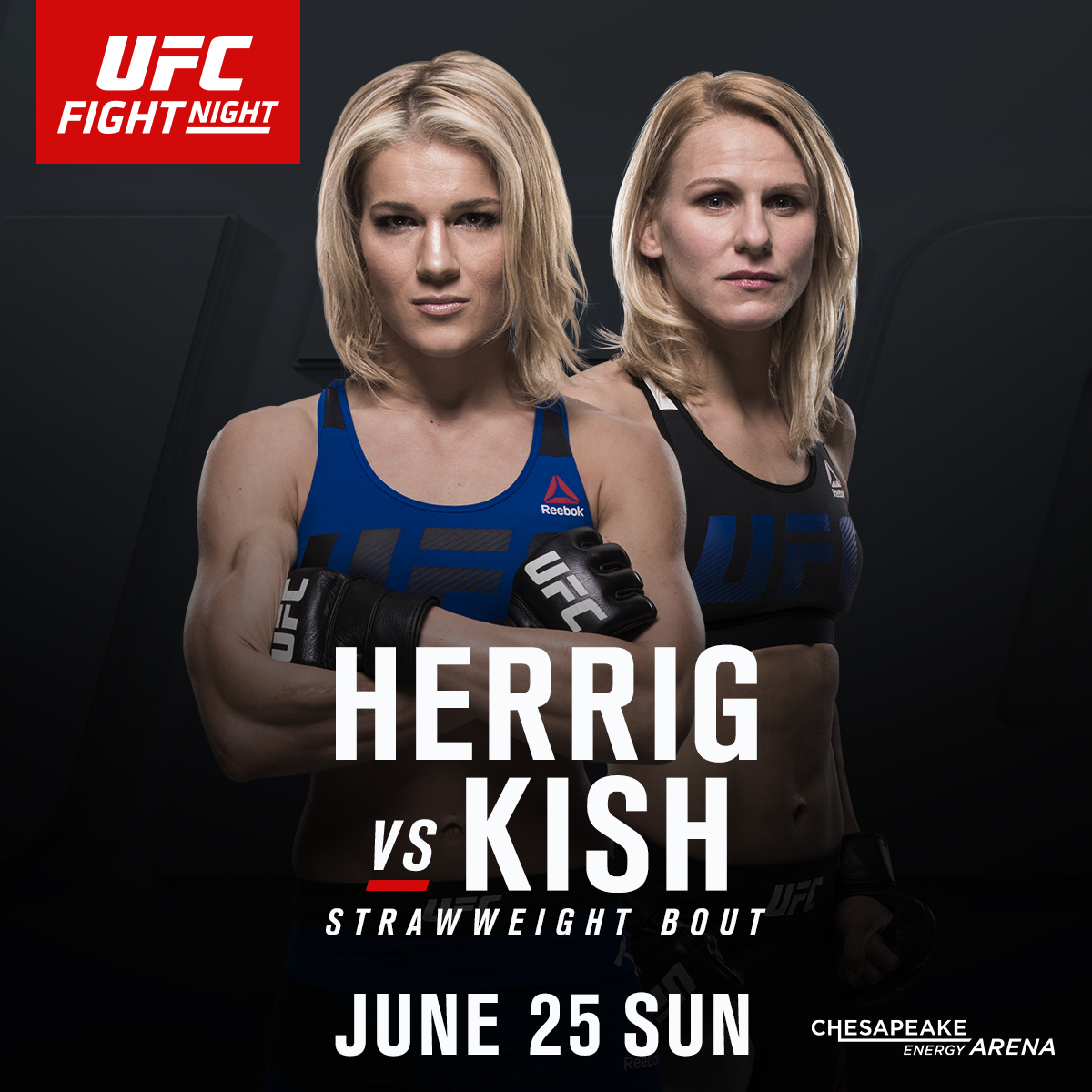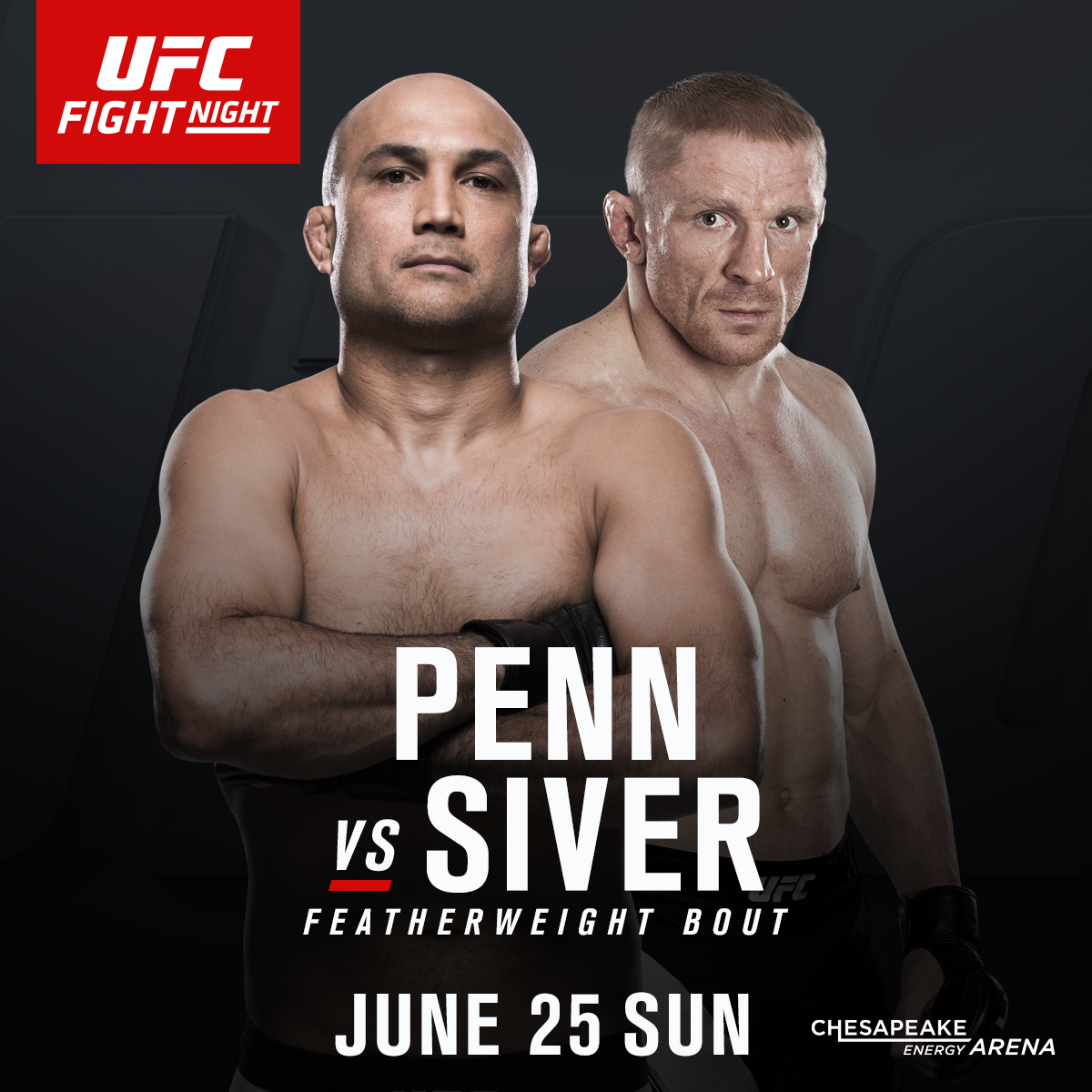 And these are HOT SEXY PHOTOS of Felice Herrig