PPG Paints Arena
Pittsburgh, Pennsylvania, Rest Belt, America
Here we are: Pittsburgh.  What a city.  It has a UFC show now.  Good for them.
HAHAHA @ Rockhold.  He wanted some big, high profile fight and gets David Branch.  Sad!  Let's all see if the show is sad or not.
---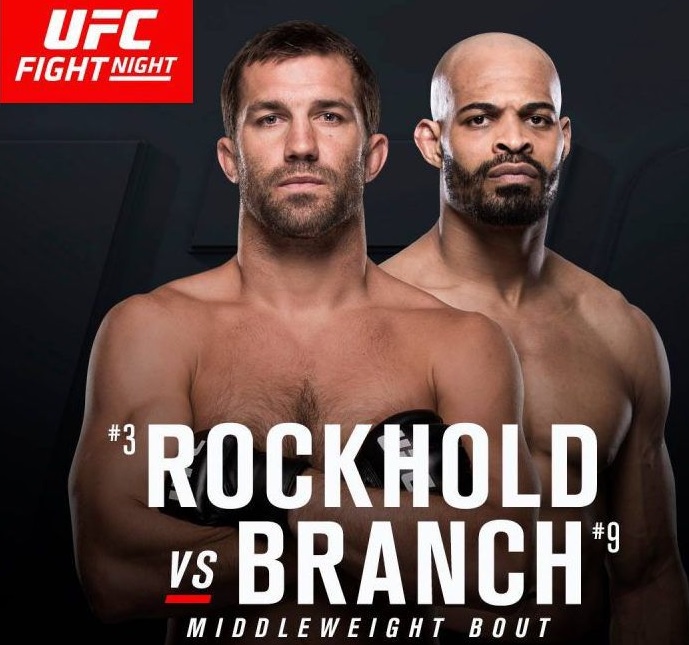 Luke Rockhold vs. David Branch
Middleweight
Pathetic. Branch was OK in the first, maybe catching Rockhold off guard with his pressure but then the second round came along. Rockhold got double underhooks, an easy takedown, and then an even easier mount. From there, he controlled Branch with his hips, forced a back mount, and pounded away until Branch tapped out from the pain of it all. A completely different class of fighter was Luke.
Mike Perry vs. Alex Reyes
Welterweight
Perry is a scary man. Rushed in, punched a lot, grabbed the clinch, knee, KO, and all in 80 seconds. Then he walked around the cage like he was a rooster. No, really. He flapped his arms like wings, strutted ala Mick Jagger, and laughed when seeing himself on the big screen. His post-fight promo was good too. He called out Robbie Lawler before even being asked.
Hector Lombard vs. Anthony Smith
Middleweight
Smith used his length and beat up Lombard en route to a third round KO. He was fired up afterwards, yelling at Lombard for not knowing who he was. Personally, I thought he looked like someone who has absolutely used the word nigger casually. Sad.
Gregor Gillespie vs. Jason Gonzalez
Lightweight
I watched this. Gregor won decisively but for the life of me I can't  remember it off the top of my head.
Kamaru Usman vs. Sérgio Moraes
Welterweight
Usman murdered a man in the first round with a right hand as heavy as Mars.
Justin Ledet vs. Dmitriy Sosnovskiy
Heavyweight
Preliminary Card (Fox Sports 1)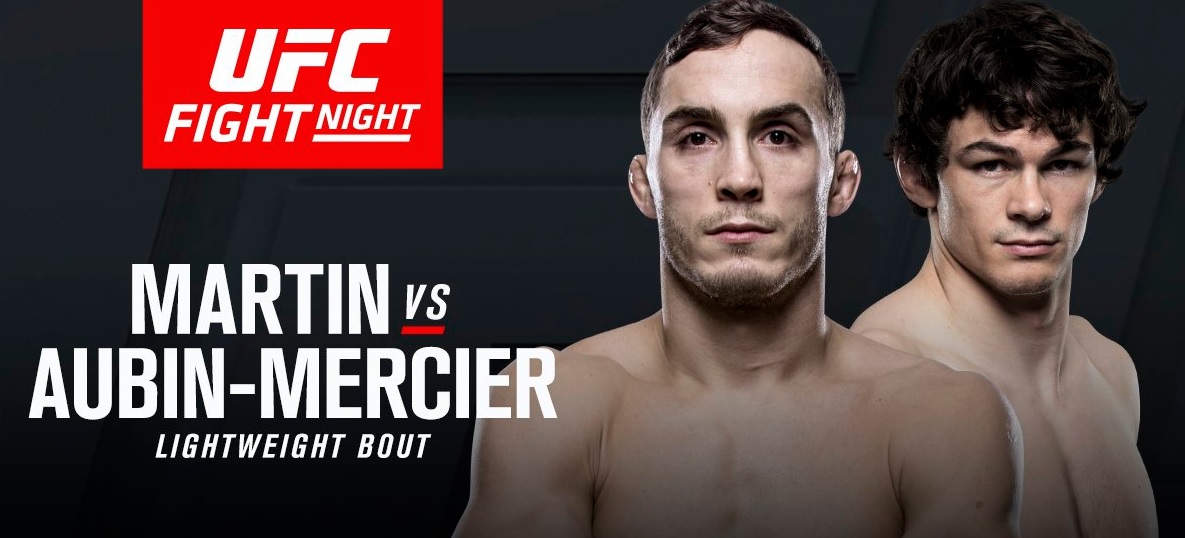 Tony Martin vs. Olivier Aubin-Mercier
Lightweight
Anthony Hamilton vs. Daniel Spitz
Heavyweight
Krzysztof Jotko vs. Uriah Hall
Middleweight
Luke Sanders vs. Felipe Arantes
Bantamweight
Preliminary Card (UFC Fight Pass)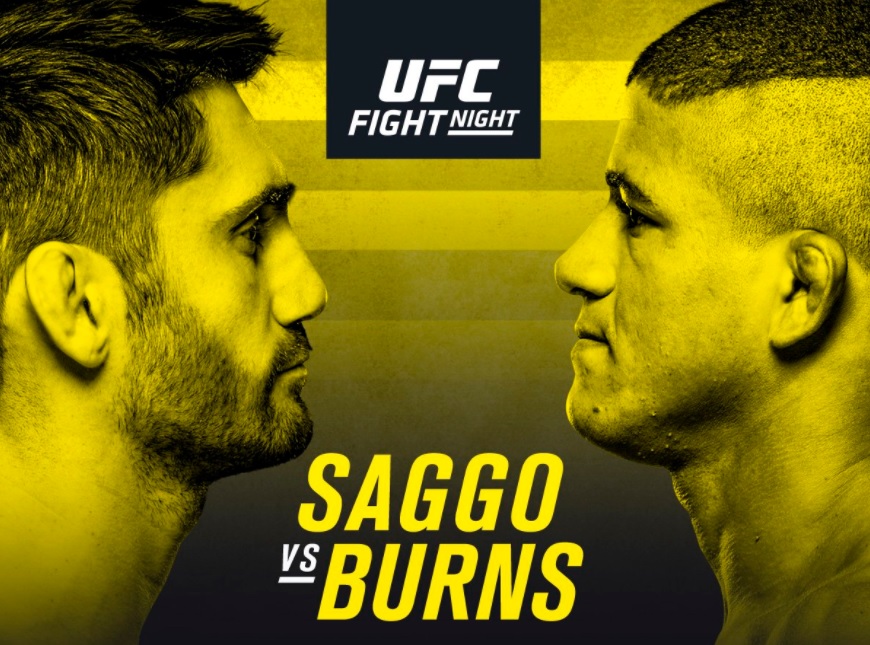 Jason Saggo vs. Gilbert Burns
Lightweight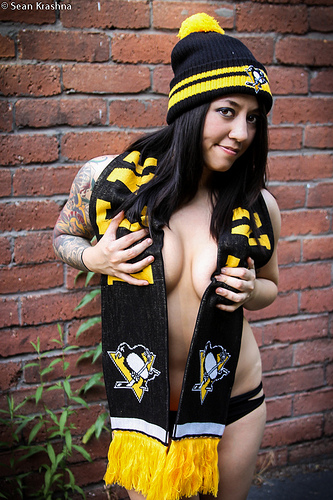 Quick & Dirty UFC PITTSBURGH RESULTS
Luke Rockhold (185.5) vs. David Branch (186)
Mike Perry (170.5) vs. Alex Reyes (167.5)
Hector Lombard (186) vs. Anthony Smith (186)
Gregor Gillespie (155.5) vs. Jason Gonzalez (156)
Sergio Moraes (171) vs. Kamaru Usman (169.75)
Zu Anyanwu (263.5) vs. Justin Ledet (244.5)
---
Tony Martin (156) vs. Olivier Aubin-Mercier (155)
Anthony Hamilton (255.75) vs. Daniel Spitz (244)
Uriah Hall (186) vs. Krzysztof Jotko (185)
Gilbert Burns (156) vs. Jason Saggo (156)