Pittsburgh, Pennsylvania, Rest Belt, America
The semi-main event of UFC Shittsburgh has lost half its dancing duo.  Whatever that means.  Thiago Alves won't be fighting, that's what it means.  The one-time welterweight title challenger, and man who failed to make weight at multiple weight classes, has been pulled from his bout with Mike Perry.  No reason given, for now, as to why this is the case but I'm sure it is totally normal and understandable.  Or I'm not.  I have no idea.  I guess he withdrew from the contest, as opposed to being formally pulled for something else.  Or maybe not.  No one knows.  And by no one, I mean me.
Alves, as I noted, tried to rebuild his career at 155 lbs last November at UFC 205 and failed.  He returned to his natural 170 lbs and last beat Patrick Cote in April.  I guess someone was looking forward to him fighting Perry – me.  It could've been something but now it's nothing.  The UFC is reportedly looking for a last-second replacement.  I nominate Donald Cerrone.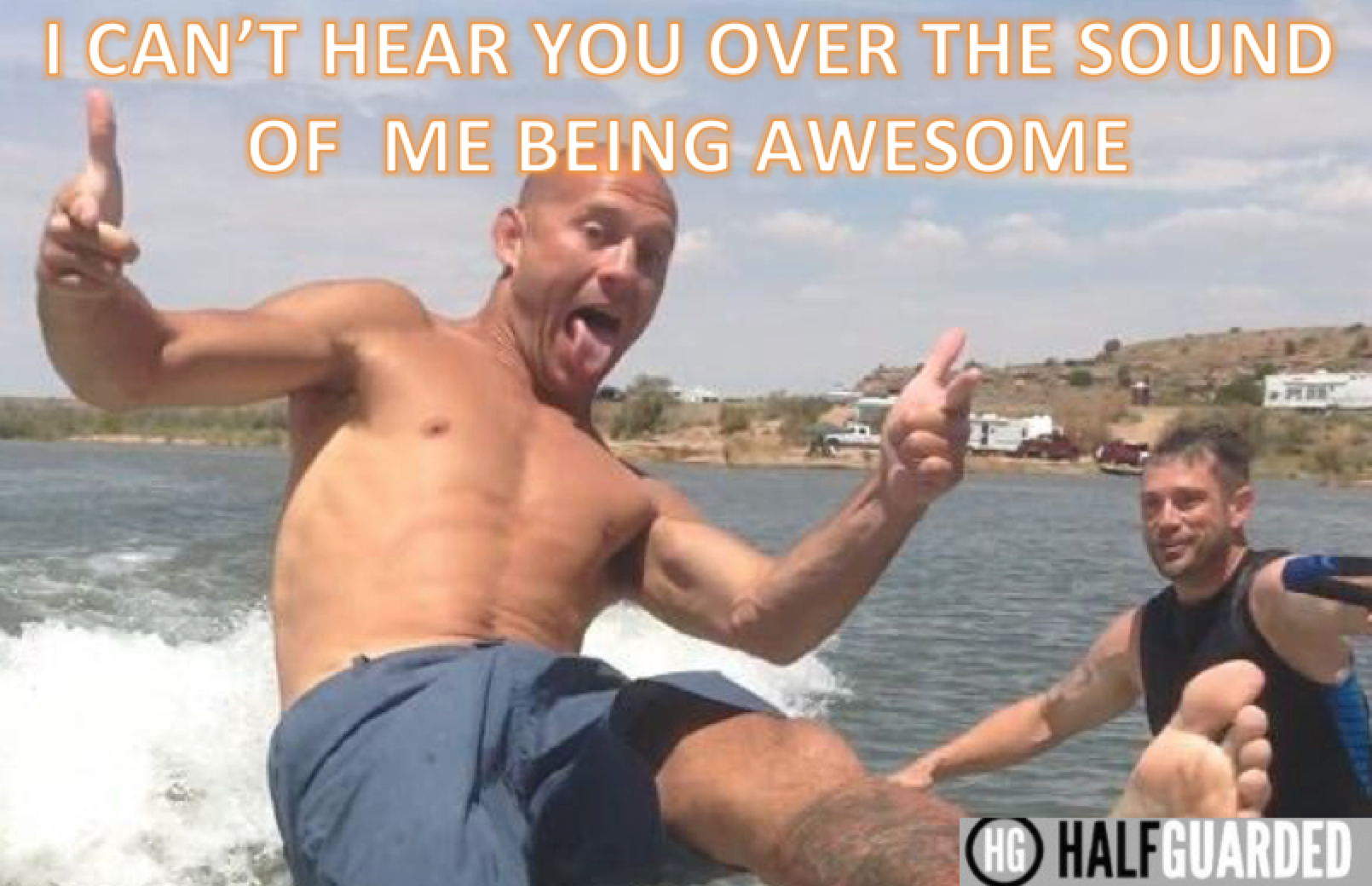 UFC PITTSBURGH CARD
Middleweight Luke Rockhold vs. David Branch
Welterweight Mike Perry vs. Thiago Alves
Middleweight Hector Lombard vs. Anthony Smith
Lightweight Gregor Gillespie vs. Jason Gonzalez
Welterweight Kamaru Usman vs. Sérgio Moraes
Heavyweight Justin Ledet vs. Dmitriy Sosnovskiy
Lightweight Tony Martin vs. Olivier Aubin-Mercier
Heavyweight Anthony Hamilton vs. Daniel Spitz
Middleweight Krzysztof Jotko vs. Uriah Hall
Bantamweight Luke Sanders vs. Felipe Arantes
Lightweight Jason Saggo vs. Gilbert Burns