I apologize for the technical issues this weekend.  OK, I don't really.  Bellator was just boring and I watched 10 Cloverfield Land instead.  I'm a sucker for the chick from Scott Pilgrim, what can I say.
But Saturday wasn't my fault.  Things were going well, the coverage was its usual amazing level of awesome during Fight Pass but when it came time for regular TV?  NOPE!  Comcast decided to fuck me and I kept getting a blue screen.  I had a feeling that if I just restarted the box that it would work again but then I'd also miss out on recording the show.  What to do?  Nothing, obviously.  It was a free show so I figured most of you saw it anyways and could wait for my (admittedly) brilliant insight.
Monday morning now and I still haven't seen most of it because while I have my cable back, some of my DVR recordings aren't back.  Fuck. You. Comcast. (There's a phrase uttered several hundred times a day, I'm sure.)
What I did see was:
Cerrone looking like a different level badass.  Holy. Shit.  I won't pretend that Cote is the greatest fighter ever, but he did legitimately challenge Anderson Silva for the MW championship once.  It was right here in Chicago and the fight sucked.  Still, he's good, he'a big WW, and Cerrone cakewalked him.  Just made him look like nothing.

Along the same lines for impressiveness was Cerrone using a lot of wrestling.  It's a new aspect of his game and it's pretty damn cool.  He showed it off in his last fight, but that was over too quickly to get a feel for how he'd approach things going forward.  Not this time.  This time he was out there and mixed up every aspect of his game.
BTW, that isn't to discount what he did on the feet.  His speed was on a different level and that could pay off down the line.  Cote tried to work the body, as that's Cerrone's most notable weakness but it was to no avail.  I think there were like two or three times where Cerrone dropped the French-Canadian.
Cerrone is still a ways off a title shot, let's not kid ourselves, but that's more due to the glut of talent at the top of 170 lbs than anything.
Speaking of which…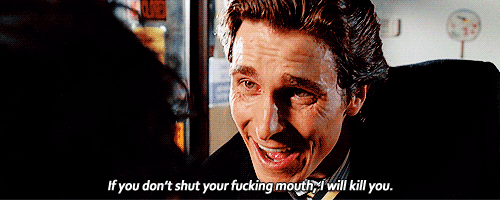 Wonderboy beat Batman.  I watched it.  I then moved on with life.  Wonderboy played it safe, kept his distance, and was content to take a lackluster five round W over a former title challenger.
That was also the last fight on MacDonald's UFC contract so he sure picked a bad time to come up empty.
Feels like there's gonna be a clamoring for Wonderboy vs Maia in a #1 contender's match.  Which is funny because there is no such thing but it makes sense.  They're both the two best guys in the division not fighting for a belt and we'll get to hear "CLASSIC STRIKER vs GRAPPLER" screamed at us.  And it'll be totally true for once.
Heart for Scotland.
And for some reason, what little recordings I have recovered let me see Joanne Calderwood pull of a W.  She's just adorable, that's all really.  So soft spoken and nice.  Like a teddy bear that can punch you to death.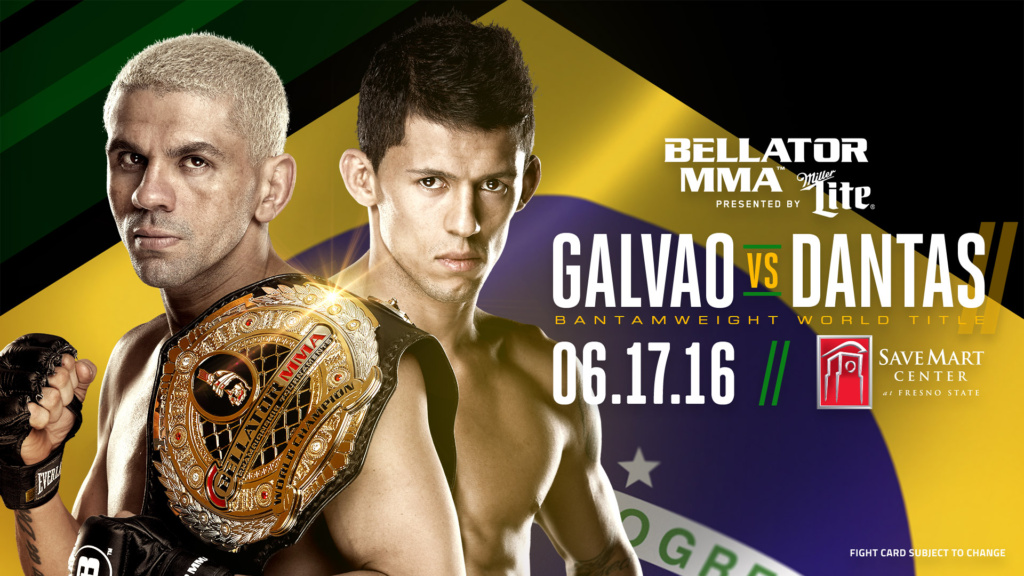 Dantas beat Galvao; wins back Bellator bantamweight belt.
I tried to watch this as it was the one thing from Bellator I was looking forward to but couldn't get into it.
WSOF
Didn't watch a bit; have it on the missing DVR somewhere; don't pretend like you knew there even was a show, you liars.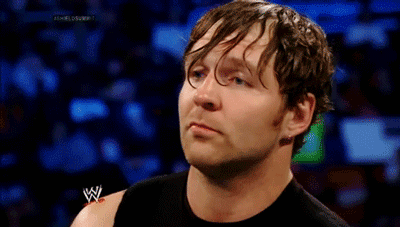 In fake shit…
Dean Ambrose won Money in the Bank.
Seth Rollins cleanly beat Roman Reigns.
Dean then immediately chased in his MITB and beat Rollins.  I think they're going for the poetic justice deal here.  Works for me, I guess.  I have no dog in the fight.
No idea where they go from here but isn't that exciting kids?!?!?!  No?  It isn't.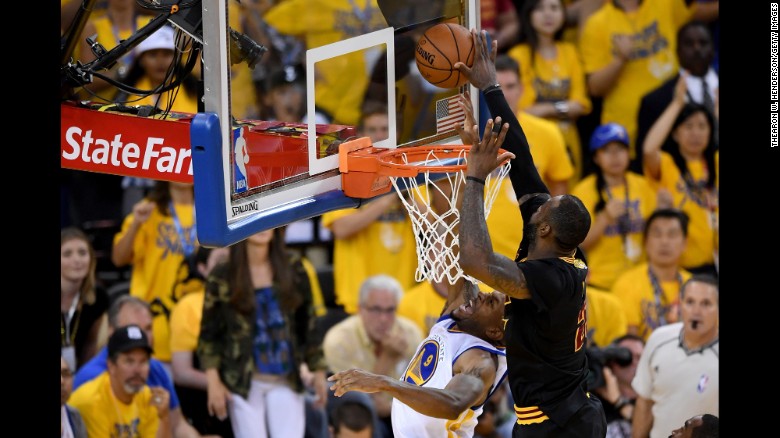 In shit that isn't fake but people's wives claim it is…
The Cavs pulled off a first ever come from down 3-1 in a series W to beat the Warriors and win the NBA championship.

This has been hailed as Cleveland's first major championship in like 800 years.  That's kinda funny because the city actually did make a big deal out of Stipe Miocic becoming UFC Heavyweight Champion, but I guess that doesn't count.
But LeBron etched yet another line into the story of his career.

Drafted by his hometown, took them to the championships, lost.
Left down in the most tone-deaf manner of all time.  Did well in Miami, even though it felt like he went out of his way to take the pressure of himself.
Returns to Cleveland and promises to win won and do right by his hometown.
Does it.

And make no mistake: that was James just fucking taking over like Jordan.  That block at the end of the game is gonna go down in history as an iconic moment.  He literally came from out of frame to slap away any hope the Warriors had left.
I liked the Warriors too.  I don't think many people didn't like them.  How could you not?  Curry seems so nice and his shot is next level, once in forever, beautiful.
But there's something cool about seeing LeBron just use his full arsenal of powers to will the team to victory.  Yeah, he had help, but Love sucks and Kyrie is as inconsistent as a whore's period.

Ohio now has all the championships.  I expect Trump to take credit.
Oh, and now – as a Bulls fan – we can put to bed the idea that the Warriors are the best ever.  Sorry, NOPE!  Gotta win it all, fuckers.
And it was Father's Day.  Mine's dead so I watched increasingly weirder porn all day instead.  It's what he would've wanted.