I don't have a whole lot to say about this video of two idiots trying to do a German suplex into a pool.  I would do this.  Heck, I've done this (not from the edge of the pool, but certainly off a dock into a lake).
I am not saying I'm above this, or that I know better.  I would make this mistake.  I would have done so as a child, and I would do so as a 31 year old child (dang, I'm old).
When I was younger and my dad was still breathing, his response to seeing my dumbass do this would be to say, "You know what your problem is?  You don't think."
And dang it, he'd be right.
I say all this to let you know that while I'm laughing, heartily, at these fellas, it's from a place of compassion and empathy.  I am not pointing and laughing at idiots who are doing something stupid that is so stupid I wouldn't do it myself (see also: Watermelon explodes).  I am pointing and laughing from a nonjudgemental place.  They are stupid.  And I am stupid as well.
German Suplex Gone Wrong
Actually, you know what? His form isn't all that bad, but the water is lower than the side of the pool.  If this was done on a regulation mat, he wouldn't have hit his own head, and would have simply smashed the living shit out of his buddy.  So we owe you a partial apology, Mr. German Suplex Parapalegic.  You had decent form.  Your mistake was forgetting to account for your surroundings.  So you're still mostly stupid.
Wonder Woman Knows How to Do a Proper German Suplex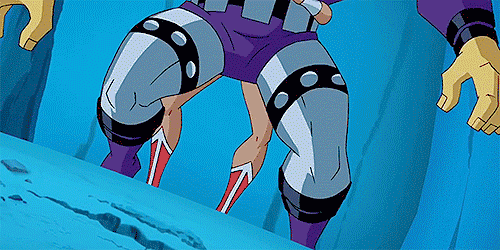 Go Bulls.