I don't know what kind of person Nicole Gelinas is. She might be an-all around terrific human being … well, no, judging from her Twitter profile, she probably isn't.
For those not in the know, Gelinas writes for this thing called The City Journal, which is basically a pro-urbanism conservative turd-rag for elitist, cosmopolitan Republicans-in-name-only. Until a few days ago, I had no idea that Gelinas existed, a fact that sat perfectly well with me. Then, deciding she needed to drum up some publicity for her think tank overlords The Manhattan Institute, she penned an essay for The New York Times (fun fact: their majority shareholder is a Mexican telecommunications kingpin) urging New York Gov. Andrew Cuomo to veto recent legislation allowing pro MMA events to take place in the Empire State.
About three paragraphs into her meandering spiel, it becomes evident that Gelinas has no idea what the hell she's talking about. She's clearly never seen an MMA bout before, and it appears her "research" on concussion risks consisted of two minutes of Googling. Essentially, her argument is that MMA is "too dangerous" and all of the fighters will come down with CTE and the state will have to pay for their Medicaid expenses. At one point, she compares the legalization of MMA to hydraulic fracturing, declaring "lawmakers want to allow people to engage in a definitely dangerous activity in order to study it."
With all due respect, Mrs. Gelinas, you are an absolute idiot.
The anchor of Gelinas' anti-MMA diatribe is a 2014 American Journal of Sports Medicine "study" that suggests concussion rates in mixed martial arts are twice that of pro football. Unfortunately, that research can hardly be considered "scientific" in any facet. Did the researchers do longitudinal evaluations of mixed martial artists over several years to record their incidents of head trauma? Did they measure deviations from fighters' neurological testing baselines over several months of training? Did they even crack open one medical file or perform one CT scan? No, they simply watched 800 or so UFC matches and counted up every time somebody got knocked out and immediately chalked them up as concussions – this, once again, without doing any actual medical testing whatsoever. Their methodology was literally the same thing as watching an NFL game and saying "yep, that's a traumatic brain injury" after every tackle.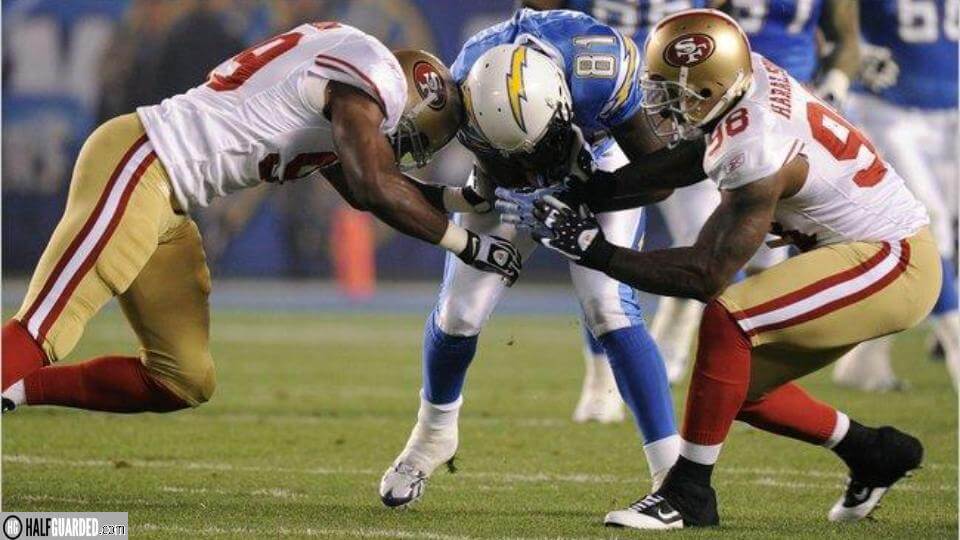 Throughout her article, Gelinas brings up additional studies demonstrating a link between head injuries in sports like boxing, football and hockey as reasons why MMA should remain banned in New York. Hypocritically, however, not once does she urge Gov. Cuomo to ban professional boxing, professional football or professional hockey, despite report after report demonstrating their high concussion risks. Nor does Gelinas' "think of the children!" hit piece touch upon the high rates of youth concussions stemming from bicycling mishaps, which – on the national level – are responsible for nearly twice the number of annual traumatic brain injuries as football.
So why isn't Gelinas begging the New York Assembly – many of whom openly describe MMA as "gay porn" and catalysts for both police brutality and domestic abuse, somehow – to shoo off the Giants, Jets, Islanders and Rangers, too, or demanding Mayor de Blasio scrap off those 1,000 miles of bike lanes in NYC when research indicates they represent a grave public health risk as well?
Oh, that's right: because MMA is still the new kid on the block and decrying it as "human cockfighting" is an easy way to get your name in the papers.
"Albany lawmakers argued that if the sport were legalized, fights would be regulated, reducing harm," she spouts in her half-baked argument. Well, this might come to a shock to Gelinas, but amateur MMA fights have technically always been legal in New York, and what do you know, they have referees and medical staff on hand just like the UFC. So I take it that means Gelinas is just opposed to fighters sustaining concussions if they get paid and have access to more comprehensive physicals?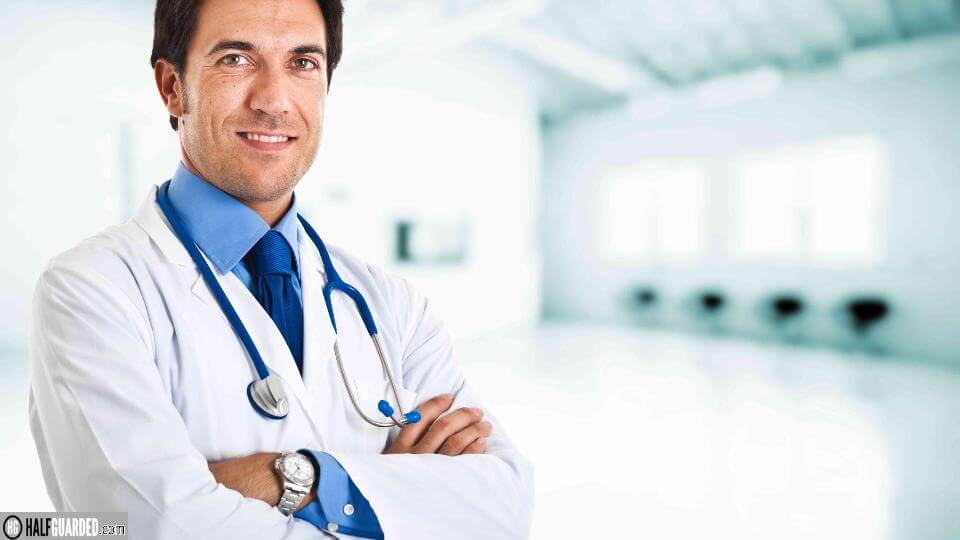 Furthermore, MMA training is not illegal in New York, and anybody with even a tiny understanding of the sport knows that most head injuries are sustained in the gym and in sparring sessions, not the fights themselves. If Mrs. Gelinas is so concerned about preventing injuries, why doesn't she pen an op-ed demanding the nanny state ban working out altogether? Nearly half a million Americans were hospitalized for exercise-related injuries in 2012 alone, with treadmill mishaps resulting in more than 24,000 hospital trips each and every year in the U.S.  According to Wikipedia, there have been three sanctioned MMA-related deaths in U.S. history; meanwhile, four times as many teenagers lost their lives on the nation's high school football fields just last year. Where's the outrage over the all-too-routine sanctioned death – not injury, but freaking death – going on there?
Yes, MMA is a sport fraught with hazards. Then again, while there is no reliable long-term scientific data out there to verify it, everyone who volunteers to pursue MMA as a hobby or a profession has to know that what he or she is getting into is inherently dangerous. You don't need a fancy Ph. D. in neuroscience to come to the conclusion that getting punched and kicked in the head for a living will probably have some negative cognitive effects in the long haul, but again, that's no secret. MMA fighters, professional or amateur, know the risks and they pursue the sport, regardless.
You know what else is risky, though? Climbing atop ladders or walking on slippery surfaces or riding in or driving a motor vehicle. Combined, falls and car accidents account for at least half of all traumatic brain injuries in the U.S., but is Gelinas calling for scaffolds to be outlawed or for legislation preventing the use of cars as transportation?
No, because that's downright stupid and a little bit communistic. What you do is find ways to make those inherently dangerous things safer on the preventative side with seat belts and safety locks and air bags and harnesses. Well, the same holds true for MMA, and legalization – code word for "regulation," of course – is the best way to ensure that the sport does indeed become a safer activity, through longitudinal brain tests, better concussion protocols and improved post-fight aftercare.
If Gelinas really cared about the safety of MMA fighters, she wouldn't be embarking upon this insincere moral crusade to prevent brain injuries. Instead, she would be rallying behind fighter unionization efforts, so they can demand NFL-level concussion testing policies. She would be fighting against the UFC's draconian PED testing policies – which unjustly penalize fighters for things people in their training camps do – and she would certainly advocate for fighters to be recognized as official employees (as contracted workers, nobody who fights in the UFC is eligible for company health insurance.)
But she won't do any of those things, because she doesn't give a damn about the well-being of mixed martial artists – unless, of course, she can exploit them to get her egotistical, self-serving dreck on the NYT landing page again.