Riyadh, Saudi Arabia-
Crown Prince Mohammed bin Salman has ended Saudi Arabia's deal with WWE and banned them from entering the Kingdom Of Saudi Arabia ever again.
The Prince was outraged after Shane McMahon was booked to win the WWE World Cup Tournament at WWE's Crown Jewel event in Riyadh on Friday. The prize of the tournament, aside from a trophy, was being labeled "The Best In The World" by WWE. When the Saudi Royal Family realized this title was going to Shane McMahon, they lost their shit.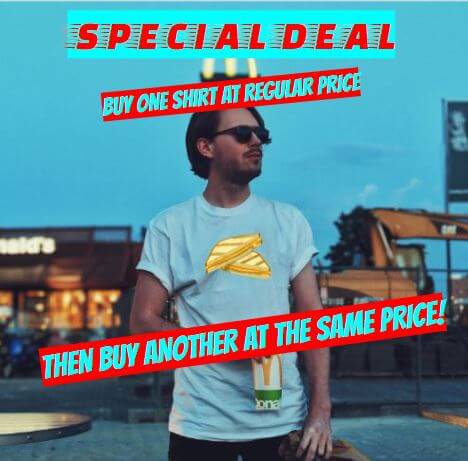 After the finals and an uncountable number of beheadings and dismemberments of the Prince's closest advisers, bin Salman decreed that their deal with WWE was over and they are banned from ever entering the Kingdom again.
"I've never seen nepotism like this." said Prince Salman who was visibly upset. He continued on:
"Dolph could've used that win, he deserves it, but Shane just strolls in and wins the tournament after weeks of hype? What's next? Women wrestling? Homosexuals wrestling? Does WWE just allow the person who booked this to go on unmurdered? He still has all of his fingers? This is outrageous. WWE will never appear in my kingdom again unless I receive Shane's head as a peace offering."
Vince McMahon was initially angry and heard screaming "Fuck those (racially insensitive term regarding Arabians and Linen)", but once Vince was reminded that he just lost a 450 million dollar deal, he had this to say on Twitter:
"We at WWE are deeply sorry for what happened and I take full responsibility. Shane winning was a travesty. I will be beheading him and sending it to his excellency. Allah Akbar! #RIPxxxTentacion"