A UFC preview and review; Russian drug cheats; accidentally renting a gun; (((The Jews)))
OK. Bye, iTunes quick look preview thing, hello real people who truly matter!
This Week on the MMA AND STUFF PODCAST of FUN/UFC PODCAST of FUN:
UFC Belem – Machida – Dodson Munhoz weight cut – Yamasaki is a bad ref- Michel Prazeres is a bad person
Holloway out of UFC 222- Cris Cyborg vs Yana Kunitskaya, Edgar vs Ortega – Dodson vs Munhoz rebooked?
Anderson fails
Nate Diaz update
Schaub hates black people
CM Punk – UFC 225 in Chicago
Dana White 69 Gs baby
MMA History – 7 years ago this week
UFC 221 preview
Stuff:
Russian Doping Olympics
Billionaire tax goose poop
Falcon Heavy
Holocaust denier congress illinois
Loaded grenade launcher left at good will
Shelton Benjamin finds a loaded gun in his rental car
TRex scares horses.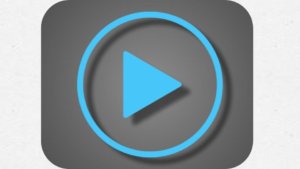 And makes sure to show your love for MMA AND STUFF (but only if you support a two state solution for Oregon).


Podcast: Play in new window | Download
Subscribe: RSS