UFC 210 Preview; Sage is a dog; Ronda returns? King Mo sucks ass.
OK. Bye, iTunes quick look preview thing, hello real people who truly matter!
MMA AND STUFF PODCAST of FUN/UFC PODCAST of FUN:
Bellator 175 Review.  King Mo vs Rampage.  Rampage is large and does not care, but is still somehow a draw.
King Mo will lose to Bader at MSG.
Ronda Rousey is training judo and has new strength and training coach.
Mayhem Miller attacks police officers and does not get shot or any jail time. (Because he's white!)
Sage Northcutt's throat hurts and his dad says he can't fight.
Justin Ledet gets a 4 month USADA suspension for a tainted supplement.
UFC has finally going to….. Long Island?
Upcoming fights:

Robbie Lawler vs Donald Cerrone at UFC 213 in July.
Rafael Dos Anjos vs. Tarec Saffeidine on June 17 at UFC Singapore.
UFC Fight Night in OKC on June 25, will be headlined with Michael Chiesa vs Kevin Lee with Penn and Siver underneath.
Bellator 176 Preview-  Worst rematch ever Carvalho vs Manhoef.
Jon Jones Probation has ended.  Will he ever get it together?  How should he be booked?
UFC 210 Preview– Cormier vs Rumble.  Is Cormier too old?  Why is he the betting underdog?  Chris Weidman needs a win bad.  Will he get it?
Wrestlemania Results- How will Undertaker be remembered?
Fantasy Baseball.  World Series Picks.
The World's 50 best restaurants.
And makes sure to support MMA AND STUFF (but only if you support a two state solution for Oregon)(I have no idea what that means)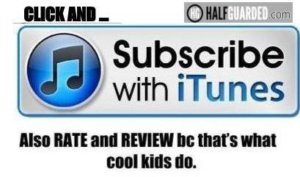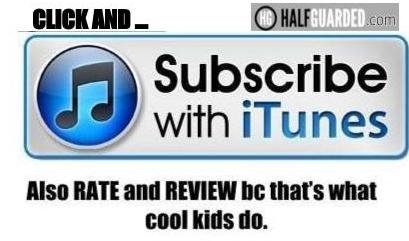 Podcast: Play in new window | Download
Subscribe: RSS