A UFC preview and review. The end of the NFL soon coming. Trannies. Gays. Bigotry galore and sympathy for the oppressed white man. Lots of anger at cars.
OK. Bye, iTunes quick look preview thing, hello real people who truly matter!
This Week on the MMA AND STUFF PODCAST of FUN/UFC PODCAST of FUN:
No big list this week. Matt always does those …
This is a nice little hour show, shouldn't be too tough to endure.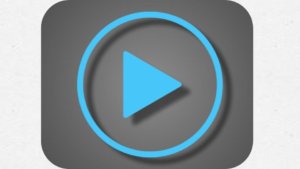 And makes sure to show your love for MMA AND STUFF (but only if you support a two state solution for Oregon).


Podcast: Play in new window | Download
Subscribe: RSS