EXCLUSIVE backstage info on UFC 225, the death of celebrity, and a BUNCH on Dana White's personal life!
OK. Bye, iTunes quick look preview thing, hello real people who truly matter!
On this week's MMA AND STUFF
UFC 225- Review- Whittaker vs Romero, Romero misses weight – Whittaker breaks hand, Next for Whittaker? Yoel lawsuit?, Colby Covington, CM Punk, the young eat the old
Rousey into UFC Hall of Fame
Dana on Weigh ins
Dana talks Jones vs Lesnar
Greg Hardy wins, Dana praises
Nick Diaz Assault News
Ali AbdelAziz brawls with fans
Conor in Court tomorrow?
Anthony Bourdain passes
Ariel leaves MMA Fighting
DJ vs Cejudo at UFC 227 on Aug 4th
Ragin Al vs. Justin Gaethje Aug 25th?
Daniel Bryan vs Mike Jackson????
GGG vs Canelo 2 has been rebooked for September
Wilder vs Joshua???
MMA History Today- 8 Years Ago this week – UFC 115
Stuff:
US going to criminlaize doping?
Woman gets head stuck in tailpipe
Man launches rocks at kid
Beaver Secretion Bourbon
Teacher accused of taking bribes for good grades
Oyster eating Championship
IHOB
Cali Split three ways???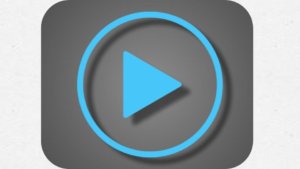 And makes sure to show your love for MMA & STUFF (but only if you support a two state solution for Oregon).


Podcast: Play in new window | Download
Subscribe: RSS