Don't blame Woodley for UFC 209, blame your mom.
OK. Bye, iTunes quick look preview thing, hello real people!  MATT IS STILL BACK!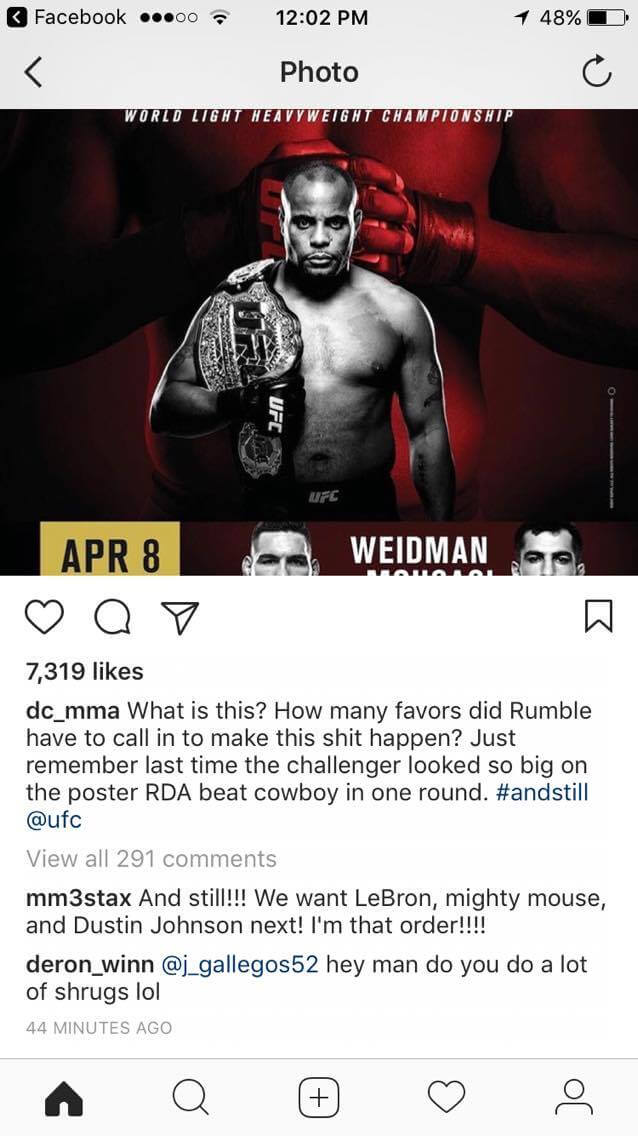 MMA AND STUFF PODCAST of FUN/UFC PODCAST of FUN:
Bellator 174 Review-  Marloes Coenen retires.

The greatest comeback in MMA history.

GSP and Michael Bisping argue in front of a crowd.

Did the World MMA Awards get it right?  Nope.

Is Jorge Masvidal the UFC's hired assassin?

Daniel Cormier, the LHW Champion, does not like how he looks on a poster.

Upcoming Fights Previewed

Demetrious Johnson vs Wilson Reis, Jacare vs. Robert Whittaker, and Henry Cejudo vs Sergio Pettis

UFC Fight Night 106 Preview w/ Vitor Belfort vs. Kelvin Gastelum and Mauricio Rua vs. Gian Villante

Mackenzie Dern's future.

Stuff

Logan.  

Nintendo Switch.  

Tom Brady's new business venture.  

Vegans.  (Wherein Mike distinguishes for no reason between immoral and unethical.)

Food allergies.
And makes sure to support MMA AND STUFF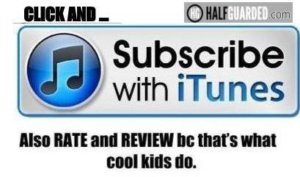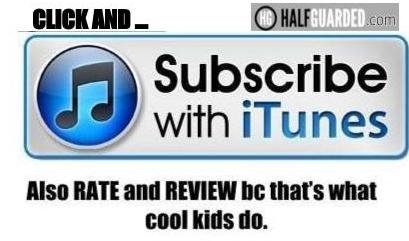 Podcast: Play in new window | Download
Subscribe: RSS