Driving a car, talking MMA and life and love!
OK. Bye, iTunes quick look preview thing, hello real people who truly matter!
On this week's MMA AND STUFF:
UFC Hamburg Review
DWTNCS- Nick Newell loses???
PFL Review
Welterweight Title Picture – Woodley vs Till – Covington???
Conor Court Date – Calvary, Canada
Bryan Ortega vs. Dana White
Voltron & Gus injured
Nogueira vs Alvey – UFC Sao Paulo – Sept 22
Weidman vs Rockhold 2 & Romero vs Costa – UFC 230 at MSG – Nov 3
Edgar vs Korean Zombie & Cerrone vs Perry – Fight Night Denver – Nov. 10
MMA History this Week – 13 years ago
Renzo Gracie vs. Yuki Kondo at One Championship 78 on July 27
Rizin Preview
UFC Calgary Preview
Stuff:
Aidan White bday party
Demi Lovato OD
Frasier Comeback?
Pennsylvania thinks Bill Cosby is a predator??
Water on Mars?
Bad Things Happening to bad people
Chicken Poop
Moms brawl at kids bball game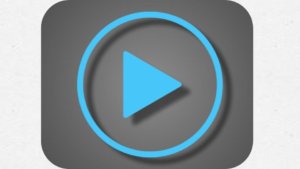 And makes sure to show your love for MMA & STUFF (but only if you support a two state solution for Oregon).


Podcast: Play in new window | Download
Subscribe: RSS