VOTED THE BEST ALTERNATIVE MMA PODCAST
Thanks for checking out this AWARD WINNING MMA PODCAST from halfguarded.com! We're gonna be talking about everything that happened in the world of MMA (and the world in general) and these are the topics:
MMA TOPICS
UFC 230 Review-Cormier vs. Beast, Jacare, Adesanya
86 Flyweights
Jones vs Gus Presser
Ali vs Ariel
Floyd vs Tenshin
Conor response
Dana White says Roger Goodell is underpaid
Paulo Costa & Brennan Ward out
Sage Northcutt to Rizin
Askren vs Lawler at UFC 233
UFC Denver Preview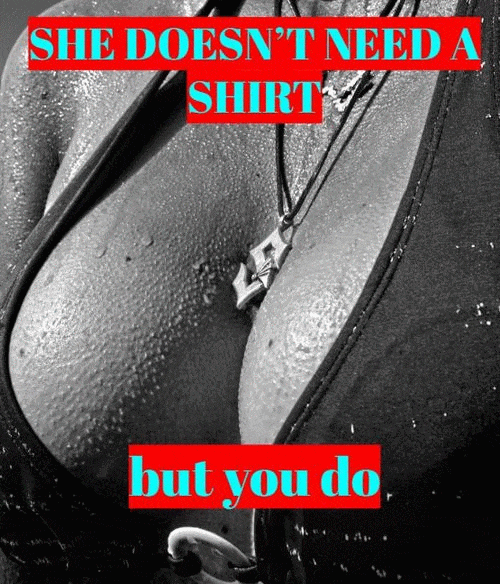 STUFF TOPICS
Mid Term Elections Review:
MMA fighter wins!
Dead pimp wins!
Bigfoot erotica fan wins!
Nazi loses!
Alec Baldwin freaks out again
Helicopter wedding couple dies
NJ family finds dads bones
Woman fired after lacing coworkers drink with meth
And makes sure to show your love for MMA & STUFF (but only if you support a two state solution for Oregon).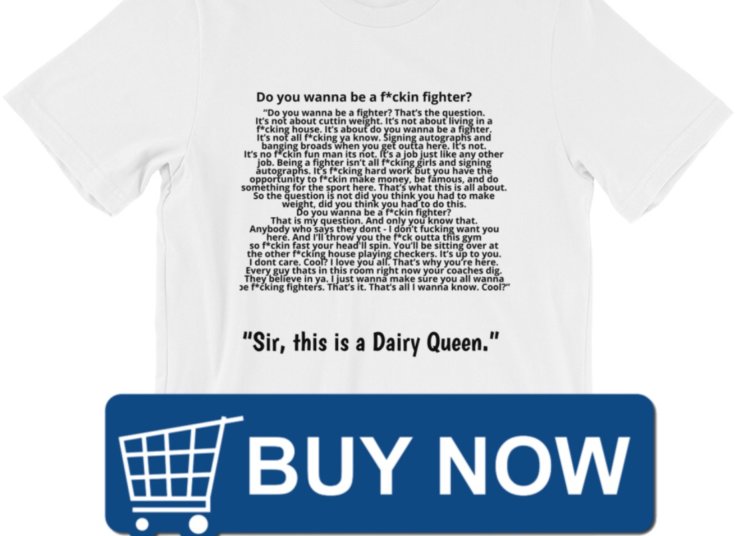 Podcast: Play in new window | Download
Subscribe: RSS